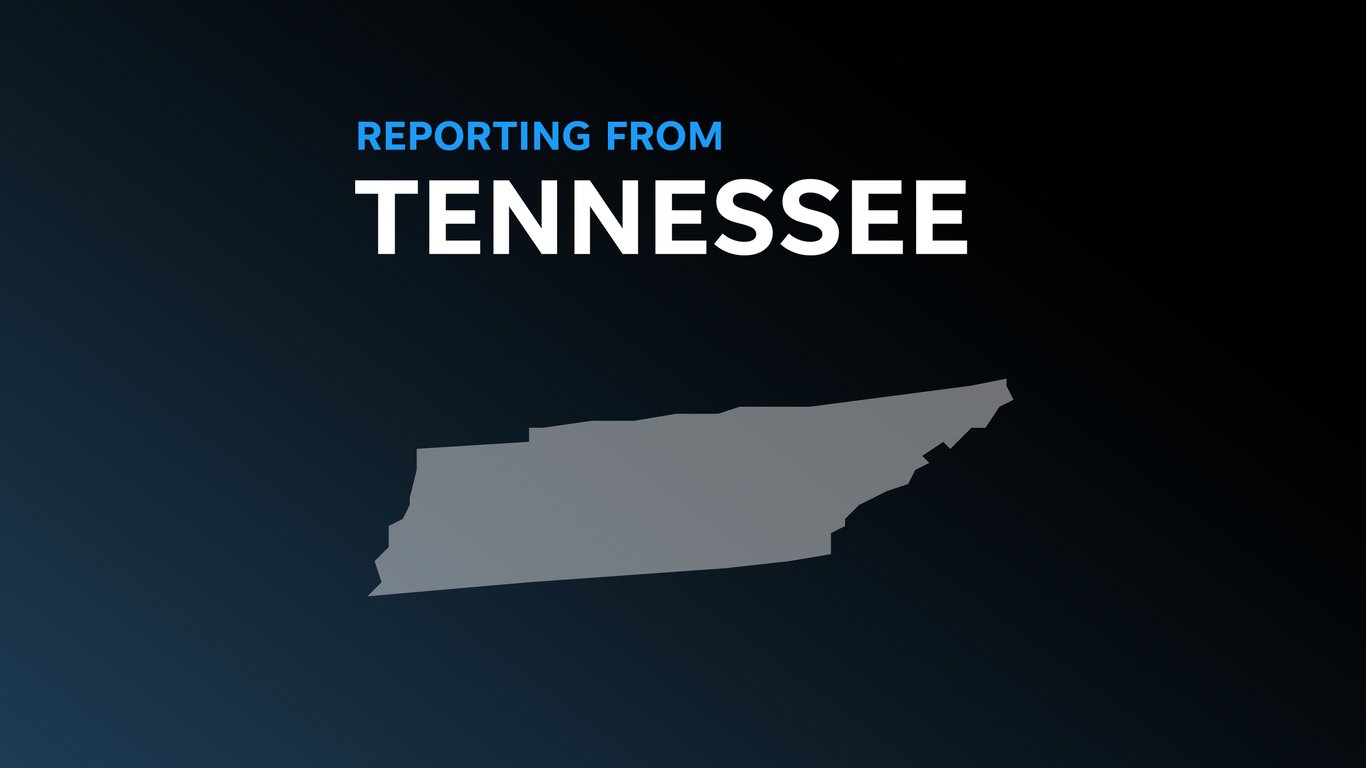 Title: Tennessee Teen Suffers Severe Amputations Following Rare Bacterial Infection
A 14-year-old boy from Tennessee, Mathias Uribe, has faced a harrowing battle against a rare and deadly bacterial infection, which ultimately led to the amputation of his hands and legs. The traumatic ordeal began when Mathias initially showed flu-like symptoms, prompting his concerned parents to seek medical attention.
Twice, the family visited a local doctor, hoping to alleviate Mathias's condition. However, his health rapidly deteriorated, and he was rushed to the emergency room. In an alarming turn of events, Mathias suffered cardiac arrest, leading medical professionals to diagnose him with pneumonia and streptococcal toxic shock syndrome—a dangerous bacterial infection that evolves rapidly.
Mathias's survival was uncertain as he entered into life support treatment. For two weeks, his condition remained critical until finally signs of improvement emerged. With cautious optimism, doctors removed his respirator, but unfortunately, his hands and legs had suffered severe damage due to inadequate blood flow.
Medical experts have explained that this rare bacterial infection, which often complicates cases of the flu, sporadically occurs a few times each year at the Tennessee hospital. As a precaution, parents are strongly urged to seek immediate medical attention if their child's fever symptoms persist and worsen, particularly if respiratory difficulties or cool skin are observed.
The incident has prompted Mathias's family to establish a GoFundMe fundraiser to cover his extensive medical expenses, including prosthetics and therapies necessary to adapt to his new circumstances. The family believes that the power of community support will significantly aid Mathias's path to recovery.
Despite the difficult journey, Mathias has proven himself to be a resilient and determined fighter, inspiring those around him with his unwavering spirit. The young teen has touched the hearts of many, garnering immense admiration and support throughout his battle against this devastating infection.
While Mathias's case serves as a heartrending reminder of the risks associated with rare bacterial infections, it also shines a spotlight on the resilience of individuals and the power of compassion within a community.