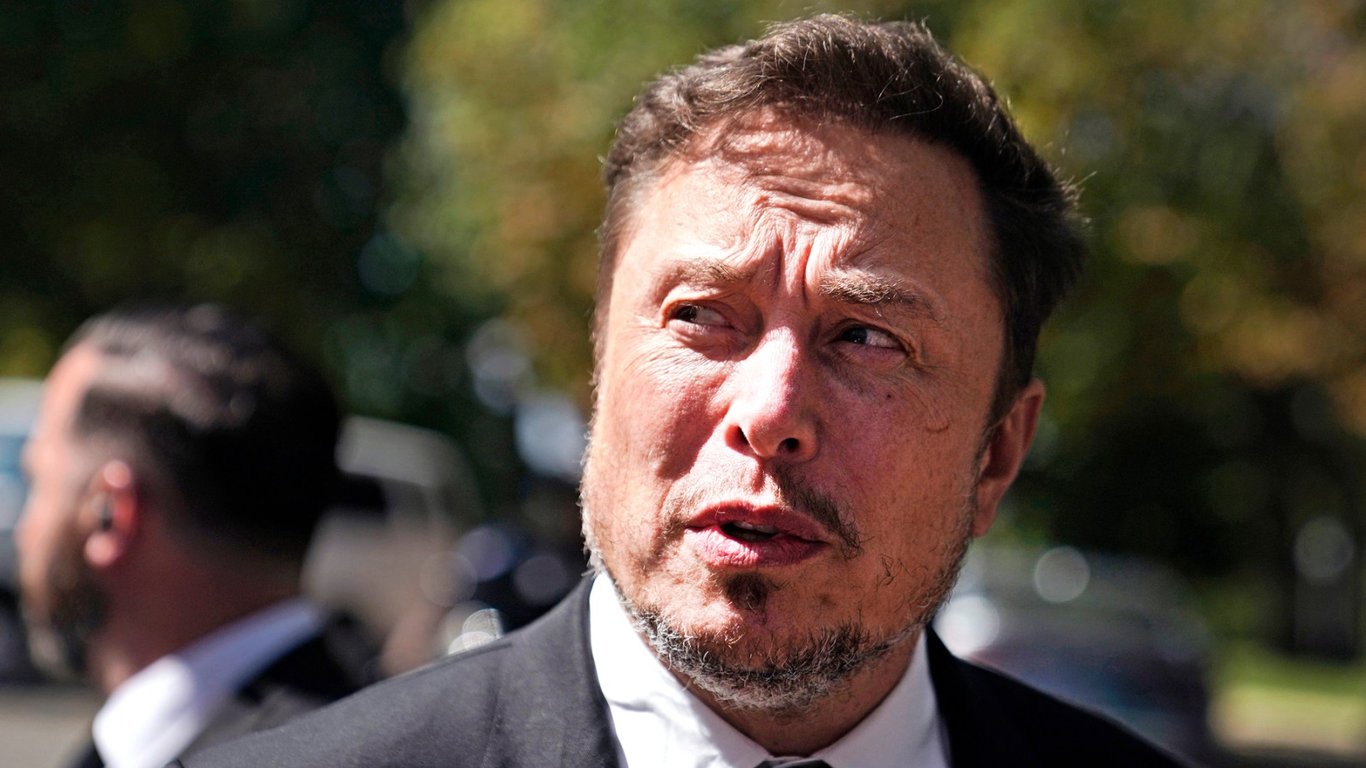 Controversial Tech Mogul Elon Musk's Volatile Relationships and Eccentric Behavior Explored in New Biography
In a newly released biography by Walter Isaacson, the enigmatic and controversial tech mogul Elon Musk's turbulent personal life is brought to the forefront. The book delves into Musk's eccentric behavior, volatile relationships, and startling revelations about his past.
One of the revelations in the biography is Musk's first marriage, which was marred by constant verbal fights and disagreements. Musk is known for dismissing the concept of empathy, attributing his success in running major companies to his lack of it. This perspective has often fueled controversy and speculation surrounding his persona.
The biography also delves into Musk's physical struggles. Musk has suffered from years of neck and back pain following a birthday party stunt gone wrong. While attempting a judo throw on a 350-pound wrestler, Musk blew out his C5-C6 intervertebral disc. This incident has plagued him with chronic pain, serving as a physical reminder of his daring nature.
Another focal point of the biography is Musk's work at Tesla. The Autopilot feature, despite being involved in numerous car crashes and fatalities, has been defended by Musk. He believes the technology should be judged on whether it ultimately leads to fewer accidents overall, sparking debate among industry experts and consumers alike.
In an interview with Rolling Stone, Musk candidly discussed his strained relationship with his father. He revealed that he had recently discovered his father's relationship with a woman much younger than him, whom he had raised as his stepdaughter. This revelation sheds light on Musk's personal struggles and how they may have influenced his public outbursts.
Musk's highly publicized breakup with actress Amber Heard is highlighted as a contributing factor to his infamous Twitter outburst. Musk called a cave diver who criticized him a "pedo guy," leading to significant backlash. The episode showcased Musk's turbulent personal life and the impact it can have on his public image.
Furthermore, Musk's appearance on The Joe Rogan Experience, where he smoked marijuana, created unease among Tesla investors and caused the company's share price to plummet. As a result, Musk had to undergo random drug tests to address concerns about his decision-making.
Musk's relationship with musician Grimes also takes center stage in the biography. Reports suggest that their relationship has witnessed its fair share of blowups, including arguments over video games. Additionally, Musk allegedly shared a photo of Grimes having a C-section without her consent, putting his behavior in the spotlight once again.
The biography also reveals Musk's fathering of twins with Shivon Zilis, a director at his company Neuralink. This revelation adds another layer of complexity to Musk's personal life and raises questions about the impact it has on his professional endeavors.
In addition, the biography touches on claims that Musk cut off Starlink connectivity to Ukrainian forces along the Crimean coast. This alleged action was said to be a preventive measure against a potential submarine drone attack on a Russian naval fleet. However, both Musk and Isaacson have since denied these claims, adding to the intrigue surrounding Musk's actions and their motivations.
Lastly, Musk's controversial stance on human rights abuses in China raised eyebrows. He suggested that Twitter should be cautious with its words about the country, as it could threaten Tesla's business. Musk also downplayed the situation regarding the repression of Uyghur Muslims in China, stating that there are two sides to the issue, despite widespread condemnation of it as genocide.
As Isaacson's biography sheds light on these various aspects of Musk's life, it provides a deeper understanding of the multi-faceted entrepreneur and the controversies that surround him. Readers are given a glimpse into Musk's eccentricities, personal struggles, and controversial viewpoints, ultimately presenting a more comprehensive portrait of this influential tech mogul.