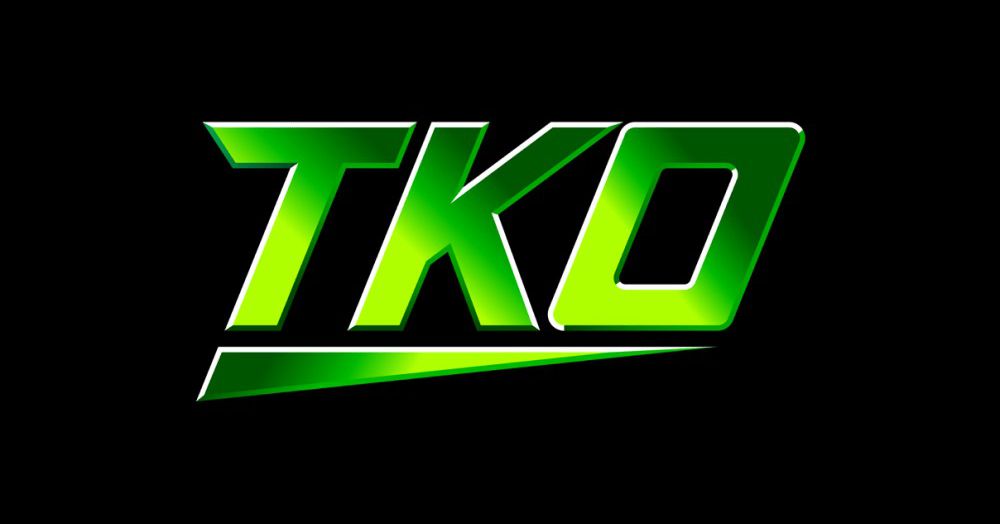 Title: TKO Group Holdings Soars on NYSE Debut, Eyes Future Growth
TKO Group Holdings, the newly formed powerhouse resulting from the merger of UFC and WWE, made a significant impact on its first day of trading on the New York Stock Exchange. The company's stock, abbreviated as TKO, closed at $103.25 per share, marking a commendable 2.6 percent increase from its opening price.
Joining TKO on the upward trajectory was Endeavor Group Holdings, which also experienced a surge in its stock price. Endeavor closed at $22.66 per share, up 2.28 percent, indicative of a promising start for the entertainment and sports conglomerate.
Leading the helm of the newly merged entity is CEO Ari Emanuel, while Vince McMahon assumes the role of executive chairman of the board. Notably, Dana White has transitioned from UFC president to the position of UFC CEO, and Nick Khan continues to serve as WWE president.
Market analyst David Joyce expressed optimistic views on TKO, recommending a "buy" rating. Joyce highlighted the potential for growth and increased fan engagement as key factors contributing to the merger's success.
With both UFC and WWE having broadcast deals nearing their conclusion, media rights fees are expected to play a vital role in TKO's success. The newly formed company is exploring the option of a combined package for both UFC and WWE or leveraging them separately in media rights deals.
Mark Shapiro, TKO's president and COO, commented on the company's future plans for growth, emphasizing its focus on acquiring other sports properties. Shapiro's vision for TKO builds on expanding the company's reach and influence through strategic acquisitions.
The merger of UFC and WWE is undeniably a significant development in the sports and entertainment industry. As TKO Group Holdings makes its presence known on the trading floor, investors and fans alike eagerly await its future endeavors, marking a new era in the realm of combat sports.