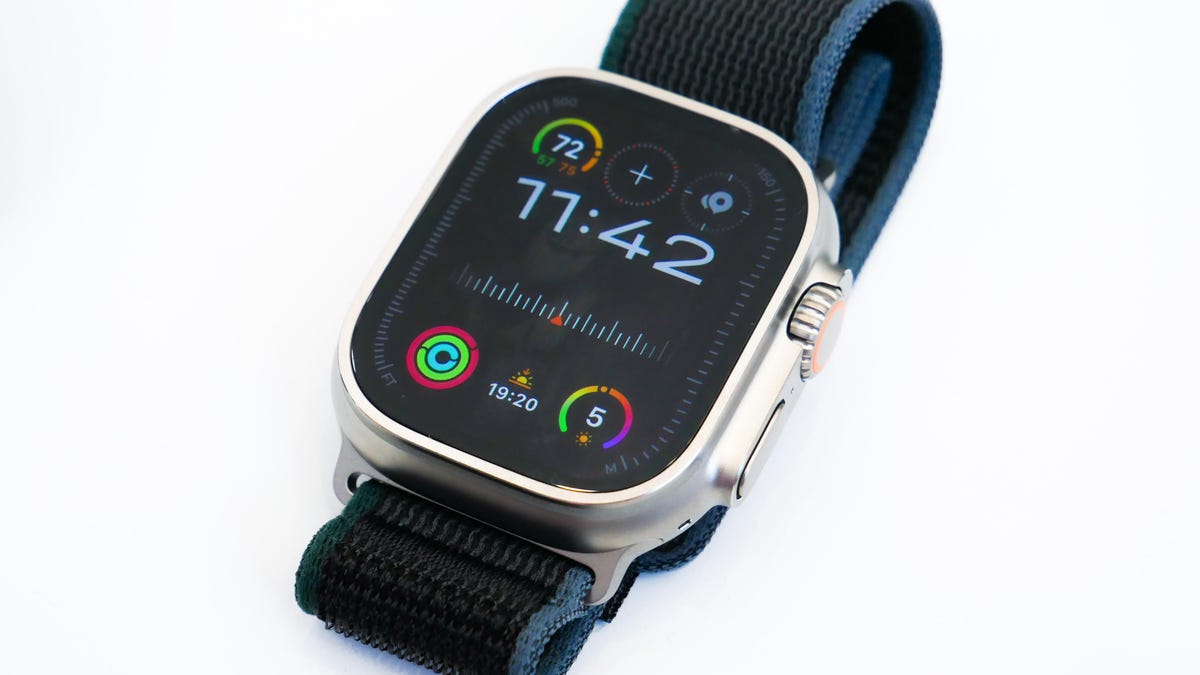 Apple Unveils Apple Watch Ultra 2: The Ultimate Outdoor Companion
Mark your calendars for September 22nd, as Apple has just announced the highly anticipated release of the Apple Watch Ultra 2. This second-generation high-end outdoor watch is set to be a game-changer for sports enthusiasts and adventurers alike. Building upon the success of its predecessor, the Apple Watch Ultra, the Ultra 2 brings a host of exciting new features and improvements.
One of the standout features of the Ultra 2 is its breathtaking 3,000-nit screen, which is the brightest display ever seen on an Apple Watch. This means that even in direct sunlight, users will have no trouble viewing their watch face or notifications. In addition to the impressive screen, the Ultra 2 introduces a new gesture called Double Tap, allowing users to conveniently control the watch with a simple pinch.
Designed with outdoor enthusiasts in mind, the Ultra 2 boasts special features tailored specifically for scuba divers and hikers. Whether exploring underwater depths or climbing treacherous mountains, this rugged timepiece has got you covered. Furthermore, the Ultra 2 retains the original Ultra's largest screen and longest-lasting battery, lasting up to an impressive 36 hours with regular use and up to 72 hours in low-power mode.
In line with Apple's commitment to sustainability, the Ultra 2's case is made from 95% recycled titanium, making it an eco-friendly choice for consumers. Apple has also introduced a new watch face called Modular Ultra, which allows users to display additional information such as altitude, depth, or seconds. Moreover, the Ultra 2 includes a night mode that automatically activates in low-light situations and features the second-generation ultrawideband chip for precision finding.
The Ultra 2 shares a range of features with the highly anticipated Apple Watch Series 9, including the aforementioned Double Tap gesture and improvements to Siri. It comes preloaded with WatchOS 10, which offers cyclists a suite of tools for tracking their rides, as well as an extended altitude range for more accurate data.
With the introduction of the Apple Watch Ultra 2, Apple continues to expand its impressive lineup of watches. Boasting a range of innovative features such as the brightest screen ever seen on an Apple Watch, advanced outdoor capabilities, and sustainability-conscious materials, the Ultra 2 is set to revolutionize the way sports enthusiasts interact with their timepiece.
For those eager to get their hands on the latest Apple Watch, mark your calendars for September 22nd and prepare to embark on your next adventure with the Apple Watch Ultra 2.