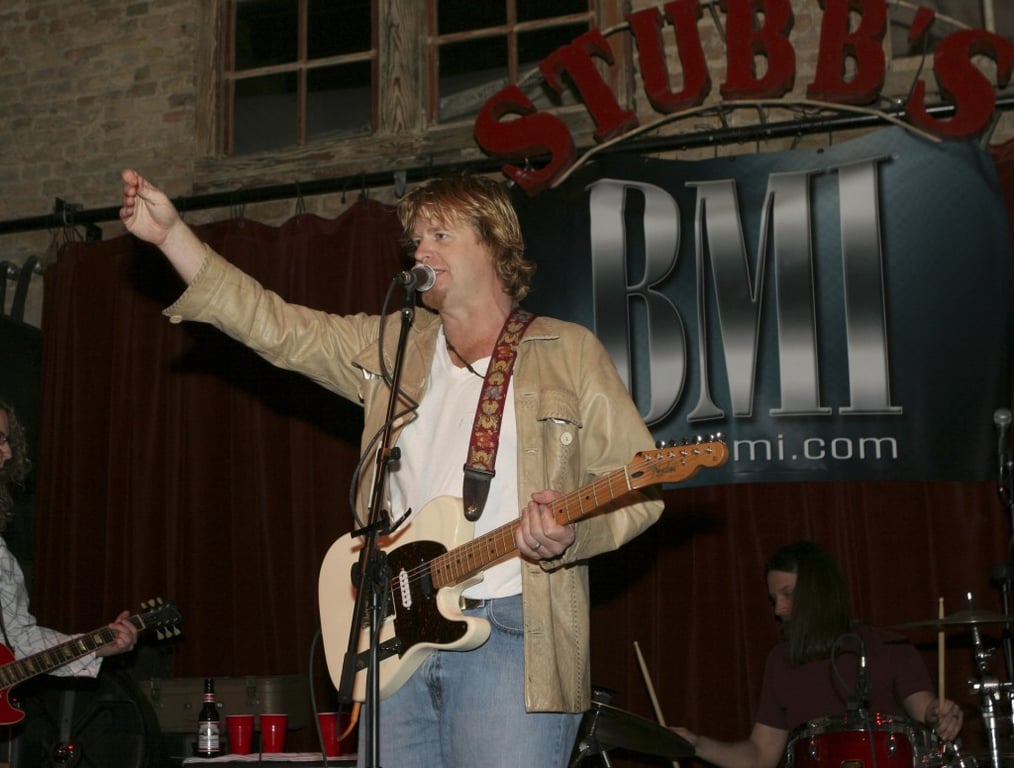 Texas singer-songwriter Charlie Robison has tragically passed away at the age of 59, leaving behind a profound musical legacy. Robison's death occurred at a San Antonio hospital where he was being treated for cardiac arrest and other complications.
The talented artist began his music career in the 1980s, collaborating with multiple bands, including his own Millionaire Playboys. However, it was as a solo artist that Robison truly found his voice. In 1996, he released his debut solo album titled "Bandera," marking the beginning of a remarkable journey that would captivate the country music scene.
Robison's 2001 album, "Step Right Up," propelled him even further into the limelight as it featured his only Top 40 country song, "I Want You Bad." The tremendous success of this album solidified Robison's position as a prominent figure in the country music industry.
However, Robison's talents extended beyond his own music. He joined the judging panel for the first season of the popular music competition show, Nashville Star. The show gained immense popularity and continued for six seasons, with Bret Michaels, Blake Shelton, and Jewel succeeding Robison as judges.
Despite his success, Robison faced a devastating setback in 2018 when a throat surgery left him unable to sing. It was a heartbreaking moment for both his fans and himself as he announced his retirement from music.
Robison leaves behind a loving family, including his wife, Kristen Robison, and four children and stepchildren. Notably, three of his children came from his first marriage with The Chicks' Emily Strayer, showcasing the intertwining of musical talents within their family.
This news of Charlie Robison's untimely passing has greatly saddened the music community. His undeniable talent, heartfelt lyrics, and memorable performances will be cherished and remembered by countless fans. In the legacy he leaves behind, he will forever be known as a beloved Texas singer-songwriter who touched the hearts of many.