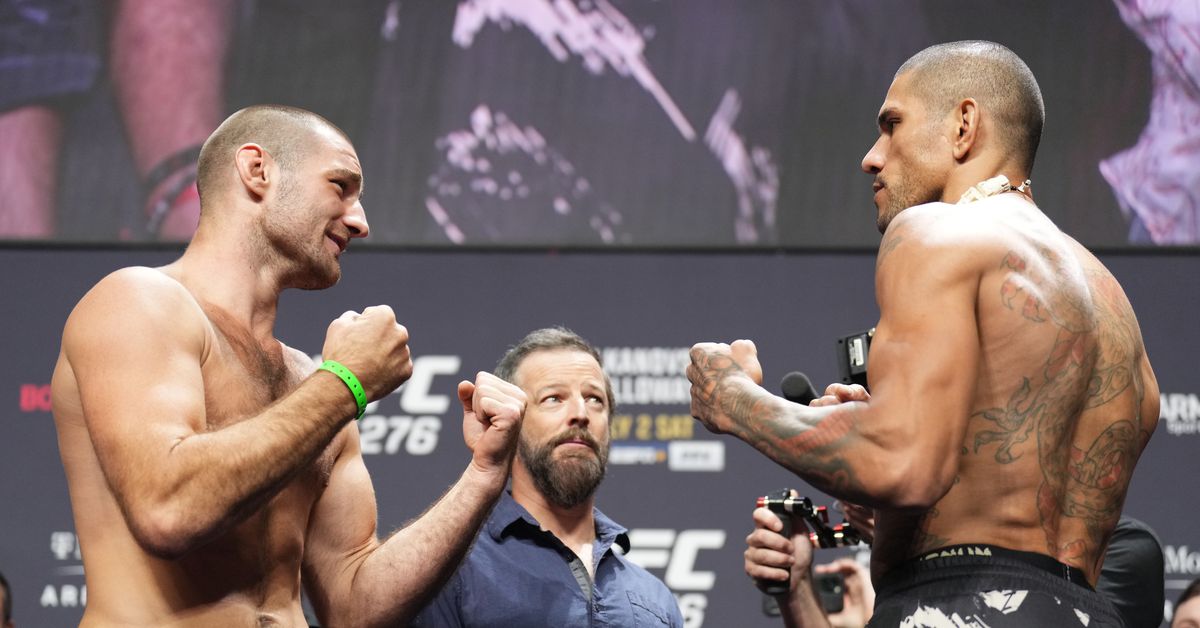 Title: Sean Strickland Shocks the World with Upset Victory Over Israel Adesanya at UFC 293
Sean Strickland pulled off the impossible on Saturday night, securing a jaw-dropping upset victory over Israel Adesanya at UFC 293. Strickland's resounding win came via a one-sided unanimous decision, leaving fans and experts in awe of his performance.
Considered one of the biggest upsets in UFC history, Strickland's triumph was even more remarkable considering the odds stacked against him. As a +350 underdog, he faced Adesanya, who was the overwhelming favorite at -770. However, Strickland proved that anything is possible in the octagon.
Fellow fighter and former champion, Alex Pereira, praised Strickland's talent, toughness, and unique fighting style. However, he quickly denied taking credit for Strickland's incredible victory, emphasizing that it was all Strickland's own success. Pereira himself had lost the title to Adesanya in their rematch earlier this year, making his words all the more meaningful.
Critics within the fighting community have offered their own theories as to why Adesanya may not have performed at his best. Some speculate that he may have had an off night, while others question whether Strickland's aggressive approach caught him off guard.
Strickland's victory serves as evidence that styles truly make fights. His ability to continuously apply pressure and walk down Adesanya proved to be the winning strategy. Pereira, in light of Strickland's success, extended his congratulations and expressed his belief that it is now Strickland's time to shine as a champion.
UFC President Dana White himself acknowledged Adesanya's performance during the post-fight press conference, highlighting the resilience and skill he displayed inside the octagon. Meanwhile, Strickland downplayed his own upset victory, humbly stating that he is a skilled fighter despite his trash talk leading up to the fight.
In other news related to the event, renowned boxing trainer Teddy Atlas offered his theory on why Adesanya suffered the loss, sparking further discussion within the combat sports community. Adesanya himself made a brief statement, promising his fans that he will bounce back stronger than ever.
With the highly anticipated rematch potentially on the horizon, Dana White has called for Adesanya to take the necessary time to rest and recover before stepping back into the octagon. Only time will tell if Strickland can recreate his magic or if Adesanya will regain his dominance.
In conclusion, Sean Strickland's unexpected victory over Israel Adesanya at UFC 293 has sent shockwaves through the MMA world. The underdog conquered the odds, leaving fans and pundits alike in awe. As the story continues to unfold, the anticipation for a potential rematch reaches new heights.