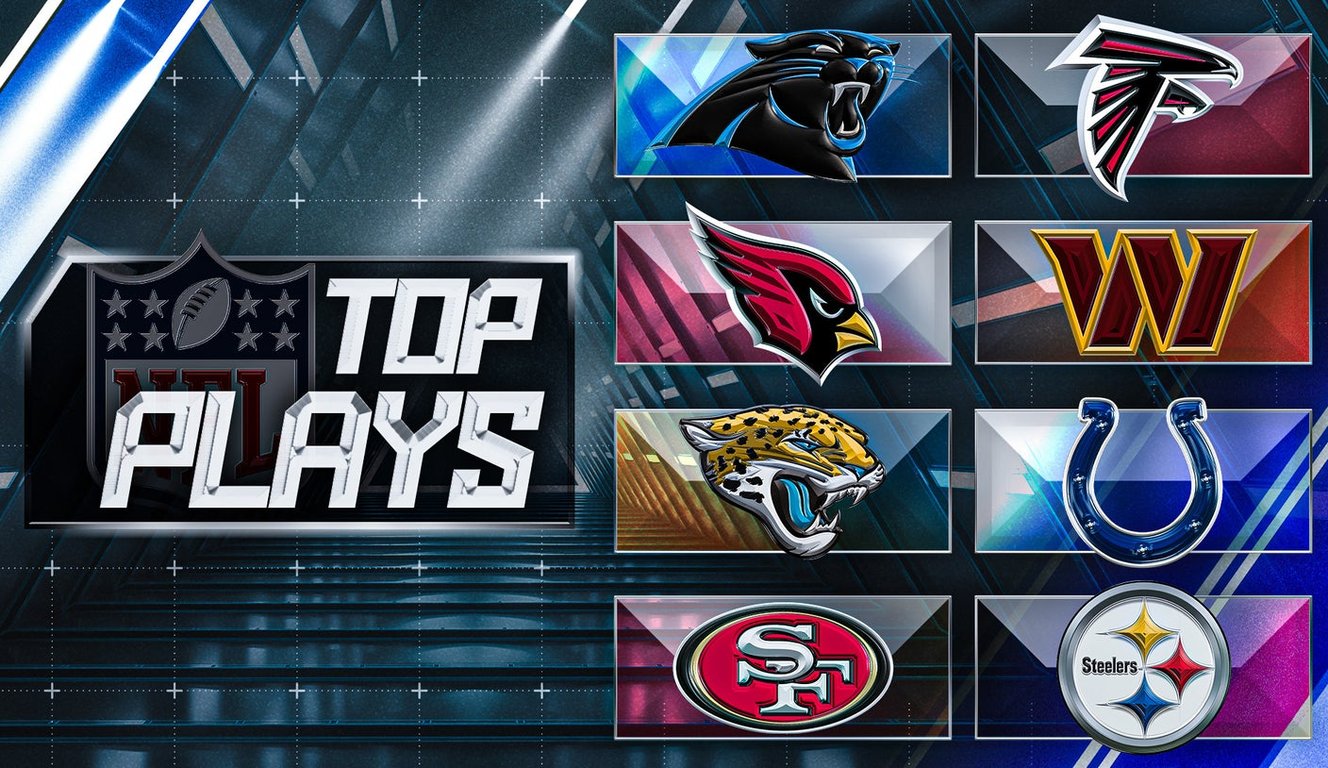 Title: Week 1 NFL Season Kicks Off with Surprising Wins and Standout Rookie Performances
In an exhilarating start to the 2023 NFL season, fans were treated to a lineup of thrilling games during Week 1. The action-packed weekend witnessed unexpected victories, star rookies making their highly anticipated debuts, and standout plays that left spectators in awe.
One of the biggest surprises came in the clash between the Detroit Lions and the Kansas City Chiefs. Despite being considered the underdogs, the Lions pulled off a stunning win, leaving the Chiefs stunned and fans reeling with excitement.
Sunday's games showcased the debut of some highly touted rookies. Keeping the spotlight on the field, the Chicago Bears faced off against their rival, the Green Bay Packers, while the Dallas Cowboys took on the New York Giants. All eyes were on these star rookies as they made their mark on the league.
But it wasn't just the rookies who made their presence felt. In the game between the Carolina Panthers and the Atlanta Falcons, fans witnessed standout performances by Bryce Young, who scored a touchdown, and Bijan Robinson, who found the end zone with an impressive run.
The Jacksonville Jaguars clashed with the Indianapolis Colts, and the game featured an exciting touchdown connection between quarterback Trevor Lawrence and receiver Calvin Ridley. This partnership gave fans a glimpse into the potential firepower of the Jaguars' offense.
Meanwhile, in the showdown between the San Francisco 49ers and the Pittsburgh Steelers, quarterback Brock Purdy made his presence known by connecting with Brandon Aiyuk for multiple touchdowns. The stellar performance of these players lit up the field and kept fans on the edge of their seats.
Other notable games of the week included the Arizona Cardinals' strip-sack touchdown against the Washington Commanders, and the Cincinnati Bengals and Cleveland Browns match, where Deshaun Watson showcased his skills by running in a touchdown.
As the week progresses, fans can look forward to an array of exciting matchups, including the Tennessee Titans vs. New Orleans Saints, Tampa Bay Buccaneers vs. Minnesota Vikings, Houston Texans vs. Baltimore Ravens, Los Angeles Rams vs. Seattle Seahawks, Las Vegas Raiders vs. Denver Broncos, Miami Dolphins vs. Los Angeles Chargers, and Philadelphia Eagles vs. New England Patriots.
Make sure to stay tuned for more updates and highlights from Week 1 of the NFL season. The captivating surprises, thrilling plays, and potential star performances promise an exhilarating start to the 2023 season.