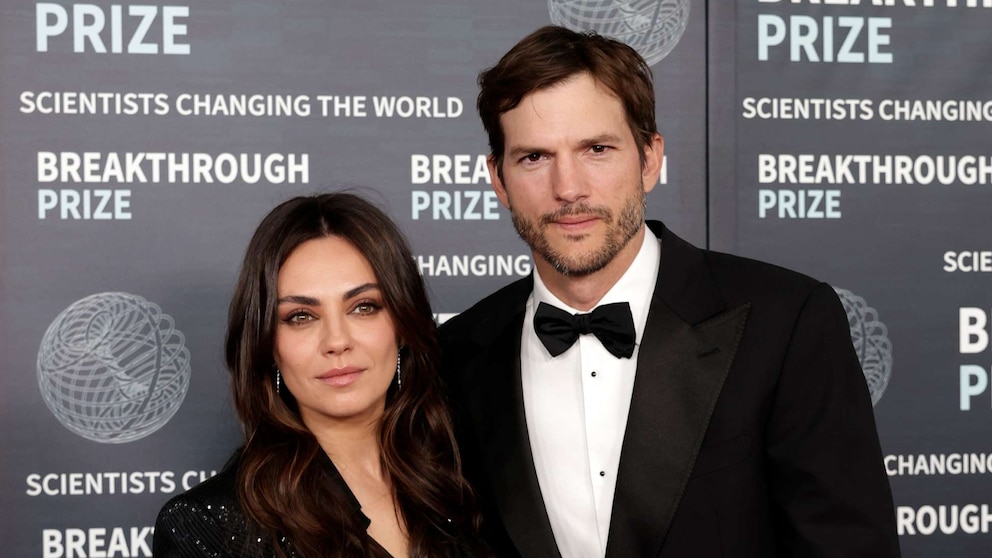 Title: Ashton Kutcher and Mila Kunis Apologize for Character Letters Supporting Convicted Actor Danny Masterson
Ashton Kutcher and Mila Kunis, known for their roles on the popular TV series "That '70s Show," have issued a public apology regarding character letters they wrote in support of their co-star Danny Masterson. The apology comes after Masterson's recent sentencing to 30 years to life in prison for two counts of forcible rape in a retrial.
During the sentencing, the victims delivered emotional impact statements, which deeply affected the judge's decision. Masterson was ultimately sentenced to two consecutive 15-year terms and ordered to register as a sex offender. Kutcher, Kunis, and other individuals had submitted character letters asking for leniency, a move that received widespread backlash and criticism.
Two of the victims specifically criticized Kutcher and Kunis for supporting Masterson despite the harrowing testimony they provided. In response, Kutcher and Kunis took to Instagram to address the criticism, expressing their awareness of the pain caused and their steadfast historical support for victims of sexual assault.
The married actors clarified that their intention with the character letters was never to question the judicial system or undermine the victims' testimony. Kutcher's letter described Masterson as kind, courteous, and hardworking, while Kunis emphasized his innate goodness and his role as a brother figure.
Apart from the celebrity couple, Masterson's wife, mother, actor Billy Baldwin, and two other "That '70s Show" stars also submitted character letters on his behalf. These letters aimed to present a different side of Masterson and showcase positive aspects of his personality.
Masterson's defense attorney continues to maintain his client's innocence, arguing that errors in the case led to guilty verdicts that do not align with the evidence presented. It is worth noting that Masterson's trial had already resulted in a mistrial in 2022, and one of the charges against him was dismissed after prosecutors decided not to retry it.
Adding to the complexity of the situation is the revelation that the women who accused Masterson were initially hesitant to come forward due to teachings from the Church of Scientology, of which both Masterson and the victims were members. The Church of Scientology, however, denies having policies discouraging members from reporting criminal conduct and asserts that members must abide by all laws.
The fallout from this case has prompted an important conversation about the responsibility of public figures in supporting individuals accused of heinous crimes. With the recent verdict and the public apology from Kutcher and Kunis, it remains to be seen how this controversy will impact the future careers and public image of these actors.
Ashton Kutcher and Mila Kunis' apology serves as a reminder that influence and support carry immense weight, and it is crucial to carefully consider the consequences of one's actions, particularly in sensitive matters such as sexual assault cases.