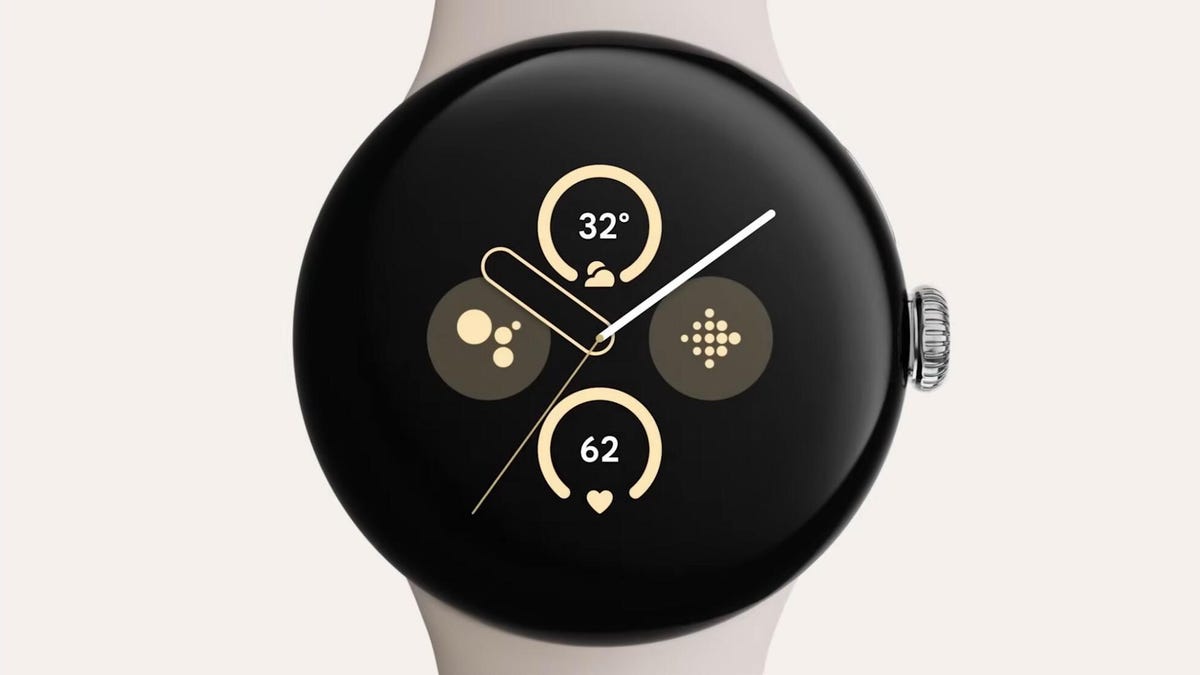 Google Announces Launch of Pixel Watch 2, Accompanying Pixel 8 on Oct. 4
In an exciting development, Google has confirmed that it will be releasing a highly anticipated new smartwatch – the Pixel Watch 2. The announcement comes ahead of the much-awaited launch event for the Pixel 8 on Oct. 4, adding to the anticipation surrounding Google's latest products.
To build up excitement, Google has released a brief 15-second teaser video showcasing the sleek design of the Pixel Watch 2. The video reveals that the watch will feature a round design, a prominent rotatable crown on the right side, and a single button located above the crown. Additionally, the watch face showcased in the teaser displays a quartet of app widgets neatly positioned beneath the watch hands.
Aside from the attractive design, the Pixel Watch 2 is anticipated to offer several impressive features. It is expected to boast dust and water resistance with an IP68 rating, ensuring that users can wear it confidently in various conditions. Moreover, the watch is rumored to include a blood oxygen sensor (SPo2), adding to its functionality and appeal.
The release of the teaser video coincides with the upcoming Apple iPhone 15 launch event, as Google aims to generate buzz and maintain a strong presence in the wearable tech market. While Apple's product launches have always garnered significant attention, Google is determined to showcase their own innovative offerings including the Pixel Watch 2.
For those eagerly awaiting the release, pre-orders for the Pixel Watch 2 will be available on Oct. 4. However, Google has not yet disclosed any information regarding the pricing of the new smartwatch. It remains uncertain whether there will be any changes from the previous model's starting price of $350 (£339, AU$549).
With the launch event just around the corner, tech enthusiasts and fans of wearable devices are eagerly looking forward to getting their hands on Google's latest creations. The Pixel Watch 2, accompanied by the Pixel 8, is expected to make a significant impact in the market and offer exciting new features for users to explore. Stay tuned for more updates and details as Google's big announcement approaches.