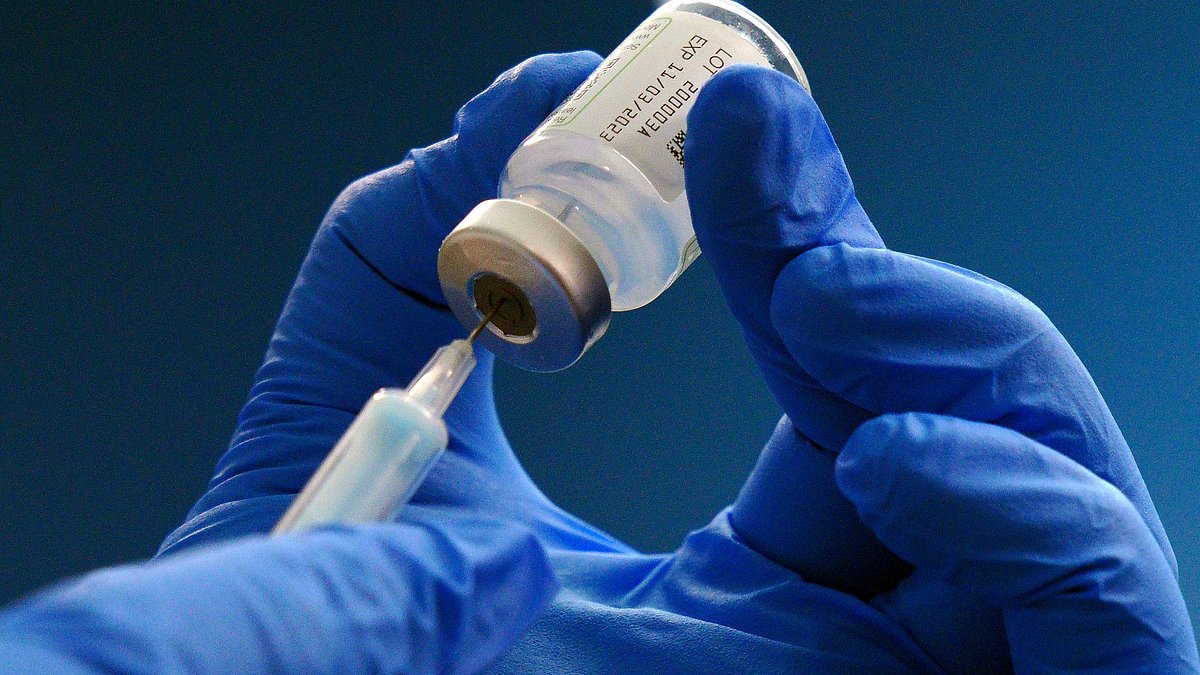 Title: FDA Adviser States Most Americans Do Not Require Covid Booster Shots
In a recent statement, Dr. Paul Offit, a top vaccine adviser for the FDA, has expressed his belief that the majority of Americans do not need a Covid booster shot. According to Dr. Offit, middle-aged and younger individuals without chronic diseases already have sufficient immunity from previous vaccinations and infections to prevent severe illness.
However, in contrast to Dr. Offit's view, the FDA is preparing to approve updated Covid boosters from Pfizer and Moderna that specifically target new variants. It is expected that the Biden administration will support a nationwide rollout of these boosters for all Americans, as opposed to the UK's suggestion that they are only necessary for adults over the age of 65.
Dr. Offit suggests that priority should be given to administering booster doses to those most at risk of severe disease. This includes individuals over the age of 75, those with underlying health conditions, immune-compromised individuals, and pregnant women.
While the federal government will not cover the cost of updated Covid boosters, the majority of Americans can receive them for free through their health insurance. For the 28 million Americans without health insurance, the government will cover the cost through the 'Bridge Access' assistance program.
Pfizer and Moderna have priced their booster vaccines between $110 to $130 per dose. These booster vaccines are designed to specifically target new variants such as the XBB.1.5, also known as the 'Kraken' variant, which is currently the dominant variant.
Dr. Offit, who is a member of the FDA's Vaccines and Related Biological Products Advisory Committee (VRBPAC), had previously opposed the Pfizer booster shots for all Americans in 2021. The CDC panel initially followed the VRBPAC's recommendation but was later overruled by the CDC director, who recommended offering the vaccine to all adults in high-risk settings.
In order to determine which Americans should be offered the Covid booster this year, the CDC's Advisory Committee on Immunization Practices (ACIP) will convene on September 12. President Joe Biden has hinted that it is likely that all Americans over the age of five will be offered the booster shot.
Dr. Offit has criticized the US's approach of vaccinating everyone and suggests that the focus should be on those at highest risk. Last year's booster uptake was low, with less than 17 percent of eligible adults coming forward.
As Covid hospitalizations in the US are increasing, albeit still below the levels seen earlier this year, the Biden administration plans to allocate $1.4 billion towards Covid drugs and vaccinations in order to protect against future outbreaks.