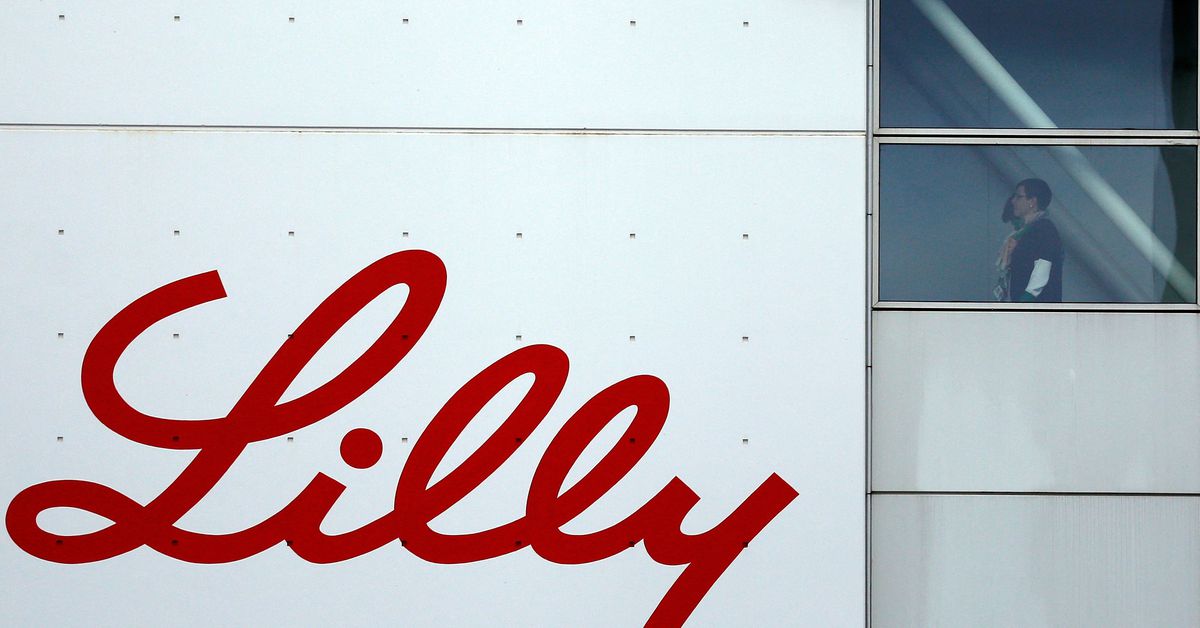 Eli Lilly's diabetes drug Mounjaro has received approval from the National Institute for Health and Care Excellence (NICE), Britain's healthcare cost-effectiveness watchdog. This endorsement paves the way for approximately 180,000 people to benefit from the innovative treatment.
Mounjaro, also known as tirzepatide, has demonstrated potential for the treatment of obesity as well. A decision from the U.S. on its use for weight loss is anticipated later this year. The drug's versatility in addressing multiple health concerns makes it a promising option for patients and healthcare providers alike.
The final guidance from NICE is scheduled to be published on October 11. Following this announcement, Mounjaro will become available within the UK's National Health Service (NHS) within 90 days. This expedited timeline ensures that patients will have access to the drug in a timely manner.
It is worth noting that NICE initially requested additional data from Eli Lilly regarding the drug's benefits. The comprehensive evaluation process underscores NICE's commitment to ensuring the efficacy and safety of treatments before granting approval.
This decision comes at a critical time, as there are national shortages of Novo Nordisk's Ozempic, which belongs to the same drug class as Mounjaro. Advocacy group Diabetes UK has expressed concerns over Ozempic's increasing off-label use for weight loss, leading to limited accessibility for individuals with type 2 diabetes. The availability of Mounjaro through the NHS will provide an alternative for those struggling to obtain the necessary medication.
Overall, Eli Lilly's Mounjaro has positioned itself as a viable treatment option for diabetes and potentially obesity. With NICE's endorsement and the forthcoming publication of final guidance, patients in the UK can look forward to improved access to this groundbreaking drug.