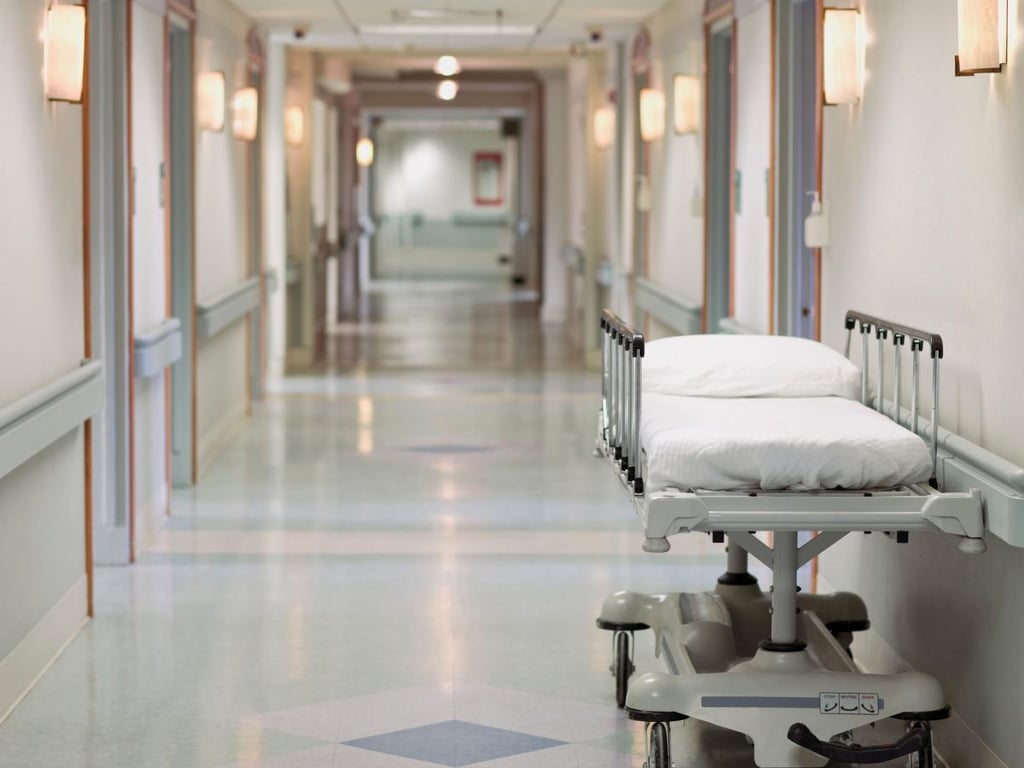 Title: Tragic Death Sparks Controversy Surrounding Misdiagnosis Claims in New Zealand
Stephanie Aston, a 33-year-old woman from New Zealand, passed away recently under tragic circumstances, leaving behind a cloud of controversy and unanswered questions. Aston, who battled with a rare medical condition known as Ehlers-Danlos Syndromes (EDS), had been vocal about her belief that she was misdiagnosed, prompting an intense debate within the medical community.
Aston had accused a New Zealand doctor of disregarding her claims of having EDS, a condition that affects the body's connective tissues, resulting in a wide range of symptoms. Despite lodging a formal complaint about her care, the results were inconclusive, leaving Aston grappling with doubts about the accuracy of her diagnosis. Aston's family and friends were devastated to learn that she ultimately lost her life due to complications related to EDS – a condition that she had devoted her life to raising awareness about through a charity she co-founded.
Aston firmly believed that the misdiagnosis had a detrimental effect on her treatment, as she felt her concerns were dismissed and her symptoms were not given adequate attention. The doctor involved, however, stood by his diagnosis of factitious disorder, a mental health condition in which a patient falsely believes they are physically unwell.
To add further complexity to the case, three specialists had independently diagnosed Aston with EDS, further questioning the accuracy of the original doctor's assessment. Aston's complaint, upon careful review, did not specifically determine who held the right diagnosis, ultimately concluding that it was beyond the scope of the investigation.
The untimely demise of Stephanie Aston has left a void within the EDS community, as she was remembered as a beacon of hope and support for others battling the condition. Known for her willingness to help fellow sufferers, Aston's passing has further ignited the importance of addressing potential misdiagnoses and ensuring adequate medical care for individuals with rare conditions.
This heartbreaking story highlights the significance of accurate diagnoses, underlining the need for robust medical protocols and thorough assessments. The case of Stephanie Aston will likely serve as a catalyst for further discussions within the medical community, prompting a reassessment of how patients with rare conditions are treated and diagnosed.
As the dust settles on this tragedy, Aston's family and friends hope that her legacy will pave the way for improved awareness and understanding of Ehlers-Danlos Syndromes, ensuring that no one else will suffer the same fate due to a potential misdiagnosis.
[Word count: 380]