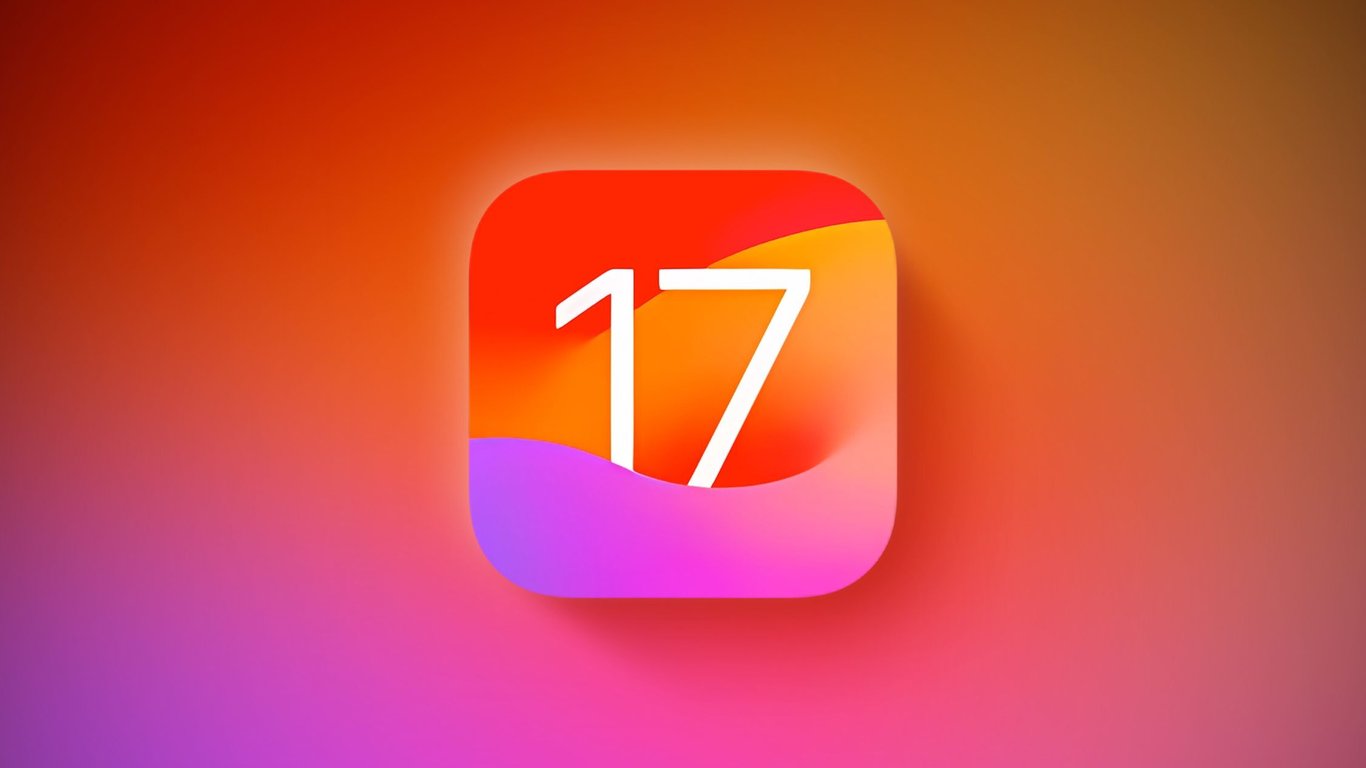 Apple Set to Release iOS 17 and iPadOS 17 Simultaneously, Final Betas Underway
Cupertino, CA – Tech giant Apple is expected to roll out major software updates for iPhones and iPads later this month, with the eighth betas of iOS 17 and iPadOS 17 rumored to be the final versions. Bloomberg's Mark Gurman, citing sources within Apple, revealed that the company is nearing the final stages of installing iOS 17 on the much-anticipated iPhone 15 models.
The eighth beta versions of iOS 17 and iPadOS 17 were released last week, indicating that Apple is on track to meet its deadline. This year, the company plans to deviate from its previous strategy of staggering the releases, as seen with last year's launch of iPadOS 16 a month after iOS 16. The decision to synchronize the releases this time is attributed to Apple's confidence in the software's performance.
Last year's staggered release aimed to refine the app window management system for iPads. However, with iOS 17 and iPadOS 17, Apple seems satisfied with the overall stability and functionality of the software.
Industry experts predict that Apple will announce iOS 17 and iPadOS 17 shortly after the "Wonderlust" event on September 12. The event, which will be livestreamed on various platforms, is highly anticipated among tech enthusiasts eager to learn about Apple's latest innovations. MacRumors, a popular website covering Apple news, will be providing comprehensive coverage of the event.
Apple's simultaneous release of iOS 17 and iPadOS 17 is expected to mark a significant milestone for iPhone and iPad users. The software updates promise enhanced features, improved performance, and a more seamless user experience. With the eighth beta versions already in circulation, it won't be long before Apple users can enjoy the latest advancements on their devices.
About Press Stories:
Press Stories is a platform dedicated to providing timely news and updates on various topics, including technology, entertainment, sports, and more. With a commitment to delivering concise and informative articles, Press Stories strives to keep its readers well-informed and engaged. Stay tuned for the latest news and stories that matter.