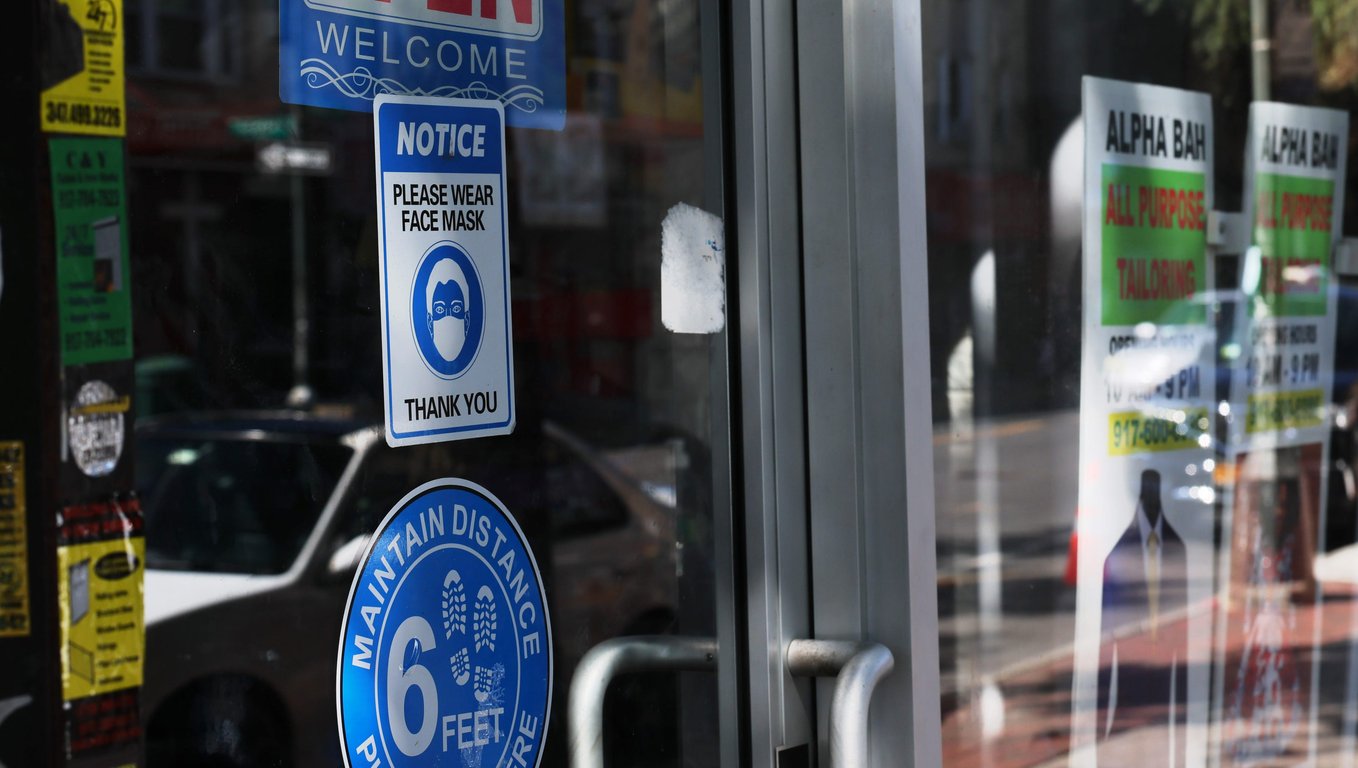 Title: Late-Summer Uptick in COVID-19 Cases Raises Concerns: Hospitals Witnessing Increase in Hospitalizations and Deaths
As the summer comes to an end, hospitals across the United States are grappling with a worrying surge in COVID-19 cases, translating into increased hospitalizations and deaths. According to recent data, there has been an alarming 18.8% rise in hospitalizations between August 13 and August 19, followed by a further 17.6% increase in deaths from August 20 to August 26.
While the numbers may be on the rise, it is important to note that hospitalizations remain classified as "low" by the Centers for Disease Control and Prevention (CDC) in most areas. Furthermore, current hospitalization rates are not as high as they have been in previous years during this period.
The emergence of new variants, such as the omicron offshoots and the highly mutated variant BA.2.86, is causing concern among experts. These variants have the potential to diminish the effectiveness of previous vaccines and immunity gained from previous infections.
In response to the surge, educational institutions and healthcare facilities are implementing protective measures to curtail the spread of COVID-19. Some school districts have resorted to canceling in-person learning while others have mandated mask requirements on campuses. Additionally, healthcare facilities have reinstated mask requirements for their staff to ensure their safety as well as the safety of patients.
Another significant issue being faced by the nation is the impact of long COVID. Experts estimate that over 10 million individuals in the United States may experience this condition, which involves persistent and severe symptoms after a prior COVID infection. From constant fatigue to neurological issues, the range of symptoms can be debilitating.
To combat the current surge, experts stress the importance of prevention measures. Wearing a high-quality respirator, avoiding crowded areas and individuals who are visibly unwell, regularly testing for COVID, and staying up-to-date with booster doses are all crucial steps to protect against infection.
Lastly, experts emphasize the need for individuals to stay at home when experiencing any symptoms of illness. This is especially critical with the current rise in cases, as lowered immunity plays a role in the increasing number of infections.
In summary, the late-summer uptick in COVID-19 cases has become a troubling issue for hospitals nationwide. By comprehensively highlighting the increased hospitalization and death rates, concerns regarding circulating variants, preventative measures being implemented by schools and healthcare facilities, the daunting aftermath of long COVID, and the significance of individual responsibility, this news article provides a comprehensive overview of the current situation.