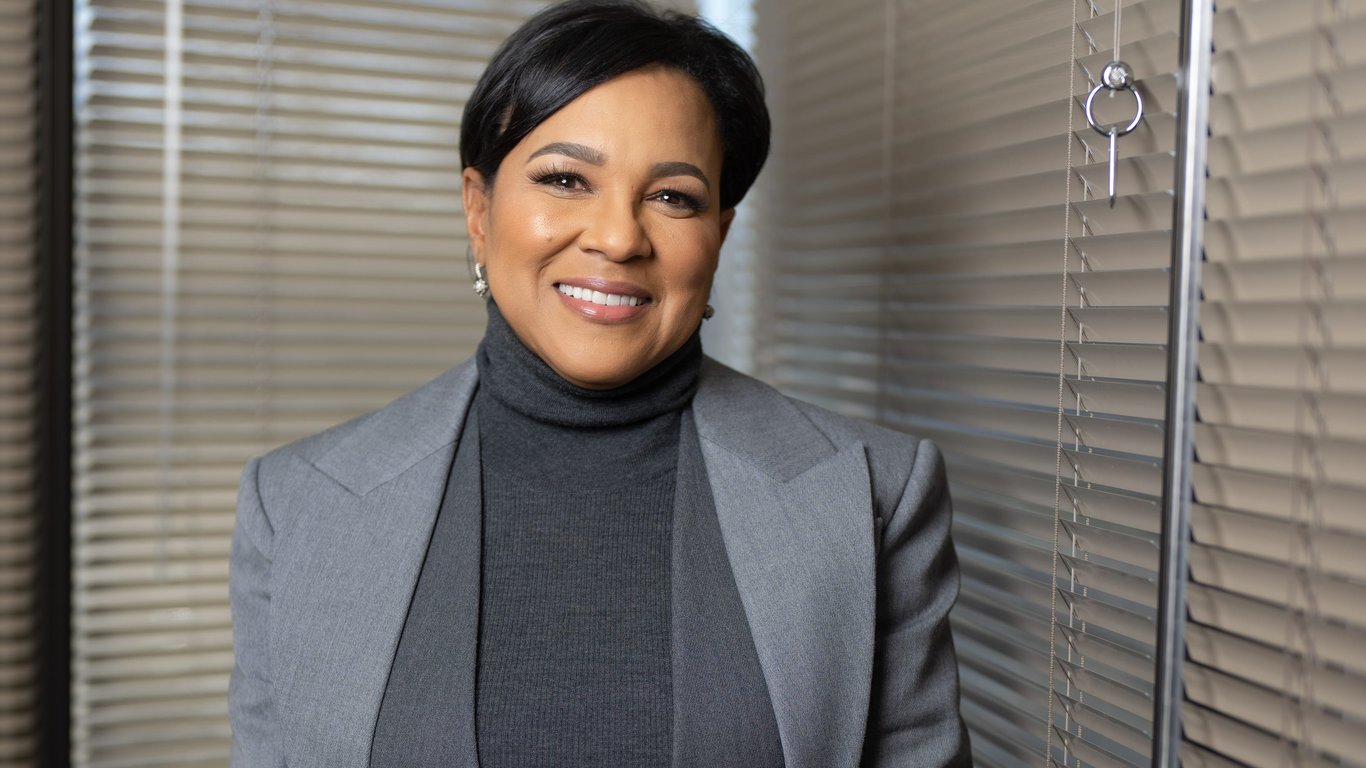 Rosalind Brewer, the CEO of Walgreens Boots Alliance, has announced her resignation from the position. This departure has raised concerns over the slow progress of diversity in leadership roles within the nation's largest companies. Brewer, who was the only Black female CEO currently leading an S&P 500 company, stepped down, marking the absence of Black women in such prominent positions.
The last time a Black woman held a CEO role in an S&P 500 company was in 2016, when Ursula Burns led Xerox. This highlights the lack of representation for women of color in high-level executive positions. Currently, white men dominate the ranks of named executive officers, accounting for 70% of this group. In contrast, women, both white and women of color combined, make up only 17% of these positions. Shockingly, there are only 17 women of color serving as named executive officers.
The underrepresentation of Black women in top leadership roles is especially evident, as they only comprise 1% of these positions. This stark reality raises concerns about the challenges faced by diverse groups in attaining leadership positions, and the need for further efforts to promote diversity and inclusion.
Brewer's appointment as CEO in March of 2021 sparked hopes for transformation within Walgreens Boots Alliance. However, the company's stock has declined by 50% since she took over, further drawing attention to the challenges faced by diverse leaders in effecting change.
Following Brewer's resignation, board member Ginger Graham has been appointed as interim CEO of Walgreens Boots Alliance. Graham will take on the role temporarily until a suitable replacement is found. The company is now faced with the task of not only finding a new CEO but also addressing the need for increased diversity in its executive ranks.
Brewer's departure serves as a reminder of the slow progress made in achieving diversity at the top levels of the country's largest companies. It emphasizes the importance of promoting and supporting leaders from underrepresented groups to break the barriers that hinder equitable representation.