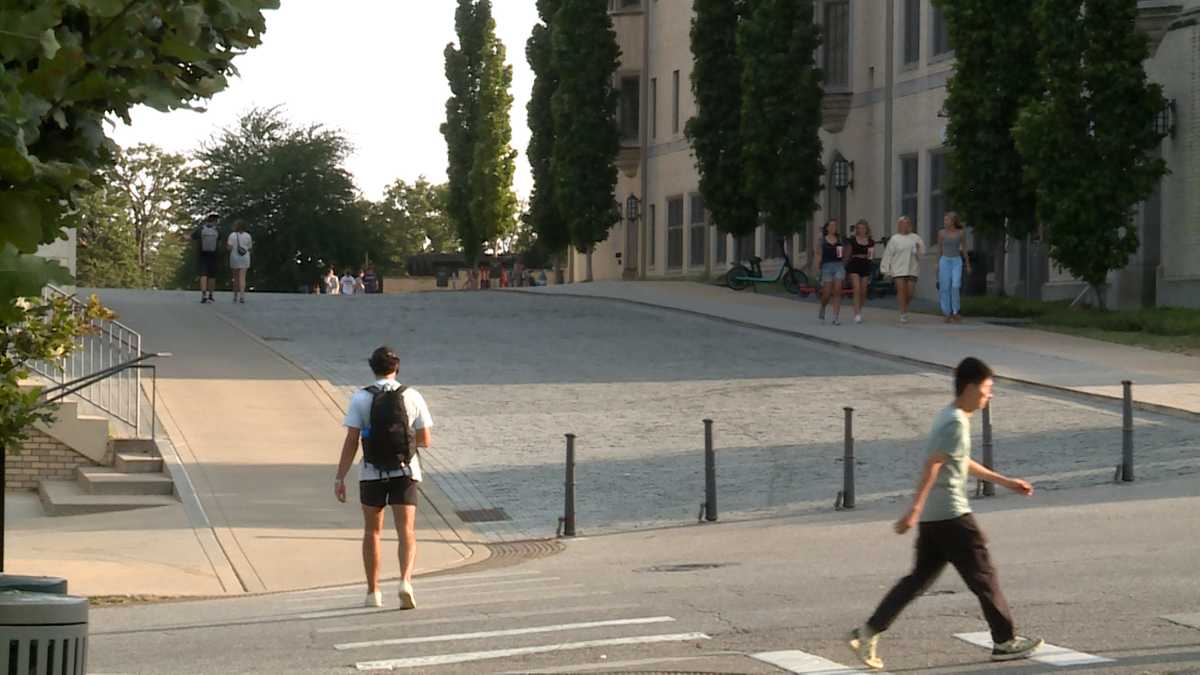 Title: Outbreak of E. Coli Sparks Concern at University of Arkansas
The University of Arkansas is currently grappling with an outbreak of E. coli, with nearly 100 students exhibiting symptoms of the bacteria. To combat the situation, the Arkansas Health Department (ADH) is diligently working to identify the source of the outbreak by analyzing data from over 3,200 individuals.
The potentially disruptive outbreak has stirred growing concern among the university's large student population, as the chance of the bacteria spreading remains a major worry. However, the ADH has assured students that there is currently no evidence linking the outbreak to the university's public dining halls, offering a slight respite for worried students.
Despite this assurance, unease continues to loom among the student body as the number of affected students continues to rise and the ability of the university to effectively manage the outbreak remains uncertain. The outbreak was first detected over 10 days ago, and symptoms typically manifest three to four days after ingesting the bacteria, making prompt action crucial.
While some students may not be overly worried due to the bacteria being a non-viral strain, they emphasize the importance of conscientious food consumption to prevent further cases. With the uncertainty surrounding the outbreak and its origin, students are encouraged to maintain good hygiene practices while on campus.
Officials from the university and the ADH are collaborating closely to identify the source of the outbreak and prevent further spread of the bacteria. It is imperative for all students to remain vigilant and report any symptoms promptly to ensure swift containment.
Efforts are underway to better educate students about food safety practices, reinforcing the importance of properly handling and preparing food. As the investigation progresses, students are advised to stay updated with the latest information and instructions provided by university authorities.
In conclusion, the University of Arkansas is currently facing an E. coli outbreak, which has affected nearly 100 students. The ADH is painstakingly analyzing data to pinpoint the source of the outbreak while students express their concerns about the university's ability to control the situation. With ongoing efforts to solve the mystery, it is crucial for students to prioritize food safety and remain cautious to prevent further cases.