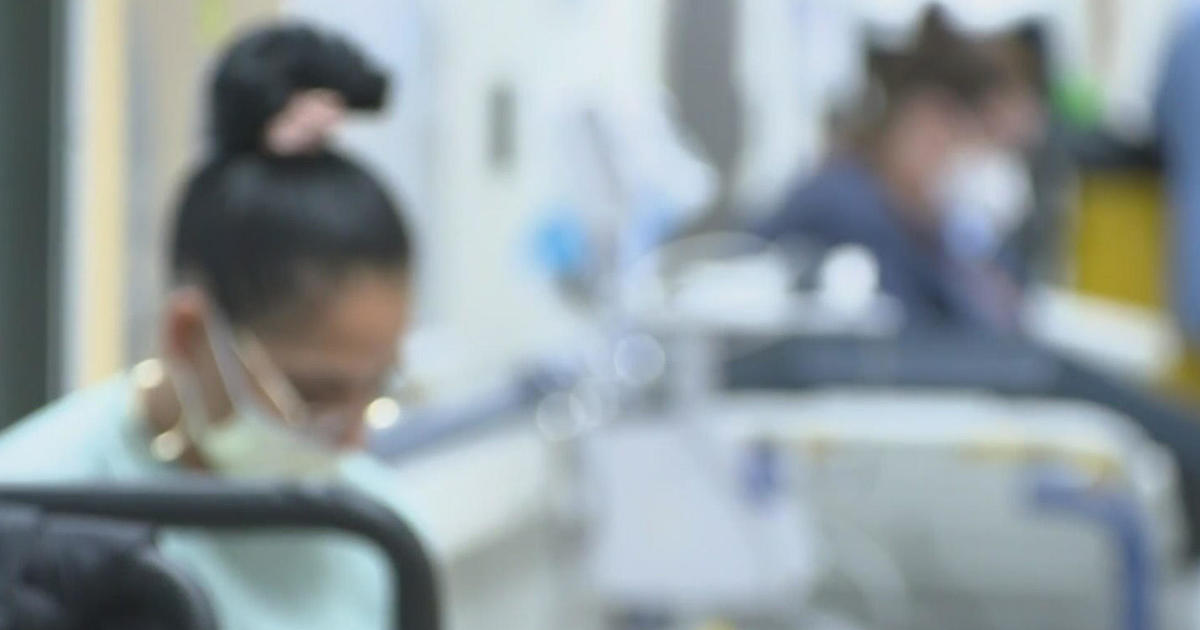 Northern California Hospitals Reintroduce Mask Mandates as COVID-19 Cases Rise
In response to the recent surge in COVID-19 cases, several hospitals in Northern California are reintroducing mask mandates. The rise in cases is largely attributed to summer travel and more people opting to stay indoors to escape the scorching heat.
Two prominent healthcare networks, Kaiser Permanente and Sutter Health, have reinstated mask mandates in some of their facilities. This decision comes as they closely monitor transmission rates and assess the evolving situation. However, the greater Sacramento area has decided against implementing mask mandates at this time.
While some individuals are skeptical of these mandates, suspecting political motivations, others fully support their reintroduction. The importance of taking precautions against the virus is clear to those who understand the severity of the ongoing pandemic.
Concerns about rising COVID-19 cases have also been observed in Yolo County through wastewater surveillance. Part of this increase is attributed to the emergence of the omicron subvariant EG.5. However, mask mandates have not been deemed necessary at this stage.
The debate over the use of masks continues, with some arguing in favor of relying solely on the immune system. On the other hand, healthcare professionals caution that masks may be crucial in healthcare settings during the winter season, when flu, respiratory syncytial virus (RSV), and COVID-19 cases typically peak.
As the situation unfolds, Northern California hospitals and healthcare networks remain vigilant, ready to adapt their policies and prioritize the health and safety of their patients and staff. The reintroduction of mask mandates serves as a proactive measure to limit the spread of the virus and mitigate any potential negative impact on the community.
As always, it is recommended that individuals stay informed, follow guidelines from trusted healthcare sources, and do their part to protect themselves and others in the ongoing battle against COVID-19.