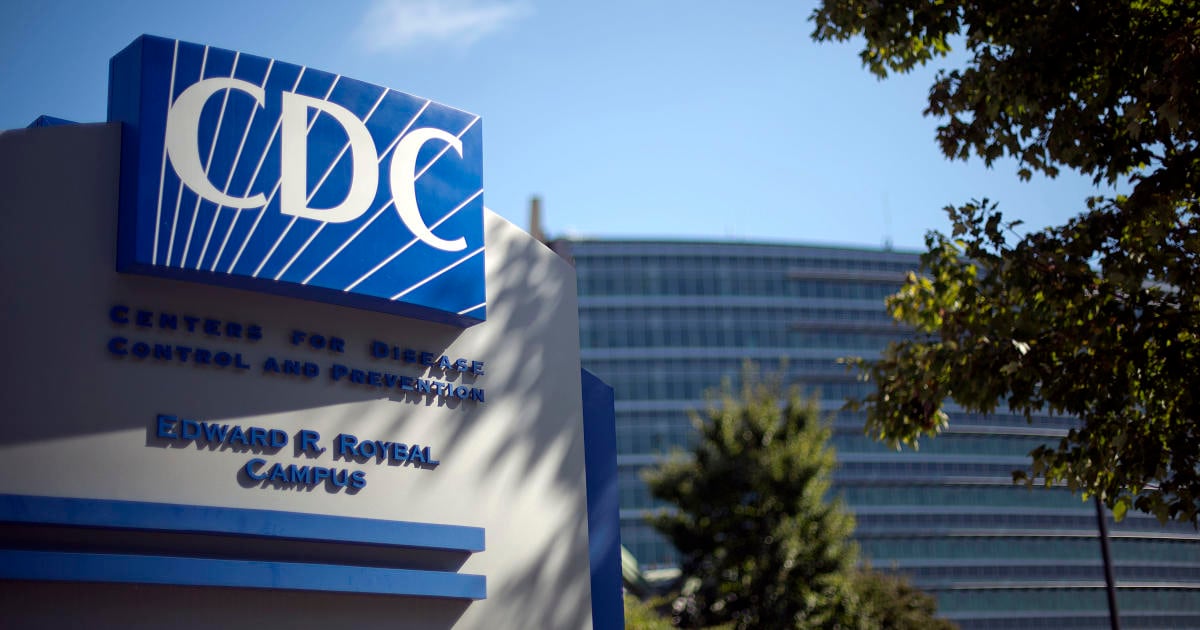 Title: CDC Warns of Potential Increase in COVID-19 Hospitalizations, Investigates New Variant
The Centers for Disease Control and Prevention (CDC) has revised its COVID-19 hospitalization projections, anticipating a surge in new cases over the next month. This projection replaces their previous prediction of stable or uncertain trends. The CDC's warning comes as health officials around the world are closely monitoring a recently discovered highly mutated variant known as BA.2.86 or "Pirola."
Despite concerns surrounding BA.2.86, current COVID-19 tests and medications have proven to be effective against the variant. The updated vaccines, scheduled for rollout next month, are also expected to offer protection against severe disease and hospitalization from the new variant. With a significant number of mutations, BA.2.86 could potentially pose challenges to immunity from prior infections and vaccinations, prompting further research.
In the midst of these developments, data shows a worrisome trend. Weekly new hospitalizations for COVID-19 have risen by 21.6% this past week, marking the fifth consecutive week of increasing admissions. However, areas that reported early cases of the BA.2.86 variant have not observed a significant rise in hospital trends compared to neighboring regions. Health authorities are closely monitoring the situation to gather more information.
The BA.2.86 variant has been confirmed in at least five countries, including South Africa, Denmark, the United Kingdom, Israel, and the United States (specifically Michigan, Virginia, and Ohio). In Michigan, an older adult has tested positive for the variant, while an asymptomatic woman who recently traveled to Japan is believed to have contracted it in Virginia. Additionally, wastewater samples from Ohio have also detected the presence of BA.2.86, raising concerns about its spread.
As the COVID-19 situation intensifies, nearly 10 million Americans now reside in areas classified as having "medium" COVID-19 levels, according to the CDC. In response, the CDC recommends taking additional precautions, including wearing high-quality masks indoors in public for high-risk individuals. The general public is also encouraged to consider self-testing and wearing masks when in contact with high-risk individuals.
The CDC emphasizes the importance of getting updated COVID-19 shots once they become available next month and advises individuals to stay home if feeling unwell. These measures are crucial in combatting the ongoing pandemic and preventing further spread of the virus.
In these challenging times, staying informed, following safety guidelines, and seeking medical attention when necessary are essential steps to protect ourselves and our communities.