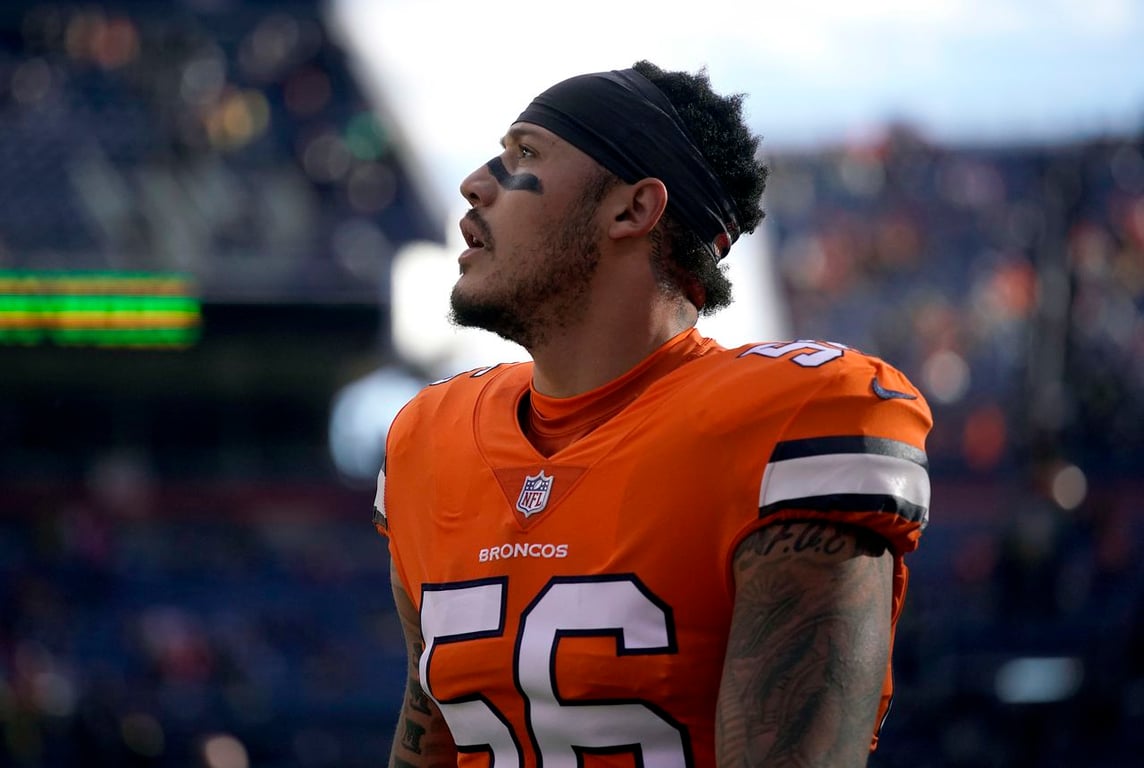 Shane Ray's NFL comeback with the Buffalo Bills was cut short after suffering a serious hamstring injury during a preseason game against the Pittsburgh Steelers. Emotions ran high as Ray was seen visibly upset in the locker room after the game. Buffalo made the tough decision to place Ray on injured reserve, effectively ending his season.
Ray, a first-round pick of the Denver Broncos in 2015, had a promising start to his career. However, injuries began to plague him after his second season, significantly limiting his playing time. His contract with the Broncos expired and he was subsequently cut from the Baltimore Ravens in 2019.
After sitting out the entire 2020 season, Ray signed with the Toronto Argonauts in the Canadian Football League (CFL) in 2021 in a bid to revive his career. His potential caught the attention of the Bills, who invited him for a tryout and eventually signed him in May.
Throughout the training camp practices, Ray showed promise and gave hope to fans that he could make a successful comeback. Unfortunately, his injury setback dashed those hopes for now. However, there is a possibility that Ray could have another shot at making the roster in the future if he can recover and prove his worth.
Meanwhile, the Buffalo Bills have been making other moves to strengthen their roster. They recently signed a free agent running back, further bolstering their offense. The team has also been providing regular updates on injured players, keeping fans informed about their progress.
To stay updated on all the latest Bills news, fans can tune in to the "SHOUT! The Buffalo Football Podcast" and subscribe to the team's newsletter and follow their social media channels. These platforms offer a comprehensive source of information for all Bills-related updates and developments.