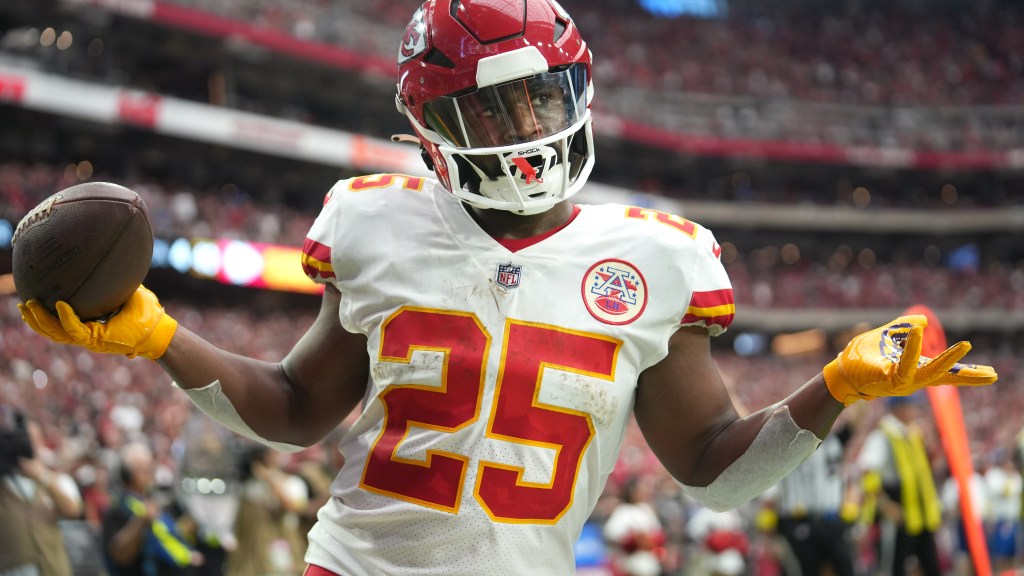 Title: Kansas City Chiefs Secure Redemption with Preseason Victory, but Concerns Linger for Some Players
The Kansas City Chiefs bounced back from their disappointing preseason opener with a commanding win over the Arizona Cardinals in Week 2. However, not all players on the Chiefs' roster shone brightly during the game, causing potential concerns about their future with the defending Super Bowl champions.
Although the team as a whole displayed an impressive performance, there were a handful of players who failed to stand out as top performers. These lackluster performances have sparked debate among fans and experts alike, prompting discussions regarding their chances of securing a spot on the 53-man roster.
While some players showcased their skills and left a lasting imprint on the field, others struggled to make a compelling case for themselves. These underwhelming players now face an uphill battle to solidify their place on a team that demands excellence.
The Chiefs' coaching staff and management will undoubtedly evaluate the performance of these individuals closely in the coming weeks, as the competition for roster spots heats up. The pressure rises as the defending Super Bowl champions aim to assemble a well-rounded team capable of maintaining their status as one of the league's elite.
The lackluster displays during the game raise important questions about the potential future of these players with the Chiefs. With limited opportunities to impress, time is running out for those who failed to make a significant impact.
While it's important to note that preseason performances do not always directly translate to regular-season success, these individuals must prove their worth on the field and convince the Chiefs' decision-makers that they belong on a championship-winning team.
As the season progresses and the final roster decisions loom, the spotlight will remain on those players who failed to leave a lasting impression. Will they rise to the occasion and showcase their true potential? Or will they fall short, waving goodbye to their dreams of contributing to a championship campaign?
The Kansas City Chiefs' preseason victory over the Arizona Cardinals was a much-needed morale boost. However, it also highlighted the challenges faced by several individuals who aim to secure their spot on the team. Only time will tell how these players respond and whether they can overcome the concerns raised by their underwhelming performances.