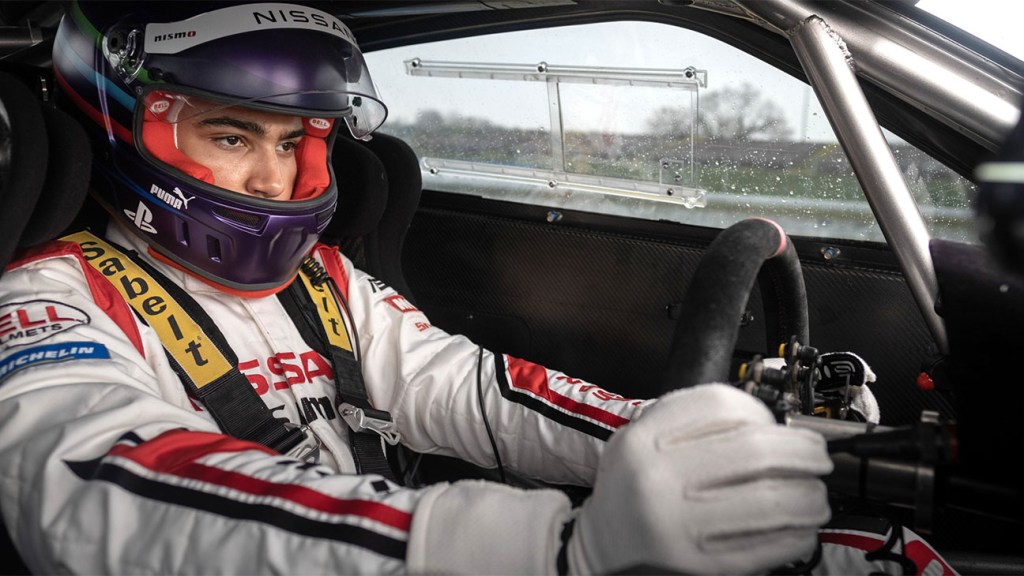 National Cinema Day is set to return on August 27, offering moviegoers across the U.S. the chance to enjoy discounted ticket prices. Organized by the Cinema Foundation, this initiative aims to celebrate the magic of the theatrical experience while attracting audiences with ticket prices of $4 or less.
More than 3,000 movie theaters with over 30,000 screens will be participating in the one-day event, making it accessible to film enthusiasts nationwide. With such a wide range of theaters taking part, moviegoers will have plenty of options to choose from. The selection includes new releases like "Gran Turismo: Based on a True Story," "Golda," and "Retribution," as well as popular summer hits and beloved classic films.
The average movie ticket price in the U.S. is currently $10.53, and this $4 discount represents a significant saving for cinephiles. It provides an affordable opportunity for people to indulge in their passion for movies and experience the joy of watching films on the big screen without breaking the bank.
Last year's National Cinema Day was a resounding success, leading to record-breaking movie attendance and revenues. The event not only attracted movie lovers but also brought people together to celebrate the magic and thrill of the cinematic experience. It created a sense of community among movie enthusiasts who gathered in theaters across the country to immerse themselves in captivating stories.
National Cinema Day aims to replicate this success and build on the excitement generated last year. By offering discounted tickets and presenting a diverse lineup of films, the event encourages more people to discover the joy of watching movies in theaters. It serves as a reminder of why the big screen experience is unique and irreplaceable, creating memories that last beyond the final credits.
So mark your calendars for August 27 and get ready to celebrate National Cinema Day. Take advantage of the discounted movie tickets and immerse yourself in the magic of the silver screen. Whether you're a fan of the latest blockbusters, timeless classics, or hidden gems, this event promises a memorable day filled with the joy, thrill, and magic of movies. Don't miss out on this opportunity to experience the big screen magic at an affordable price.