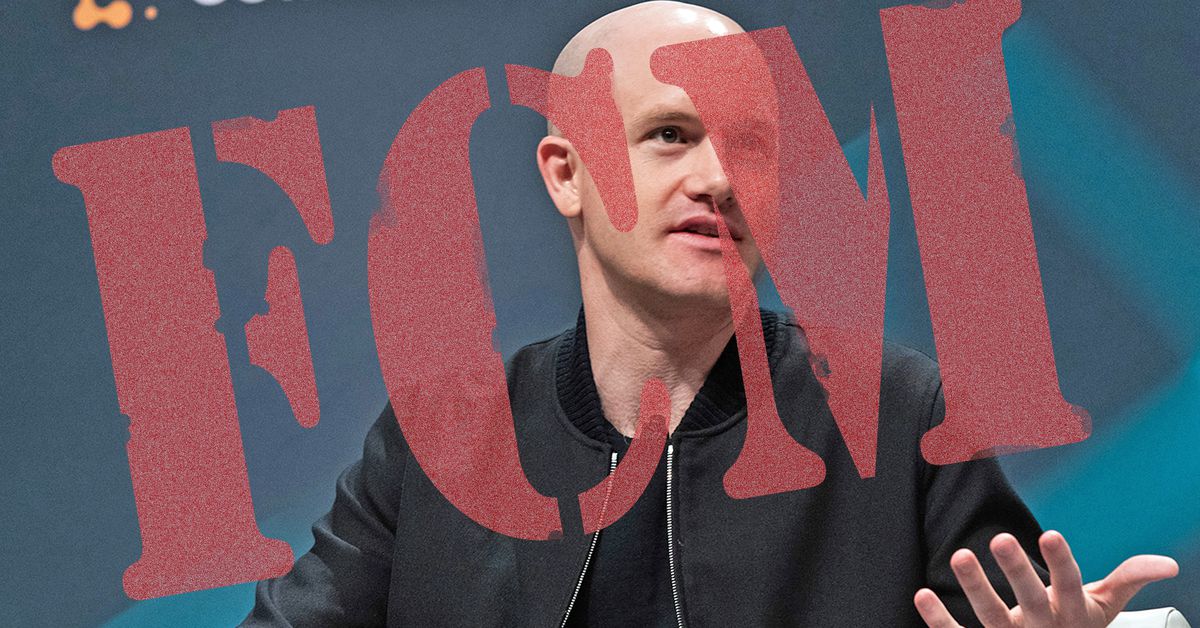 Coinbase, one of the leading cryptocurrency exchanges, has recently achieved regulated status as a futures commission merchant from the Commodity Futures Trading Commission (CFTC). This development potentially undermines the Securities and Exchange Commission (SEC), which has previously classified Coinbase as an illicit exchange.
The regulated status obtained by Coinbase at the CFTC could have significant implications for the classification of ether, a widely-used cryptocurrency. By being recognized as a commodity, ether may gain increased legitimacy and further support for its trading within the United States.
The approval of Coinbase's regulated status at the CFTC highlights the complexity and ever-changing nature of the regulatory landscape surrounding cryptocurrencies and the platforms that facilitate their trading. With various regulatory bodies involved, including the CFTC and the SEC, establishing clear guidelines and rules for the industry has been a challenging task.
This news comes as a welcome development for both Coinbase and the wider cryptocurrency community. It signals their ongoing efforts to comply with regulatory requirements and operate within a framework that safeguards both investors and the integrity of the market.
The granting of regulated status to Coinbase may also set a precedent for other cryptocurrency exchanges to follow suit. By adhering to regulatory standards, these exchanges could improve transparency and build trust among potential users.
Nevertheless, challenges still exist, as regulations surrounding cryptocurrencies remain in flux. The approval of Coinbase as a futures commission merchant raises questions about the SEC's authority in overseeing cryptocurrency exchanges, potentially leading to a reevaluation of their classification of Coinbase.
In conclusion, Coinbase's acquisition of regulated status at the CFTC is a significant step forward for both the exchange and the cryptocurrency industry as a whole. It strengthens the case for considering cryptocurrencies as commodities and may influence the future regulation of cryptocurrency trading in the United States. As the industry continues to evolve, navigating the regulatory landscape remains a critical aspect for all participants in the cryptocurrency market.