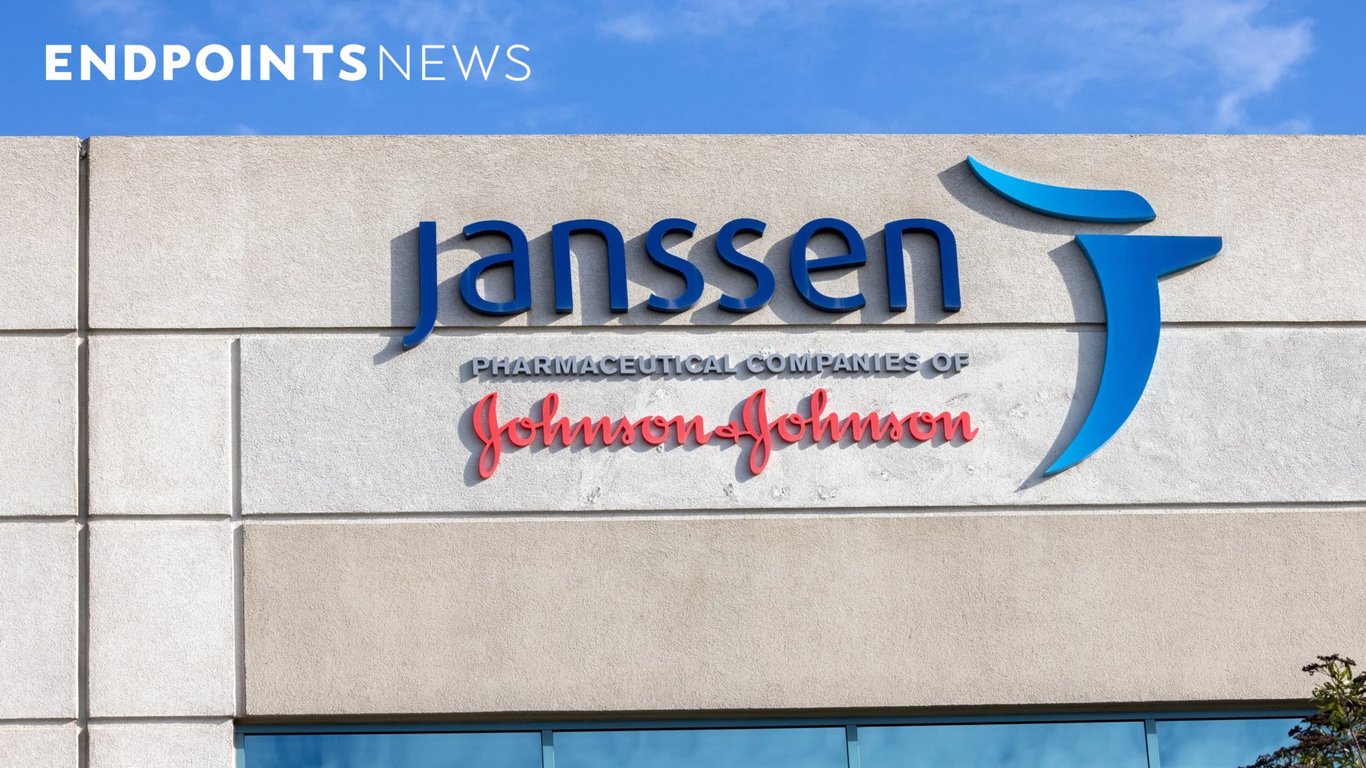 Johnson & Johnson's subsidiary, Janssen, has received FDA approval for its licensed PARP inhibitor, niraparib, in combination with abiraterone acetate for the treatment of BRCA-positive metastatic castration-resistant prostate cancer (mCRPC). This combination therapy, known as Akeega, is the first and only dual-action tablet to combine a PARP inhibitor and abiraterone acetate, according to Janssen.
The FDA's approval of Akeega provides a new treatment option for patients with mCRPC who have the BRCA genetic mutation, which is associated with a higher risk of the disease. Akeega was submitted for a New Drug Application (NDA) in March and received priority review in April. The clinical trial results supporting the approval showed that the combination therapy significantly improved progression-free survival compared to abiraterone acetate alone.
Janssen plans to make Akeega available to patients as soon as possible, and the company will continue to investigate its potential use in other types of cancer. This approval represents a significant advancement in the treatment of mCRPC and highlights the potential of combination therapies in targeting specific genetic mutations in cancer cells.
The development of targeted therapies like Akeega is further evidence of the growing importance of precision medicine in oncology. By targeting specific genetic mutations, these therapies can potentially provide more effective and personalized treatments for patients. The approval of Akeega also underscores Johnson & Johnson's commitment to innovation in the field of oncology and its dedication to improving the lives of patients with cancer.
With this FDA approval, Janssen is poised to make a significant impact in the field of prostate cancer treatment. Akeega will offer new hope for patients with mCRPC who have the BRCA genetic mutation, providing them with a much-needed alternative to current treatment options. By combining a PARP inhibitor and abiraterone acetate, Akeega has the potential to improve the outcomes for these patients and prolong their survival. Johnson & Johnson's dedication to oncology and its commitment to innovation will continue to drive advancements in cancer treatment, offering hope to patients worldwide.