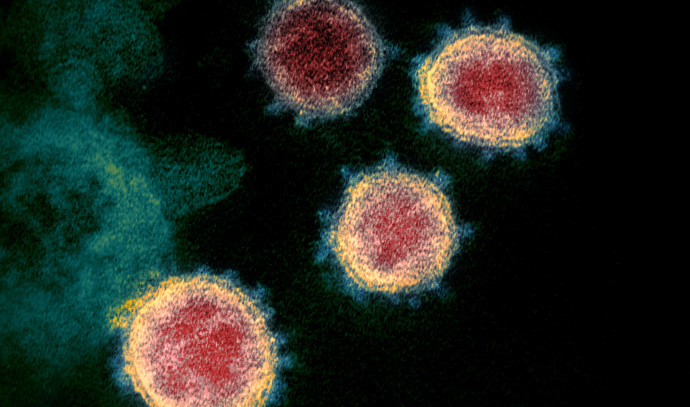 Title: Rapidly Spreading EG.5.1 Variant Raises Concerns as COVID-19 Hospitalizations Climb
Date: [Insert Date]
In a worrying development, a variant of the novel coronavirus, also known as SARS-CoV-2, named EG.5.1 is rapidly spreading worldwide. Data from Outbreak.info reveals that as of July 24, EG.5.1 has been identified in 2,442 sequences across 36 countries, with Israel reporting 18 cases. The United Kingdom (UK) appears to be hit particularly hard, with an increase in COVID-19 hospitalizations accompanied by a rise in the prevalence of this variant.
Referred to as "Eris" by virologists, the spread of EG.5.1 prompted increased monitoring starting in early July. The variant was initially detected in March and has since rapidly made its way across northern Asia, central Europe, North America, and beyond. Alarmingly, the UK Health Security Agency (UKHSA) reported a surge in two variants – EG.5.1 and XBB.1.16, also known as Arcturus.
According to data from the week beginning July 10, EG.5.1 accounted for 11.8% of genetically sequenced cases in the UK. This figure subsequently rose to 14.55% by July 20. Similar patterns were observed in Asia (20% of sequenced cases), Europe (10%), and North America (7%). Experts note a correlation between the rise in EG.5.1 cases and an increase in COVID-19 hospitalizations, particularly among elderly individuals in the UK.
While previous variants with high growth rates did not trigger significant waves of infections, there is growing concern among scientists due to rising COVID-19 cases in countries like Japan and the United States. Of additional concern is the decrease in testing and sequencing, which makes it increasingly challenging to monitor and track new variants effectively.
To address these concerns, scientists emphasize the need to expand monitoring practices, including wastewater monitoring, in preparation for the upcoming fall season. Furthermore, the insufficient rate of sequencing in different parts of the world is a cause for worry. The World Health Organization (WHO) calls on member states to maintain COVID-19 infrastructure, ensuring continued surveillance, variant tracking, and vaccine boosters.
As the EG.5.1 variant continues to spread globally, it is imperative for nations to remain vigilant and prioritize effective surveillance and monitoring measures. The ability to detect and respond to emerging variants remains crucial in the ongoing battle against COVID-19.