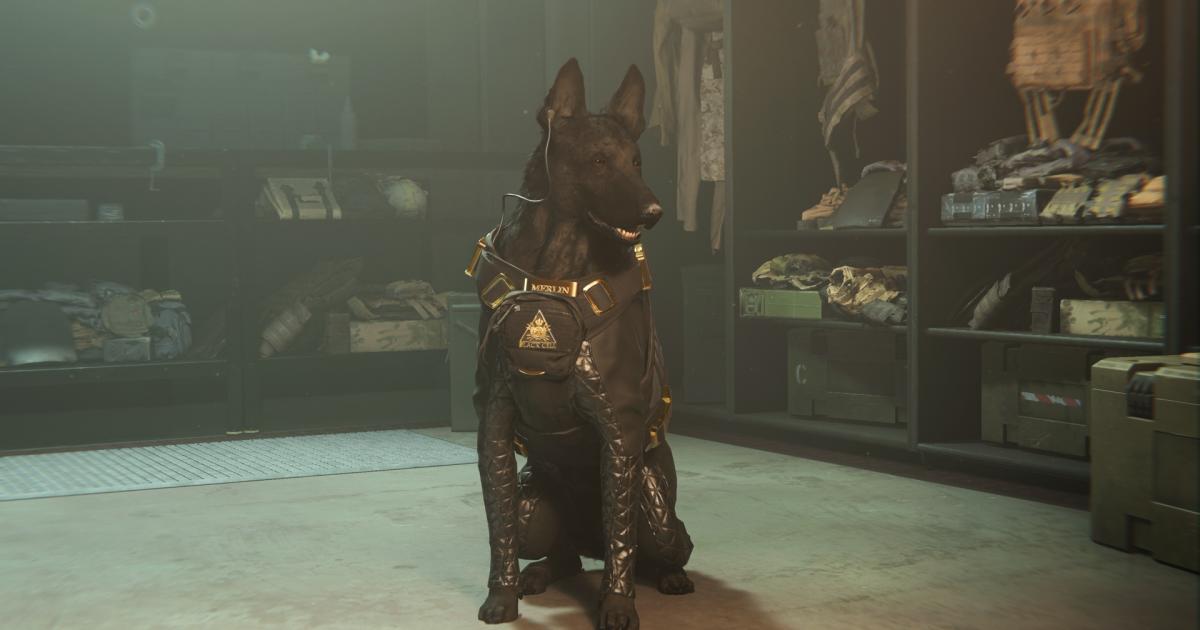 Activision Welcomes Merlin the Dog as a New Companion in Call of Duty: Modern Warfare II and Warzone 2.0
Gamers worldwide are in for a treat as Activision unveils its latest addition to the Call of Duty franchise. In the recently launched season five of Call of Duty: Modern Warfare II and Warzone 2.0, a new companion named Merlin the Dog makes his debut.
Merlin will join players in multiplayer, battle royale, and DMZ modes, becoming a faithful companion and delivering a devastating finishing move. This furry friend can be equipped by players, simply by strapping him to their belts when he's not actively engaged in the game.
To address concerns about in-game violence, Activision has made it clear that Merlin and other "tactical pets" cannot be harmed within the game. Moreover, they have reassured players that these companions do not provide any competitive advantage, ensuring a fair gameplay experience for all.
Adding to the excitement, renowned rapper Snoop Dogg returns to the franchise, joining forces with Nicki Minaj in a new season five operator bundle. This bundle includes unique skins and loadout options, providing players with a fresh and personalized gaming experience.
The much-awaited season five of Call of Duty: Modern Warfare II and Warzone 2.0 is now available on all major gaming platforms. Players can immerse themselves in the intense action and explore new features, including the introduction of Merlin and the enticing Snoop Dogg and Nicki Minaj operator bundle.
To access Merlin's companionship and unlock other exclusive benefits, players can purchase the BlackCell tier of the Battle Pass for $30. This not only grants access to Merlin but also offers a range of additional exciting content, ensuring hours of thrilling gameplay.
Call of Duty enthusiasts can now embark on epic virtual battles with the support of their loyal companion, Merlin the Dog. With Activision's continuous dedication to innovation, this latest season promises to keep players engaged and entertained for hours on end.
So, grab your controllers, dive into the action-packed world of Call of Duty: Modern Warfare II and Warzone 2.0, and experience the thrill of the game alongside Merlin and other exciting updates brought to you by Activision.