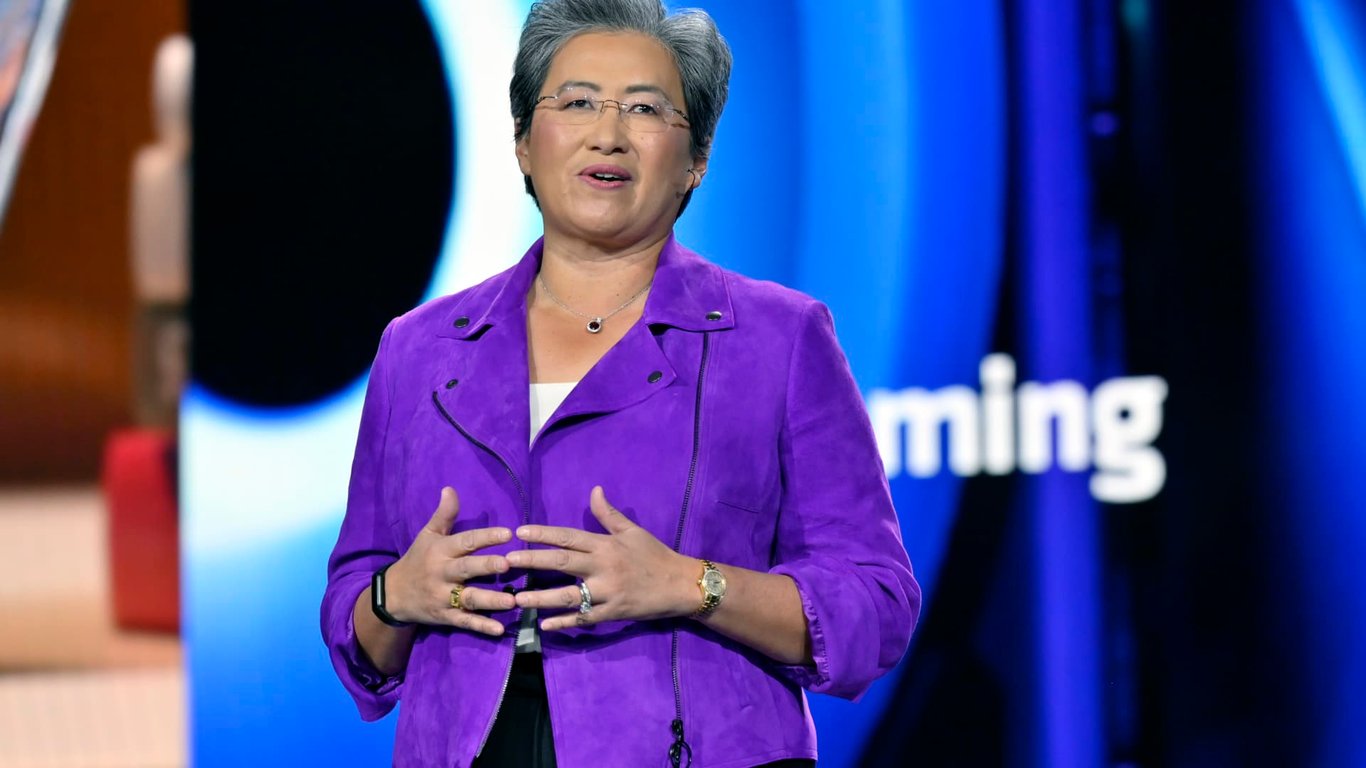 AMD's Disappointing Revenue Forecast Leads to Drop in Chip Stocks
Tech giant AMD's disappointing revenue forecast for the third quarter has caused a significant drop in chip stocks. AMD shares plummeted by 7%, while Marvell fell almost 6%, Nvidia slid close to 5%, and both Intel and Texas Instruments each declined more than 3%.
AMD, a key player in the semiconductor industry, expects sales of $5.7 billion for the third quarter, falling short of analysts' expectations of $5.81 billion. The company attributes the decline in revenue to a weaker PC market and slower enterprise spending.
Adding to the woes, Fitch Ratings downgraded the United States' long-term foreign currency issuer default rating from AAA to AA+. This downgrade has further impacted the tech market, including chip stocks.
The tech market as a whole felt the repercussions of AMD's disappointing forecast. The Nasdaq, an index that tracks the performance of tech stocks, dropped by 2.1%, marking its second-worst day of the year.
While the outlook may seem bleak, AMD's CEO Lisa Su remains optimistic about the company's performance in the second half of the year. Despite the volatility in the PC market, Su anticipates growth for AMD.
Analysts at Jefferies have also expressed confidence in AMD's stock. They reaffirmed their buy rating, citing the potential recovery in the PC industry. This positive sentiment from analysts offers a glimmer of hope for investors.
The chip industry has long been sensitive to market trends, and AMD's weaker-than-expected forecast has highlighted the challenges it faces. However, with potential growth on the horizon, AMD and its investors can cautiously navigate this period of uncertainty.