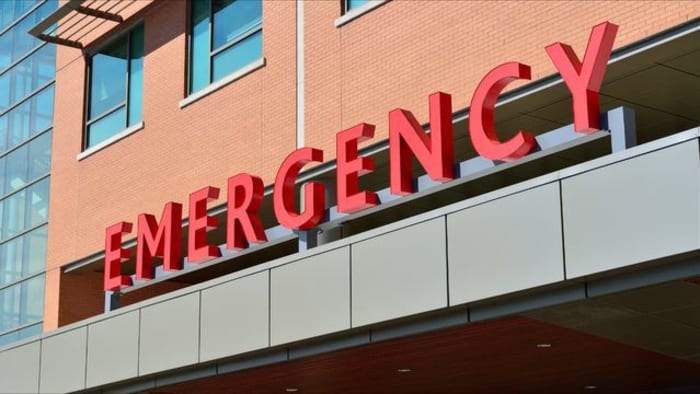 Title: Leprosy Cases on the Rise in Central Florida, CDC Labels Region as Endemic
Central Florida has become a hotspot for leprosy cases in Florida, accounting for a staggering 81% of reported cases in the state and almost one-fifth of cases nationally, according to recent data. The Centers for Disease Control and Prevention (CDC) has classified Central Florida as an endemic location for leprosy, raising concerns about the spread of this infectious disease.
Leprosy, also known as Hansen's disease, primarily affects the skin and peripheral nerves. The disease can lead to disfigurement, nerve damage, and disabilities if left untreated. While the exact transmission of leprosy remains unclear, prolonged person-to-person contact through respiratory droplets is considered the most recognized route.
What is particularly troubling is that some leprosy cases in Central Florida have shown no clear evidence of zoonotic exposure or known risk factors. This raises questions about how the disease is being transmitted in the region and highlights the need for further investigation.
Historically, leprosy has been rare in the United States, with a peak in cases reported in 1983 followed by a significant decline in subsequent years. However, there has been a gradual increase in the incidence of leprosy in recent years, with the number of reported cases more than doubling in southeastern states over the past decade.
Florida, in particular, stands out as one of the top reporting states for leprosy cases in the country. Between 2015 and 2020, approximately 34% of new cases appeared to have been locally acquired, meaning individuals were not immigrating from leprosy-endemic areas but contracting the disease within the state itself.
The rise in leprosy cases in Central Florida is causing concern among health officials and local communities. Efforts are being made to raise awareness about the disease and its symptoms to ensure early diagnosis and treatment. Additionally, healthcare providers are stressing the importance of practicing proper hygiene and taking necessary precautions to prevent the spread of leprosy.
The CDC and local health authorities are actively working to better understand the transmission and prevalence of leprosy in Central Florida. Increased surveillance and research are being conducted to identify potential sources of infection and develop strategies to curb its spread.
As the number of leprosy cases continues to escalate in Central Florida, it is crucial for both individuals and communities to stay vigilant and informed. Early detection and timely treatment can make a significant difference in controlling the impact of this debilitating disease.
Remember, proper hand hygiene and taking necessary precautions while interacting with individuals who may be infected are crucial steps in preventing the transmission of leprosy. Stay informed, stay safe, and protect your community from this re-emerging public health threat.