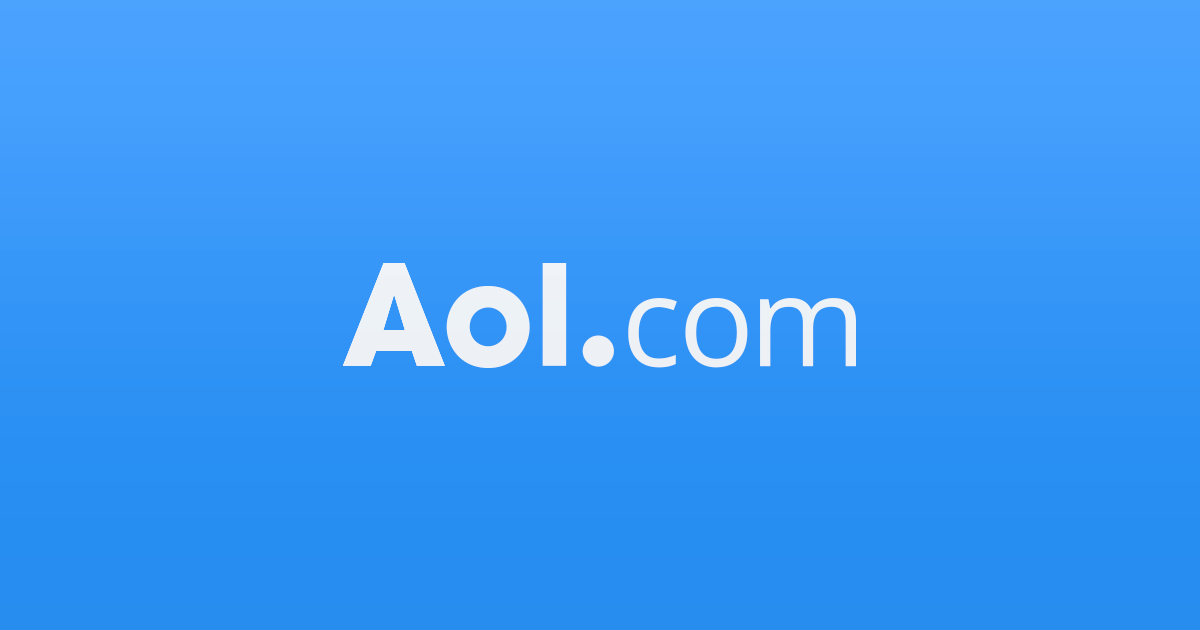 Title: Vietnam Approves Commercial Use of Home-Grown Vaccines to Combat African Swine Fever
In a significant breakthrough in the battle against African swine fever, Vietnam has given the green light for domestic commercial use of two home-grown vaccines developed to tackle the deadly disease. The approval of these vaccines, NAVET-ASFVAC and AVAC ASF LIVE, makes them the world's first commercial vaccines for African swine fever.
The vaccines were jointly developed by Navetco Central Veterinary Medicine, AVAC Vietnam JSC, and a team of dedicated scientists from the United States. This groundbreaking achievement holds immense promise for both Vietnam's agricultural industry and the global pork market, as the approval could pave the way for potential international sales.
African swine fever has caused significant disruptions in the global pork market, which is estimated to be worth a staggering $250 billion. One of the hardest-hit countries, China, experienced its worst outbreak of the disease between 2018 and 2019. The outbreak resulted in the loss of half of China's domestic pig population, amounting to over $100 billion in economic losses.
Recognizing the potential economic benefits, Vietnam's Ministry of Agriculture has instructed companies to develop production plans for both domestic and export sales of the vaccines. This strategic move aims to not only protect Vietnam's swine population but also tap into the international demand for effective prevention and control measures against African swine fever.
To ensure the reliability and efficacy of these vaccines, over 650,000 vaccine doses were meticulously tested on hog herds across 40 provinces. The results were promising with an impressive 95% efficacy rate. These findings have further bolstered the confidence of both local farmers and international stakeholders in the vaccines' ability to combat the disease effectively.
News of the successful development and approval of these vaccines has garnered attention beyond Vietnam's borders. U.S. Agriculture Secretary Thomas Vilsack has expressed optimism regarding potential precautionary purchases in the United States. As of now, the United States has managed to stay immune from the damaging effects of African swine fever, making it more inclined to safeguard its swine industry through preemptive measures.
As Vietnam takes the lead in combating African swine fever through these innovative vaccines, the global agricultural community eagerly awaits the impact of this breakthrough. The successful commercial use of NAVET-ASFVAC and AVAC ASF LIVE not only offers hope in curbing the spread of the disease but also holds the potential to bring stability back to the global pork market.