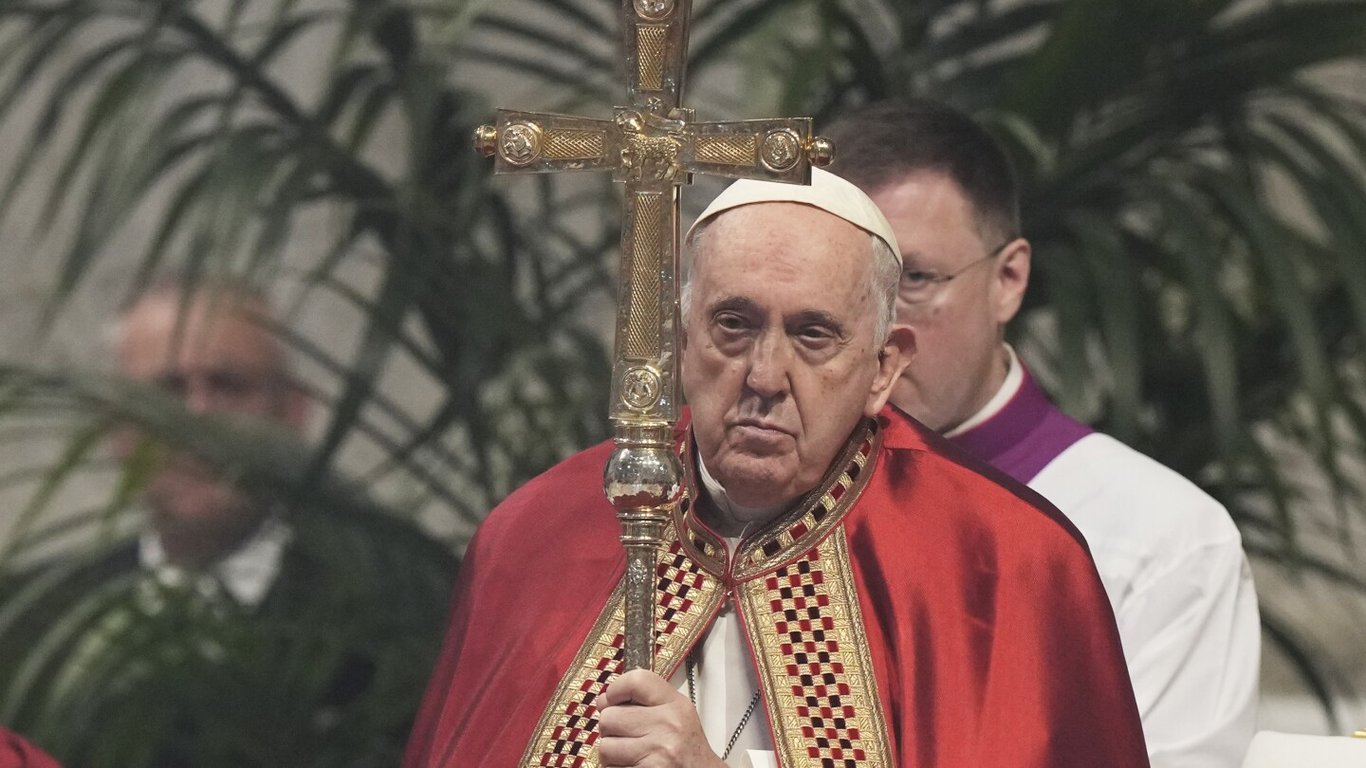 Title: Renowned Artist Priest Expelled from Jesuit Order for Abuse Allegations
Famous artist and priest, Rev. Marko Ivan Rupnik, has been definitively expelled from the Jesuit religious order for allegations of sexual, spiritual, and psychological abuse against women. The expulsion decree, issued in June, was not appealed by Rupnik, resulting in his separation from the Jesuits. Despite being expelled from the order, Rupnik remains a Catholic priest.
The Jesuits conducted an investigation into multiple accusations spanning over a 30-year period, and found the claims made by several women to be credible. As a result, Rupnik was expelled for his refusal to adhere to the vow of obedience and engage in a process of reparation with his victims.
While the Vatican recognizes the severity of the allegations, its current regulations prevented a more severe penalty, such as defrocking, due to the fact that the abuse took place before the Vatican recognized such misconduct as criminal. Consequently, Rupnik will need to find a friendly bishop to continue preaching and celebrating sacraments publicly.
The Aletti Center, founded by Rupnik, has staunchly defended him against the allegations, dismissing them as defamatory and unproven. However, the Jesuits have decided to legally distance themselves from the Aletti Center and are planning to terminate their partnership.
The case has also raised questions about the involvement of Pope Francis. Rupnik had previously been briefly declared excommunicated for absolving a woman of sexual activity in the confessional. While Francis denied intervening in the case for other than procedural reasons, he appeared to be aware of the outcome and mentioned that Rupnik had paid compensation to the woman.
In other news, Israeli Prime Minister Benjamin Netanyahu has been released from the hospital, a Russian attack in Ukraine has increased tensions, Canada is facing severe flooding, and a tragic deck collapse has occurred in Montana.
As the investigation and expulsion of Rev. Marko Ivan Rupnik unfold, the Catholic Church continues to grapple with addressing allegations of abuse and seeking justice for victims.