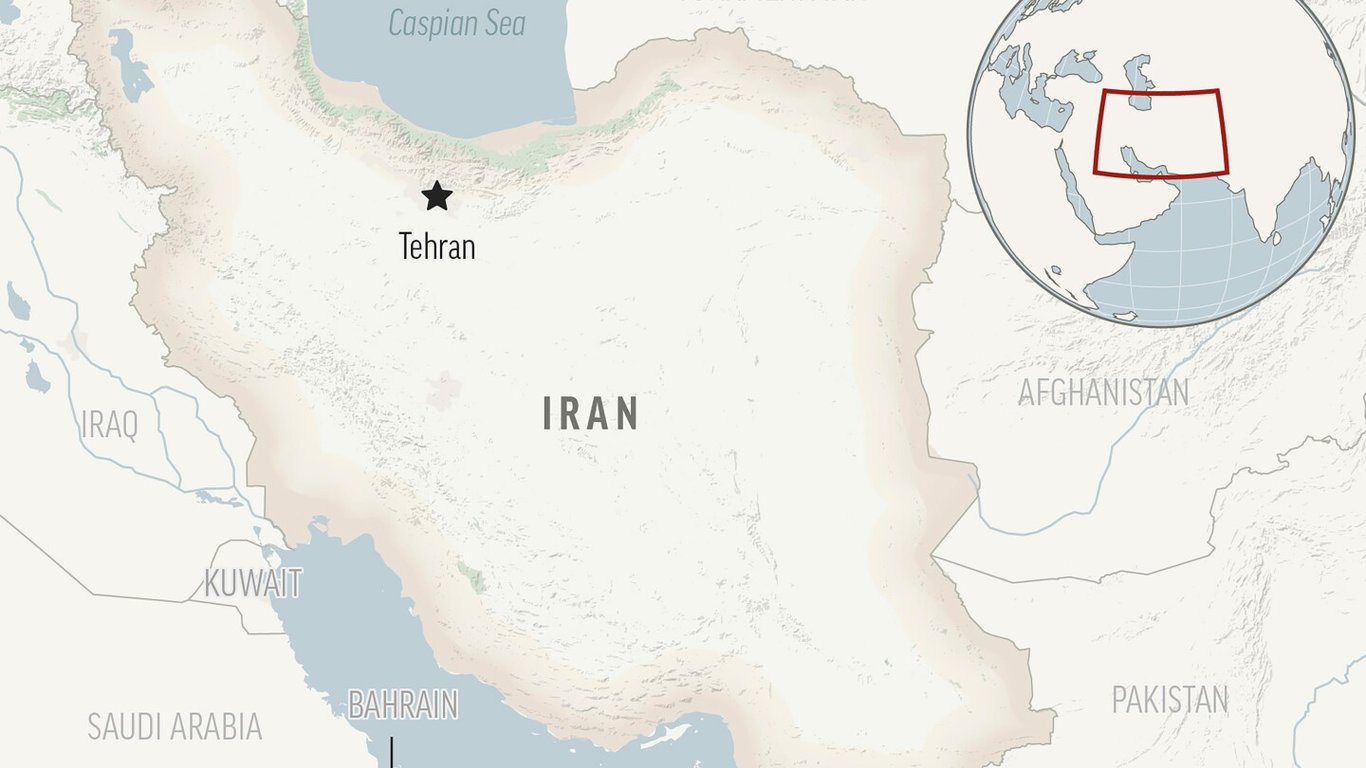 Title: Iranian Authorities Shut Down Digikala Office for Violating Islamic Dress Code
In a recent move to enforce the Islamic dress code, Iranian authorities have shut down an office of Digikala, Iran's largest e-commerce company. The action was taken after the company published pictures online showing female employees without the Islamic headscarf, known as the hijab.
Digikala, often referred to as "Iran's Amazon," allegedly violated the rules by sharing images from a corporate gathering where female employees were seen without the mandatory hijab. The company, boasting over 40 million active monthly users and hosting more than 300,000 merchants, has been a significant player in Iran's e-commerce sector.
According to Iran's Hamshahri daily, one of Digikala's offices has been sealed as a consequence of the violation, but the website itself continues to operate normally. The judiciary website of Iran has reported that court cases have been filed in connection with the online photographs.
This crackdown comes nearly a year after widespread protests against the mandatory dress code erupted in Iran. The demonstrations began as a response to the death of Mahsa Amini, who was detained for violating the dress code. The code requires both men and women to dress conservatively and for women to cover their hair in public.
What initially began as protests against the dress code quickly turned into wider calls for the overthrow of Iran's theocracy. In response, authorities opted for a heavy crackdown, leading to the repression of these protests. The morality police, tasked with enforcing the dress code, largely disappeared amidst the rising demonstrations, and many women had stopped wearing the hijab.
Despite the absence of the morality police, officials have always maintained that the dress code rules remained in place. They see the hijab as a significant component of the Islamic Republic and consider it a fundamental pillar of the country's identity.
The closure of Digikala's office is a clear message to both businesses and individuals that the Islamic dress code must be adhered to. This move is likely to further embolden hardline factions within Iran's government, who have advocated for stricter enforcement of the dress code in recent years.
As the crackdown continues, it remains critical to watch how the Iranian people, particularly women, respond to this tightening of restrictions on their personal freedoms and expression.