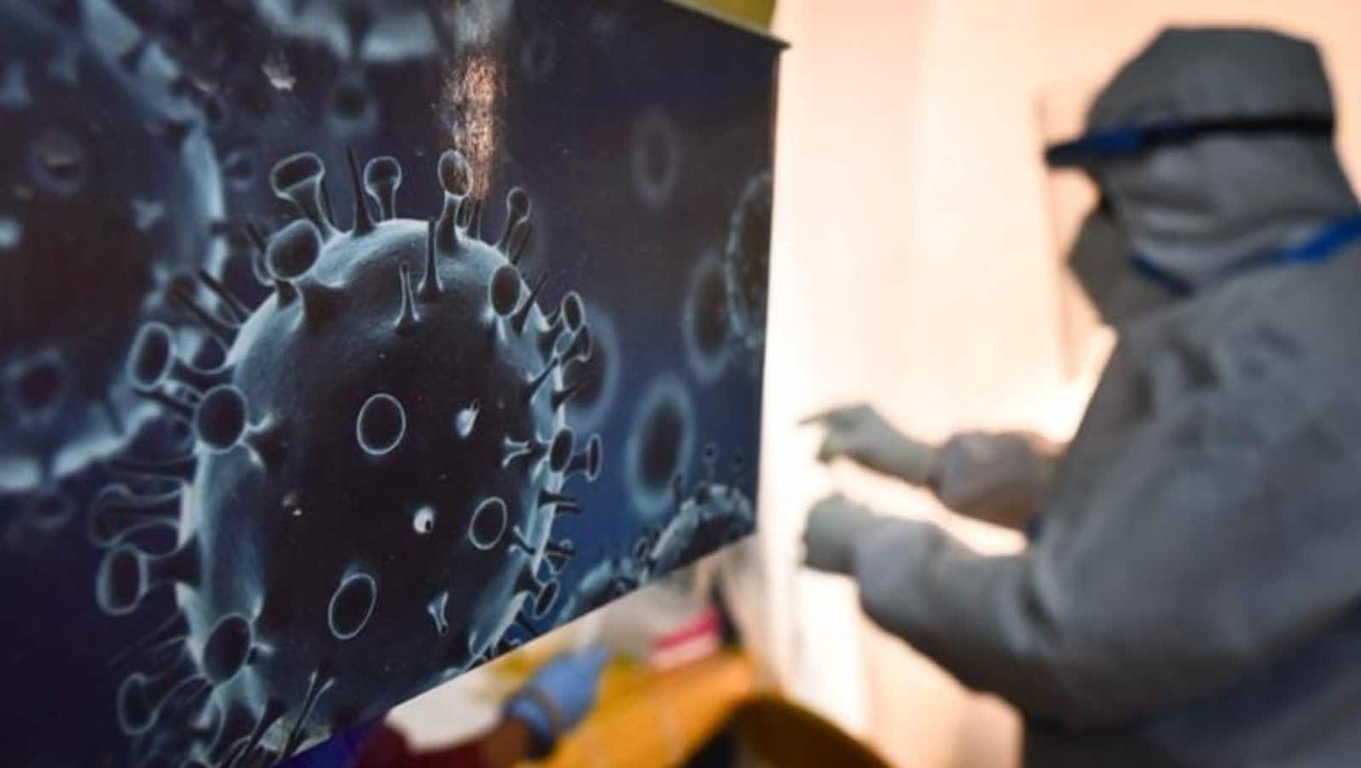 New Study Finds Long Covid Causes "Brain Fog" Equivalent to Aging 10 Years
A recent study conducted by King's College London has revealed that the lingering symptom known as "brain fog" in long Covid patients is comparable to aging 10 years. The findings, published in The Lancet, shed light on the long-term cognitive effects of Covid-19.
The study, which examined the impact of the virus on memory, focused on individuals who experienced symptoms for more than three months. It included over 5,100 participants from the Covid Symptom Study Biobank and utilized 12 cognitive tests to measure various aspects of brain function, such as working memory, attention, reasoning, and motor controls.
The results showed that individuals who had tested positive for Covid-19 had lower cognitive scores compared to their counterparts who had fully recovered. The deficits in cognitive function were found to be similar to the effect of aging approximately 10 years, or even exhibiting mild to moderate symptoms of psychological distress.
These findings have significant implications for the long-term health and well-being of Covid-19 survivors. It emphasizes the importance of monitoring individuals whose brain function is most affected by the virus and providing support towards their recovery.
Professor Claire Steves, a professor of aging and health at King's College, emphasized the need for further research to gain a deeper understanding of the long-term effects of the coronavirus. She stressed the importance of finding ways to help individuals who continue to be impacted by the virus and its repercussions.
The study's findings not only contribute to our understanding of the lingering effects of Covid-19 but also highlight the urgent need to address the long-term cognitive impairments experienced by long Covid patients. As the world continues to battle the pandemic, it is crucial to prioritize research and support systems that aim to mitigate the long-term consequences for those affected.