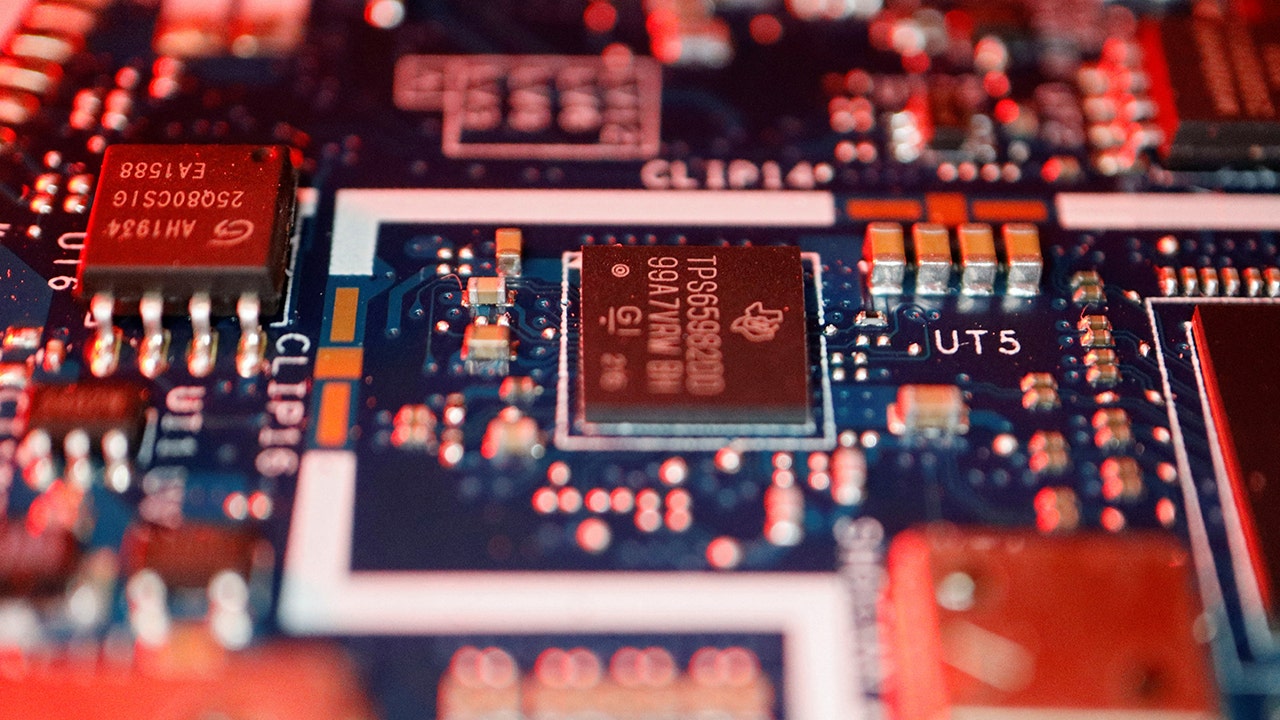 Leading U.S. Semiconductor Manufacturers Meet with Biden Administration to Discuss Potential Chip Export Restrictions to China
In a crucial meeting, the semiconductor industry leaders gathered with the Biden administration to weigh the implications of imposing restrictions on chip exports to China. The Semiconductor Industry Association (SIA) voiced its concerns, stating that stricter controls on chip exports could undermine the investments made under the CHIPS Act.
China, being the largest single market for chips, accounted for a staggering $180 billion in semiconductors last year. With such a significant dependency on Chinese demand, the SIA urged the U.S. government to proceed cautiously before enacting further restrictions. They emphasized the need to thoroughly assess the impact of both current and potential limitations.
The meeting witnessed the presence of high-profile officials from the Biden administration, including Secretary of State Antony Blinken and Commerce Secretary Gina Raimondo. Tech giants like Nvidia, Intel, and Qualcomm also actively participated, representing the interests of the industry.
Notably, the U.S. is contemplating new restrictions on the export of advanced chips used in artificial intelligence (AI) systems to China. However, the administration remains undecided on the threshold for computing speed, exacerbating the complexity of this issue. Moreover, there is a possibility that these potential export controls could be coupled with an executive order, restricting outbound investment in Chinese companies involved in sensitive technologies.
Apart from export controls, discussions during the meeting also revolved around expediting the disbursement of CHIPS Act incentives for semiconductor firms. These incentives include manufacturing subsidies and tax credits, aimed at boosting the domestic semiconductor industry's competitiveness.
The outcome of this meeting will have far-reaching implications for the semiconductor industry, U.S.-China relations, and global supply chains. As the Biden administration navigates these complex issues, it will need to strike a delicate balance between ensuring national security and avoiding significant disruptions to a thriving industry.