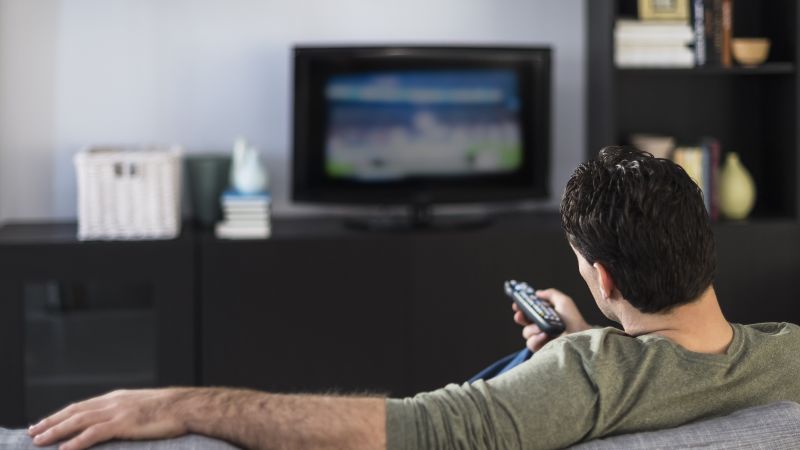 Title: "Biden Administration to Launch Cybersecurity Labeling Program to Enhance Consumer Protection"
The Biden administration is set to introduce a cutting-edge cybersecurity labeling program for tech products, providing consumers with valuable information to make more secure choices. Aimed at improving national cybersecurity, the program aims to direct consumers towards products that meet high cybersecurity standards established by the National Institute of Standards and Technology (NIST).
Featuring a distinct shield logo, the label will act as a recognizable marker for products that meet stringent criteria such as strong passwords and regular software updates. Initially covering a wide range of products, including smart refrigerators, thermostats, and home voice assistants, the program is expected to expand its coverage to include WiFi routers in the future.
With the growing prevalence of Internet of Things (IoT) devices, cybersecurity has often been overlooked in the market due to a focus on cost over security. However, the introduction of this program addresses this issue by prioritizing cybersecurity and providing consumers with the necessary information to make informed decisions.
As part of the program, there may be QR codes on products that link to a national database, providing confirmation of a product's participation in the program. While the launch of the program is estimated to be about a year away, the Federal Communications Commission (FCC) has already taken the initial steps towards implementation.
The FCC has even applied for a trademark for the program, called the "US Cyber Trust Mark," and has released a proposal for public feedback on managing the program efficiently. This program is a significant component of President Biden's executive order, which strives to shape commercial markets and raise cybersecurity standards for tech products.
Several renowned companies, including Amazon, Cisco, Google, and Samsung, have pledged their support to assist in the government's labeling initiative by enhancing the cybersecurity of their products. This collaboration between the government and the industry has been hailed as a positive step towards addressing the widespread issue of billions of insecure IoT devices on the market.
Looking ahead, it is anticipated that the Consumer Technology Association's annual trade show, CES 2024, will showcase "certification-ready products" once the FCC finalizes its rules and regulations.
In conclusion, the Biden administration's introduction of a cybersecurity labeling program represents a significant milestone in enhancing consumer protection. By enabling consumers to make informed decisions and raising cybersecurity standards in the tech industry, this initiative promises to address the pressing issue of insecure IoT devices, ultimately securing the digital landscape for all.