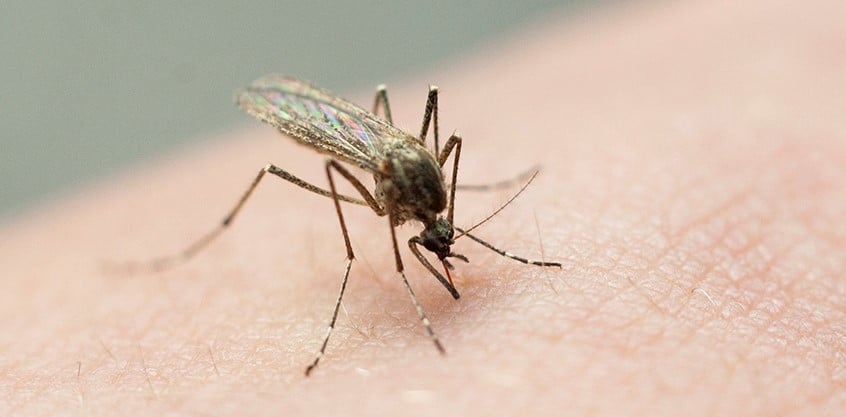 Headline: First Human Case and Death from West Nile Virus Confirmed in Lubbock, Texas
The City of Lubbock in Texas has announced its first human case and death from the West Nile Virus. The confirmation comes just over two weeks after the city reported the presence of mosquitoes carrying the virus in Lubbock County.
The resident who fell ill in June unfortunately succumbed to the disease, with West Nile Virus contributing to their death. Katherine Wells, the Director of Public Health in Lubbock, emphasized that mosquitoes are not just a nuisance but also pose a significant risk, particularly to individuals with weakened immune systems.
Texas has reported a total of 42 human cases and seven deaths from West Nile Virus in the current 2022 season. Over the past five years, the state has recorded 485 cases and 65 deaths from the virus.
Symptoms of the virus include fever, nausea, headache, and muscle aches. While severe illness and even death are rare, they can occur. Individuals over the age of 50 and those with weakened immune systems are at a higher risk of developing severe illness from West Nile Virus.
To prevent mosquito bites and reduce the risk of contracting the virus, the public is strongly advised to take necessary precautions such as using insect repellent, wearing long-sleeved clothing, and eliminating standing water where mosquitoes breed.
For more information on West Nile Virus, the public is encouraged to visit the Centers for Disease Control and Prevention (CDC) website.
This recent case and death highlight the importance of public awareness and proactive measures to combat the spread of West Nile Virus. Authorities are working diligently to monitor the situation and educate the public about the risks associated with mosquito-borne diseases.