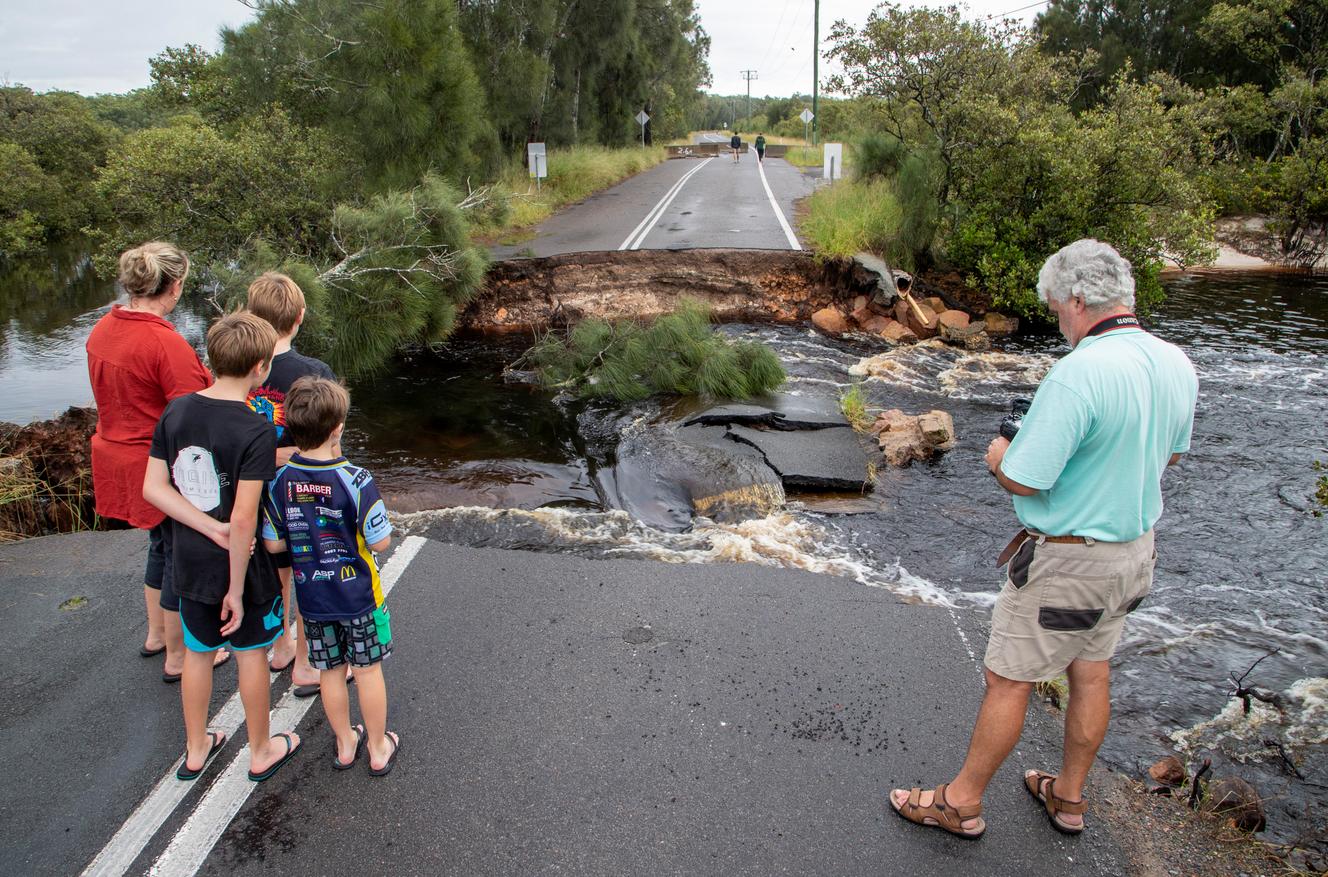 On Saturday, March 20, Australian authorities called for the evacuation of low-lying areas along the country's east coast following heavy rains, causing widespread flooding. "Danger to life" People.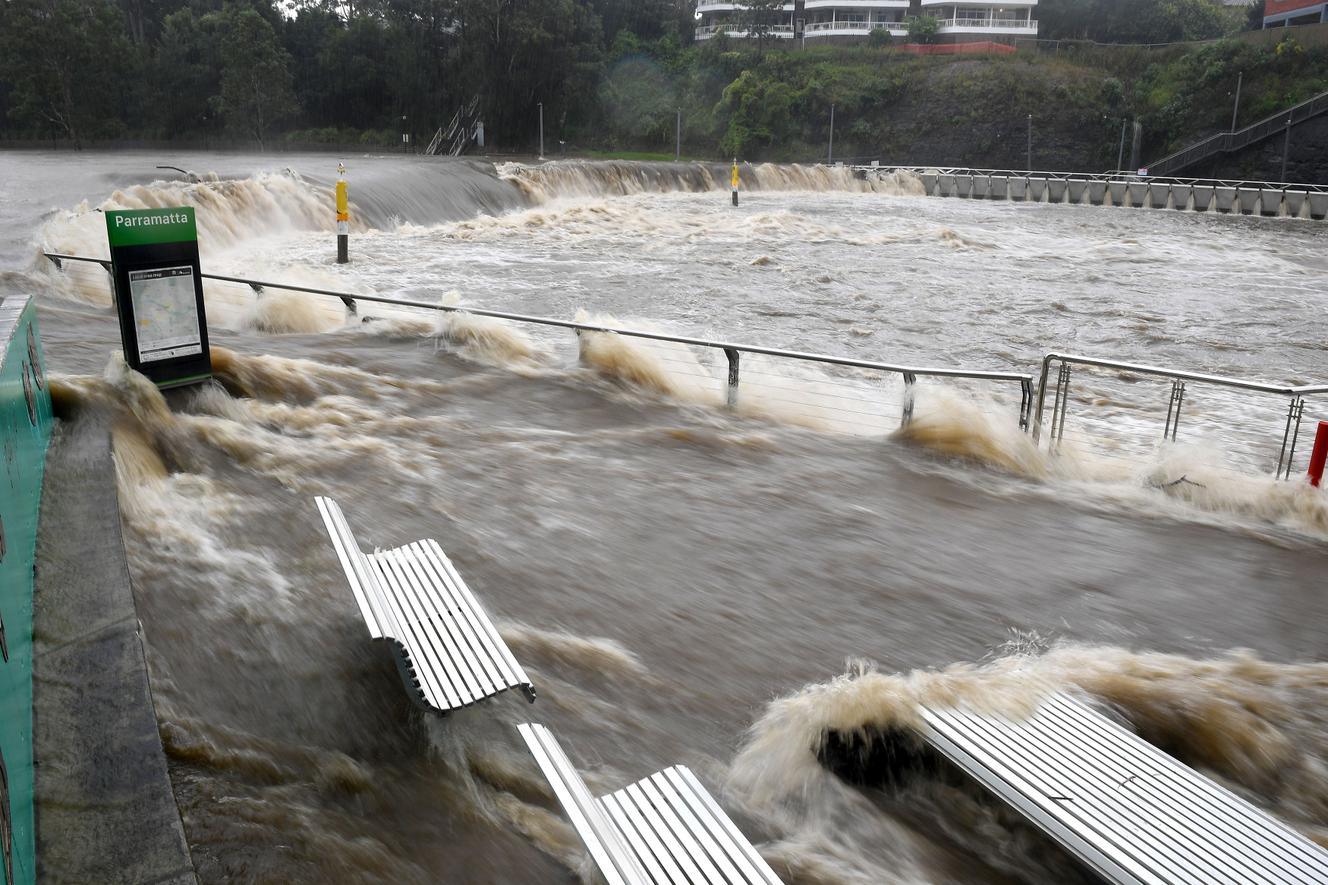 Hundreds of people gathered in evacuation centers north of Sydney. Authorities hope more people will seek shelter as the rains move south to the coast.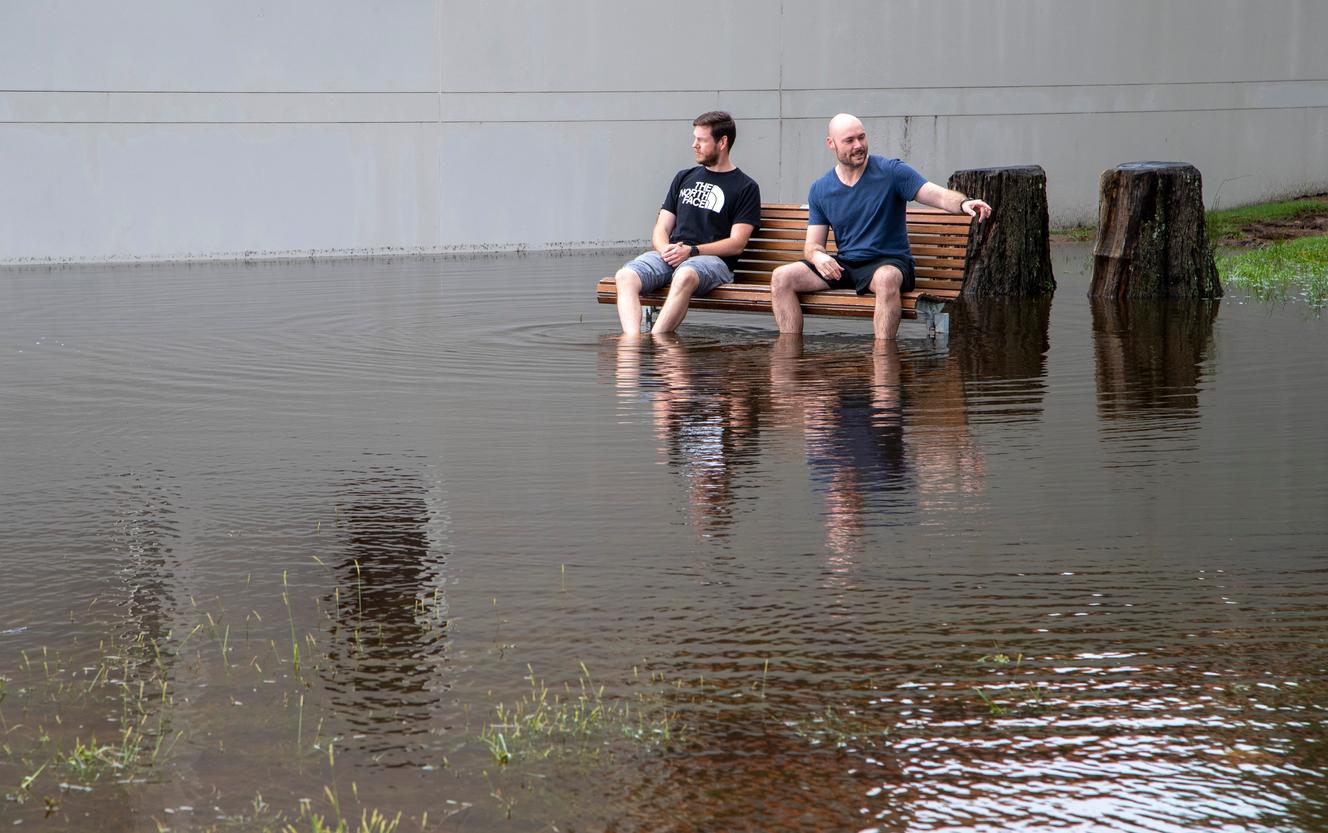 According to Meteorological Office, 400 km north of Sydney in Port Macquarie floods hit record highs in 2013. In this region, authorities have advised residents not to go outside because of the risk of flash flooding.
More than 300 emergency interventions
Sydney's main reservoir, the Warragamba Dam, overflowed on Saturday afternoon, the first time in thirty years. "We are in an unnamed area", Ian Wright, a hydrologist at Sydney's Western University, explains that rapid urbanization of the area around the dam since 1990 means that excess water can no longer be absorbed back into the barren land.
Australian Prime Minister Scott Morrison has apologized "Scenes That Break Your Heart Completely" And provided assistance to the military. Rescuers said more than 300 interventions were carried out from Friday to Saturday and Saturday afternoon to evacuate people from the floodwaters.