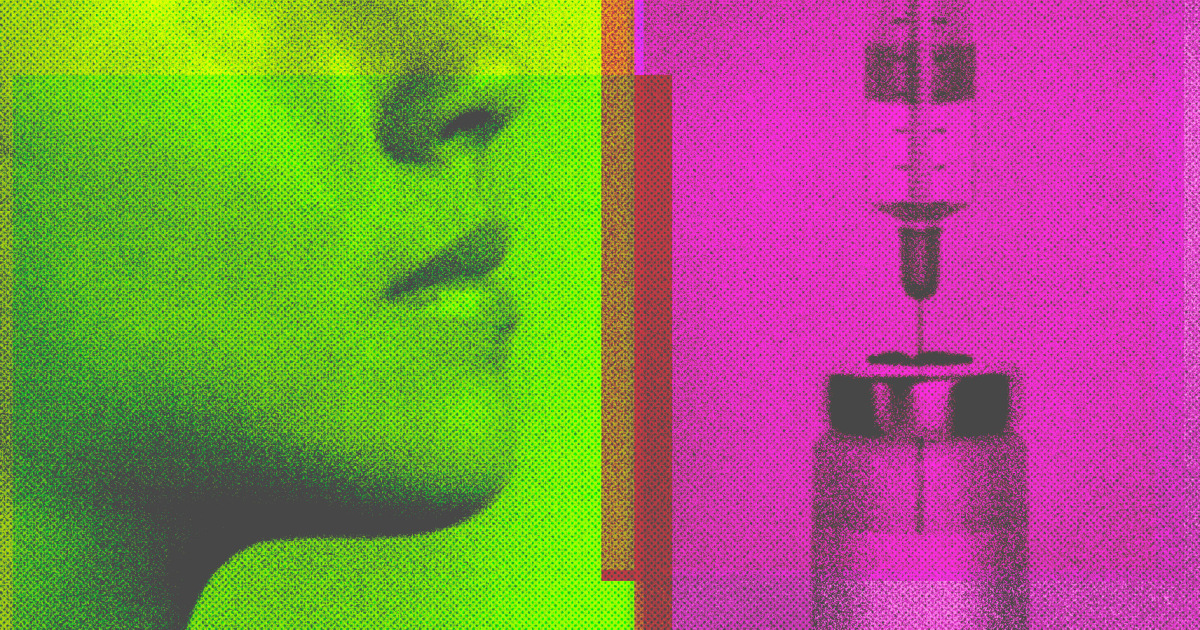 Doctors have discovered a potential breakthrough in the treatment of parosmia, a distorted sense of smell that can occur after a long Covid illness. This new procedure, called stellate ganglion block, involves injecting an anesthetic into the stellate ganglion, a bundle of nerves in the neck that deliver signals to the head, neck, arms, and upper chest.
A recent study conducted at Jefferson Health in Philadelphia found promising results with this procedure. Out of the 37 patients who received the stellate ganglion block, 22 reported improved smell distortion after just one week. Even more encouraging, 18 of these patients experienced significant improvement after one month.
The stellate ganglion block is a quick and simple outpatient procedure that does not require sedation. It involves injecting a combination of corticosteroids and anesthetics into the precise spot of the stellate ganglion. Doctors believe that this targeted approach helps alleviate the symptoms of parosmia.
However, despite the positive outcomes observed so far, scientists and medical experts are still trying to understand why this procedure works and who it will be most effective for. Other treatments for parosmia, such as nasal steroid sprays and smell retraining, have had mixed results, making the stellate ganglion block an intriguing alternative.
To gather more evidence on the effectiveness of the stellate ganglion block, clinical trials are currently underway. These trials aim to determine whether the positive outcomes seen in previous studies are due to the procedure itself or simply a placebo effect.
The potential of the stellate ganglion block to improve smell issues in long Covid patients is promising. While further research is needed to fully understand its benefits, this procedure offers hope for those struggling with parosmia. As more clinical trials are conducted, we may gain a clearer understanding of the best treatments for these challenging symptoms.