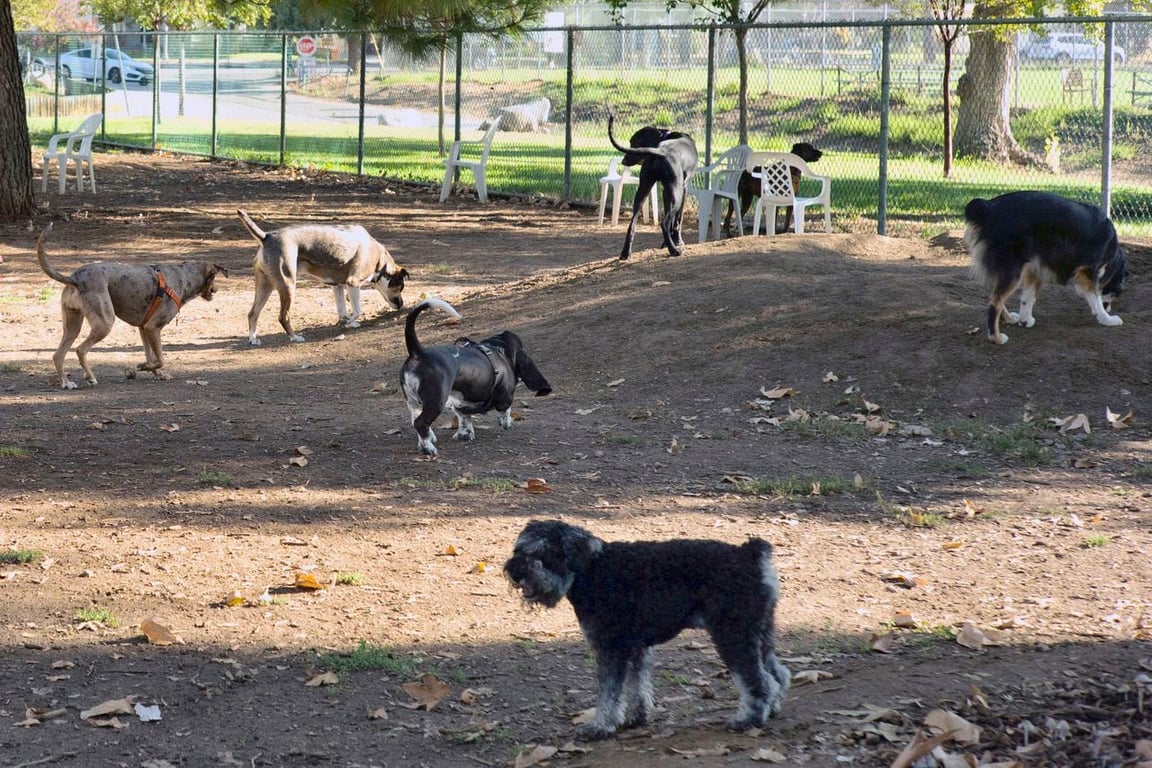 Title: Mysterious Respiratory Illness in Dogs Sparks Investigation Across Multiple States
In a growing concern for dog owners across the country, several states are currently undergoing investigations into a mysterious respiratory illness that is proving to be resistant to antibiotics. Oregon, Colorado, and New Hampshire have reported cases of the illness, which exhibits symptoms such as coughing, sneezing, nasal or eye discharge, and lethargy.
What is particularly worrying about this disease is the rapid progression in some cases, with dogs becoming severely ill within a mere 24 to 36 hours. Since mid-August, the Oregon Department of Agriculture has already documented over 200 cases of the disease, prompting both state researchers and the U.S. Department of Agriculture's National Veterinary Services Laboratory to collaborate in identifying the cause.
Unfortunately, the severity of this illness has led to the death of some dogs, although the exact number remains uncertain due to the lack of a clear definition and test. This has raised concerns among pet owners, urging them to ensure their pets are up to date on vaccines, especially those that protect against respiratory illnesses. While authorities advise against panicking, they emphasize the importance of taking necessary precautions.
To shed light on this growing issue, veterinary labs across the country are actively sharing their findings to help pinpoint the culprit responsible for this outbreak. At the forefront of this research is the University of New Hampshire's Veterinary Diagnostic Laboratory, which has been investigating the disease for almost a year. The lab has already received samples from various states, although it has not noticed a significant increase in dog fatalities. Nonetheless, they strongly recommend pet owners to limit their dogs' contact with others as a precaution.
As the investigations continue, dog owners are anxiously awaiting answers. The Oregon Department of Agriculture and other relevant agencies are eager to determine the cause of this illness, which has swiftly affected several states. Until the cause is established and a reliable test is developed, responsible dog owners are encouraged to remain vigilant, keep their dogs vaccinated, and pay close attention to any signs of illness.
Press Stories will continuously monitor developments surrounding this mysterious respiratory illness, providing updates on the situation as more information becomes available.