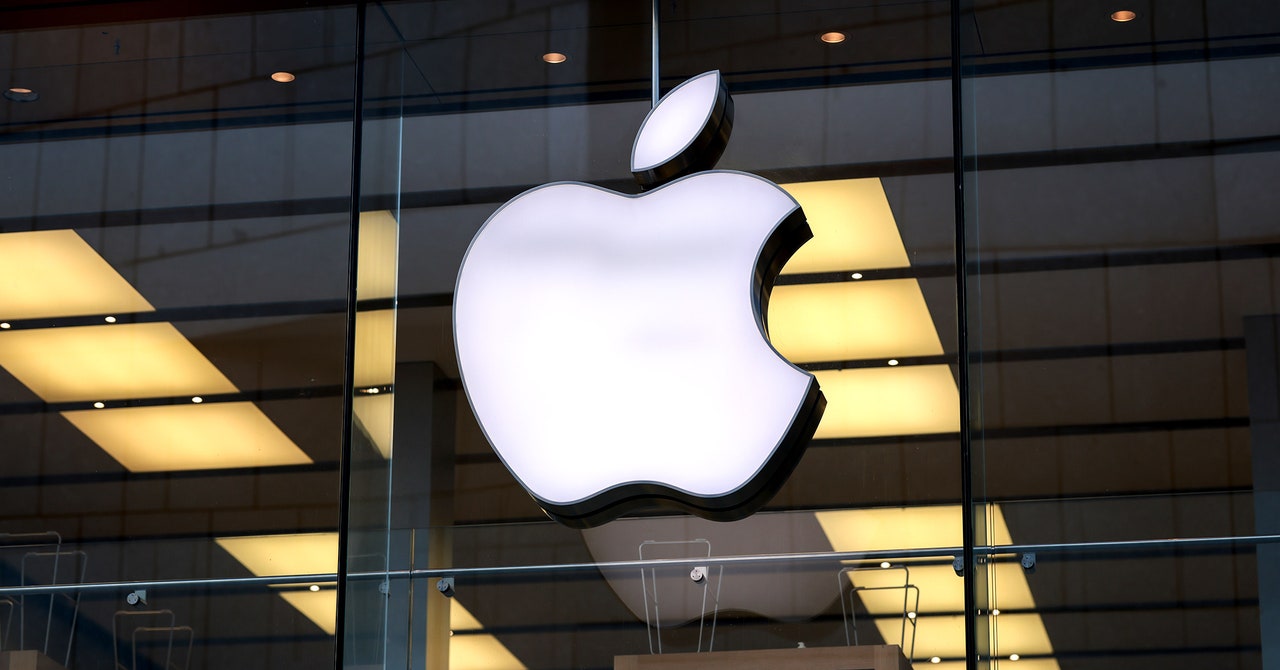 Apple will finally be adding support for the RCS messaging standard to its iPhones through a software update set to be released next year. This move comes as a relief for iPhone users who have faced compatibility and feature limitations when communicating with Android users.
RCS, which stands for Rich Communication Services, offers a plethora of features that surpass those of traditional SMS and MMS messaging. With RCS, iPhone users will be able to enjoy higher-resolution media sharing, read receipts, and the ability to use emojis and GIFs in their conversations.
The tech giant's previous stance was to heavily favor its own iMessage platform and overlook RCS, causing inconvenience for those trying to connect with Android phone owners. However, considering the groundswell of demand from users and the evolving compatibility between platforms, Apple has decided to make amends and bring RCS support to its devices.
Major industry players, including Google, Verizon, AT&T, and T-Mobile, have already embraced RCS, rendering Apple's delayed adoption of the standard a glaring omission. Nevertheless, the inclusion of RCS support on iPhones could potentially revolutionize mobile messaging, leading to the eventual downfall of SMS.
Apple has assured users that RCS support will be introduced in the latter half of next year, possibly coinciding with the next iOS update. This highly anticipated move is seen as a direct response to the growing market demand for feature-rich messaging experiences that bridge the gap between different smartphone platforms.
The decision to incorporate RCS compatibility into iPhones signifies a significant shift in Apple's strategy, as their initial plan was to never support the messaging standard. It is clear that pressure from users, coupled with the need for improved cross-platform communication, has pushed Apple to reconsider its position.
In conclusion, Apple's decision to introduce RCS support in its iPhones through a software update next year will undoubtedly enhance the messaging experience for iPhone users. Moreover, the move represents a step towards a more unified messaging landscape, as the disparity between iOS and Android messaging capabilities becomes less pronounced.