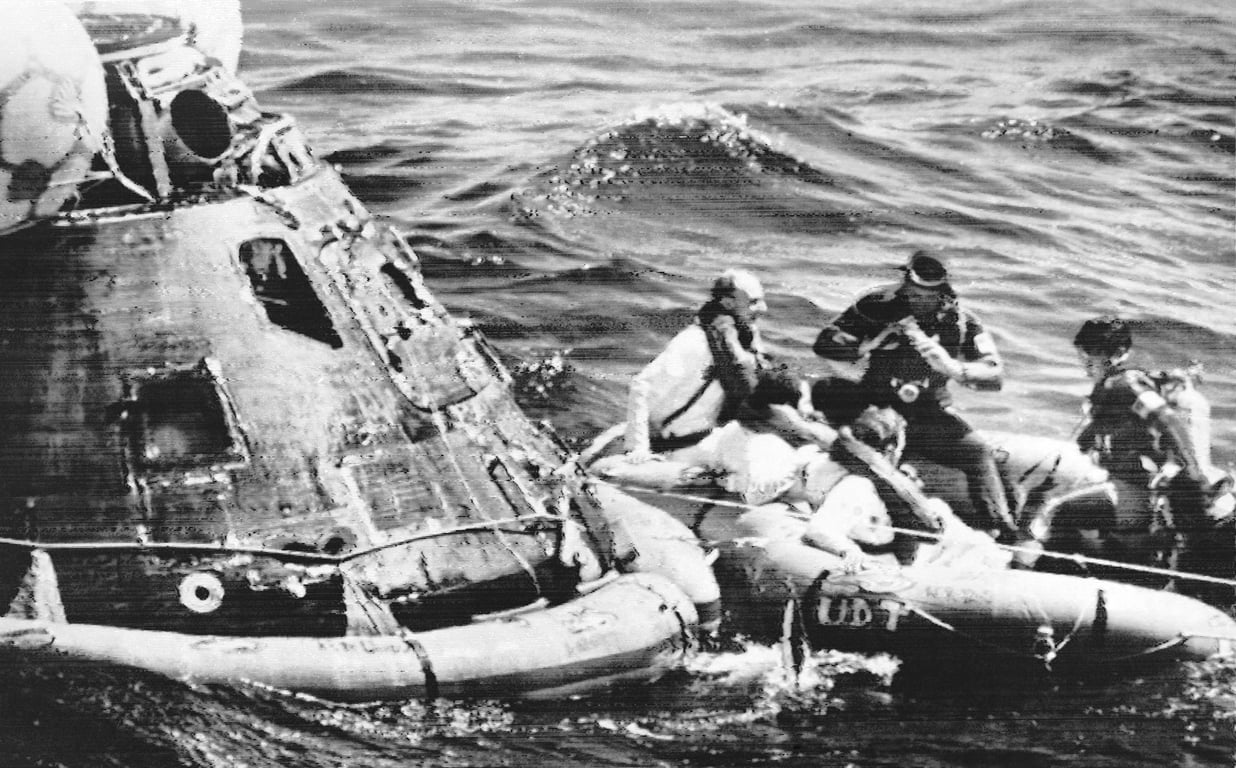 NASA Mourns the Loss of Astronaut Ken Mattingly
NASA astronaut Ken Mattingly, renowned for his contributions to the Apollo moon missions, has sadly passed away at an undisclosed location. The agency has not released any details about the cause of his death.
Mattingly, a former Navy pilot, joined NASA back in 1966 and played a significant role in the development of spacesuits and backpacks for the Apollo missions. His expertise and dedication led him to his first spaceflight in 1972 as the pilot of the Apollo 16 command module. While two crew members descended to the lunar surface, Mattingly orbited the moon, capturing stunning photographs of the landscape.
However, his most notable contribution came during the ill-fated Apollo 13 mission in 1970. Initially selected to pilot the command module, Mattingly was replaced due to the risk of contracting German measles. Little did he know that his expertise and intimate knowledge of the spacecraft would be invaluable in the face of crisis.
When an oxygen tank exploded onboard the Apollo 13 spacecraft, jeopardizing the entire mission, Mattingly played a crucial role in helping engineers and providing vital instructions to the crew. Through his guidance, the crew managed to safely return to Earth after spending four harrowing days in the lunar lander, which was only designed for two people.
Mattingly's stellar career extended beyond the Apollo missions. He later commanded two space shuttle missions and retired as a rear admiral from both NASA and the Navy. Throughout his interviews, he emphasized the importance of assuming success and not hindering progress, a philosophy that resonated with many at NASA.
The incredible story of the Apollo 13 mission, in which Mattingly played a pivotal part, was documented in the book "Lost Moon: The Perilous Voyage of Apollo 13" and immortalized on the big screen in the movie "Apollo 13." In the film, actor Gary Sinise portrayed the brave and knowledgeable astronaut.
Ken Mattingly's contributions to space exploration, particularly during the Apollo era, were significant and will forever be remembered. NASA and the entire space community mourn the loss of a true hero.