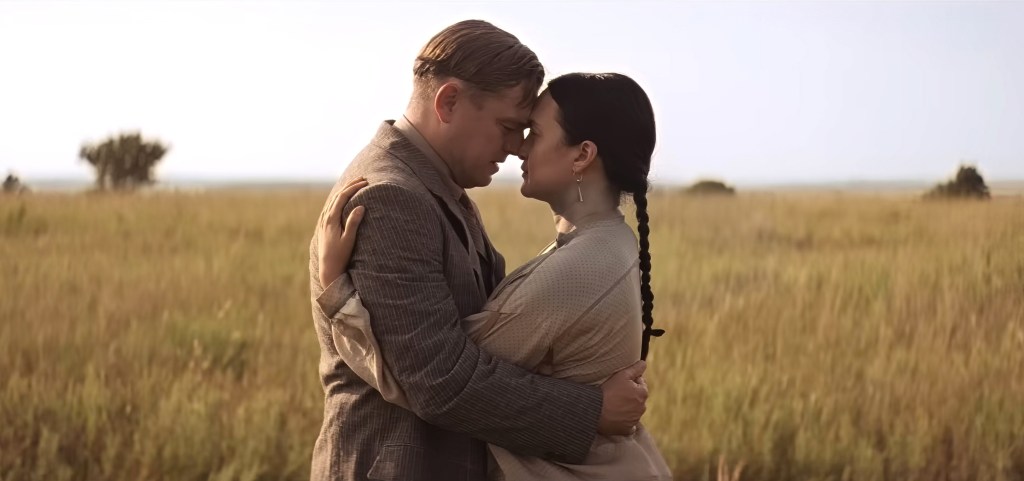 Title: Martin Scorsese's "Killers of the Flower Moon" Surpasses $100 Million at Box Office
Martin Scorsese's highly anticipated film, "Killers of the Flower Moon," has achieved a major milestone at the global box office, surpassing $100 million in ticket sales. Produced by Apple, Paramount, and Imperative Entertainment, the movie currently stands at an impressive $102.1 million worldwide, making it one of the most successful releases of recent times.
Since its premiere at the esteemed Cannes Film Festival, "Killers of the Flower Moon" has captivated audiences around the world. Despite its lengthy running time and limited promotional efforts due to the actors' strike, the film continues to perform admirably both domestically and internationally.
In the United States, the movie has amassed $45.3 million, while the international markets have contributed significantly with $56.8 million. Notably, the United Kingdom, France, and Germany have emerged as top overseas markets for the film, demonstrating its global appeal.
Although "Killers of the Flower Moon" faced a modest 36% drop in holdovers internationally during its previous weekend, the movie does not encounter strong competition in the marketplace until the release of Disney/Marvel's highly anticipated "The Marvels" on November 8.
As for its streaming release, there is currently no confirmed date for "Killers of the Flower Moon" on Apple's platform. However, the buzz surrounding the film's potential for awards recognition could potentially impact its streaming availability. This further builds anticipation among fans who are eager to experience the true story-based thriller from the comfort of their own homes.
The film explores the haunting and suspicious murders of Osage Nation members who acquired wealth after oil was discovered on their land. Its compelling narrative and remarkable performances have garnered critical acclaim, positioning "Killers of the Flower Moon" as a significant contender for various awards in the upcoming season.
With such promising global box office success and the impending streaming release, Martin Scorsese's "Killers of the Flower Moon" continues to captivate audiences worldwide, cementing its status as a must-watch film of this year.