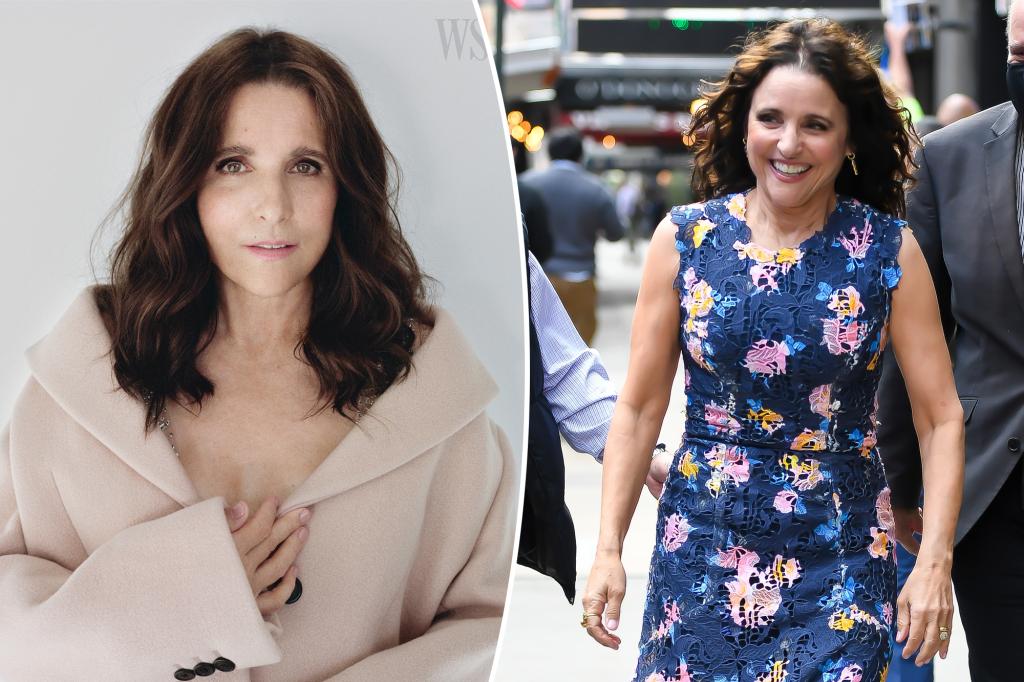 Julia Louis-Dreyfus, renowned actress and star of the hit television show "Veep," recently opened up about her experience with breast cancer in 2017. In a candid interview, she recalled the unexpected moment when she received her diagnosis.
It was just the morning after her triumphant Emmy Award win for her role in "Veep" when Louis-Dreyfus received the life-altering news. Instead of feeling devastated, she surprised herself by bursting into laughter. She admitted that the situation felt like a "horrible black comedy," with the timing being almost comically ironic.
However, the laughter quickly turned into tears as the gravity of the situation sank in. Louis-Dreyfus confessed that she had never considered the possibility of having cancer and attributed it to the arrogance of human beings. The diagnosis shattered her belief that such a thing couldn't happen to her.
Louis-Dreyfus made the decision to publicly announce her diagnosis in a tweet, taking the opportunity to advocate for universal healthcare. She believed that everyone should have access to the necessary resources and treatments, regardless of their financial status.
The Emmy-winning actress underwent six grueling rounds of chemotherapy and also chose to have a double mastectomy. Throughout her cancer journey, Louis-Dreyfus maintained a positive attitude. She shared a lighthearted video made by her sons on her last day of radiation, displaying her unwavering strength and sense of humor.
Initially, the actress had not planned to disclose her diagnosis to the public. However, she wanted to share her story on her own terms before it would inevitably leak to the media. Louis-Dreyfus believed that by sharing her experience, she could raise awareness and inspire others who may be facing similar challenges.
Throughout her battle with cancer, Louis-Dreyfus refused to pity herself. She approached the journey with resilience and a sense of humor, refusing to let the disease define her or hinder her positive outlook on life.
Julia Louis-Dreyfus, best known for her comedic talent, proved that even in the face of adversity, a good laugh and a strong spirit can carry you through. Her bravery and resilience have not only made a lasting impact on her fans but have also shed light on the importance of early detection and the need for accessible healthcare for all.