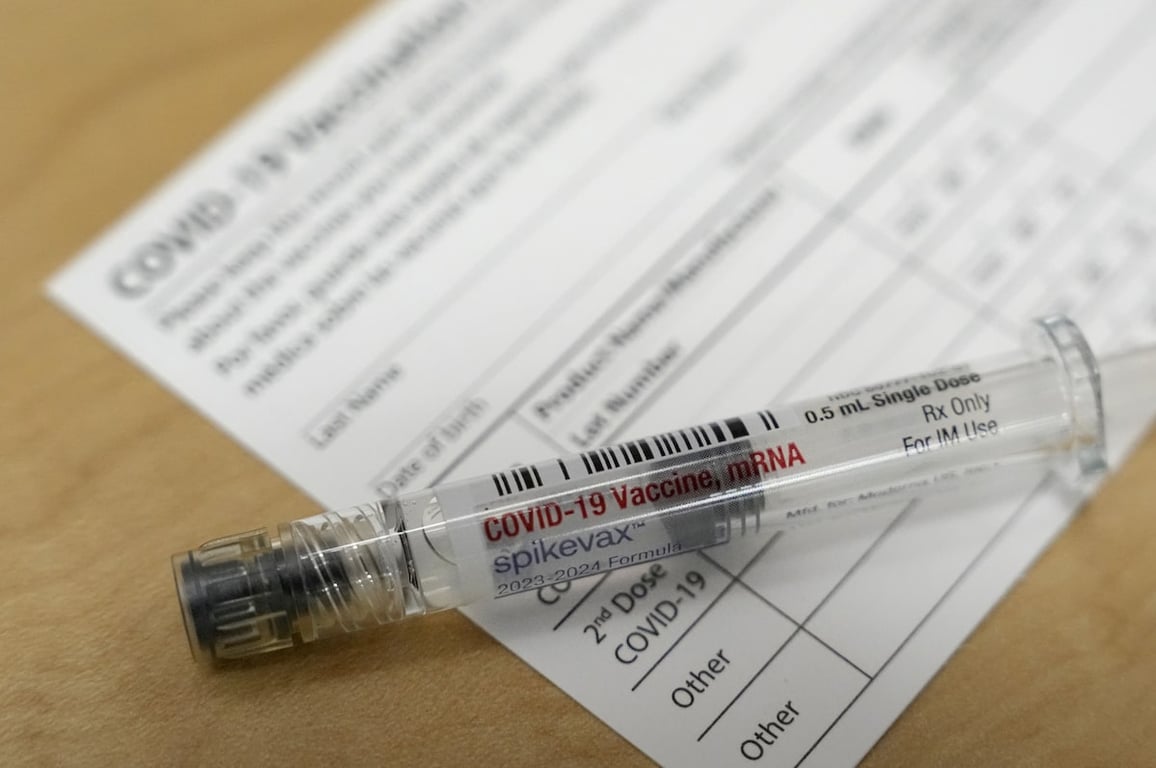 Title: Fresh Evidence Confirms Safety and Effectiveness of COVID-19 Vaccines
Subtitle: Public Health Ontario and British Columbia provide data to support COVID-19 vaccine safety profile
In a recent development, fresh evidence has surfaced confirming the overwhelming safety of COVID-19 vaccines. Public Health Ontario has released a report indicating that out of more than 38 million COVID-19 vaccine doses administered in Ontario, only a small percentage of people reported serious adverse reactions.
The report reveals that there were 23,002 reports of adverse reactions, representing an incidence rate of just 0.06 percent. Furthermore, a significant majority of these adverse reactions, approximately 94.5 percent, were not considered serious. The most commonly reported complaints were allergic skin reactions and pain experienced at the injection site.
Public Health Ontario emphasizes that only 5.5 percent of adverse events were deemed serious and cautions against assuming the vaccines as the cause. It is important to note that adverse events can occur for a variety of reasons unrelated to the vaccine itself.
Highlighting the emerging trend in adverse events, a total of 821 cases of myocarditis or pericarditis have been reported after COVID-19 vaccination, primarily among young males aged 12 to 24. Although serious, Public Health Ontario emphasizes that the occurrence of these cases does not outweigh the benefits of vaccination, especially when considering the severe outcomes and deaths caused by COVID-19 itself.
British Columbia has also echoed the findings reported by Public Health Ontario, confirming the safety profile of COVID-19 vaccines. The majority of adverse events reported in British Columbia were mild, such as allergic reactions and pain at the injection site. Only 8 percent of the events were considered serious.
Moreover, a recent study conducted in Ontario shed light on the benefits of COVID-19 vaccination during pregnancy. The study found that infants whose mothers received the COVID-19 vaccine during pregnancy had lower rates of serious health complications, neonatal death, and admission to the neonatal intensive care unit.
Despite the positive news surrounding vaccine safety, experts have expressed concerns about the messaging around the importance of getting an updated COVID-19 vaccine this fall. The confusion or inadequacy of information might hinder the public's willingness to stay protected, posing risks to public health.
On a more positive note, British Columbia's Get Vaccinated system has been a remarkable success in providing timely information and appointments for COVID-19 vaccinations. The system has also witnessed a record number of people receiving flu shots, showcasing a collaborative effort aimed at safeguarding public health on multiple fronts.
As the COVID-19 pandemic continues to pose serious outcomes and deaths, particularly among high-risk groups, these recent findings emphasize the importance of widespread vaccination efforts and the need for clear and concise messaging to help fight against the pandemic and its associated risks.