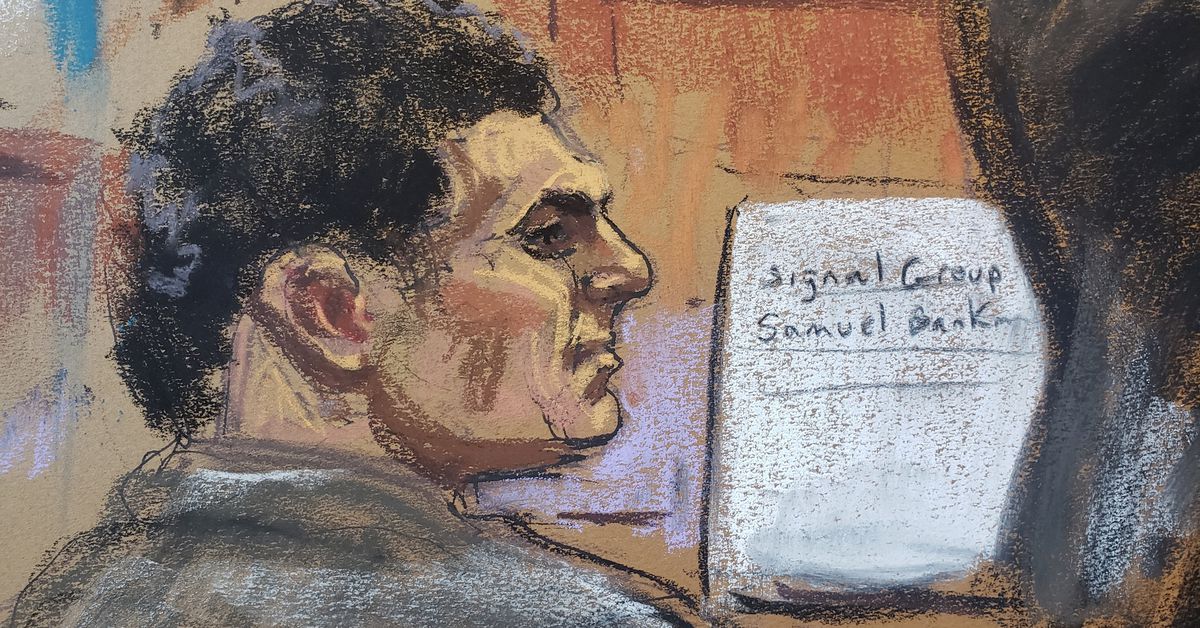 Title: FTX Founder Testifies at Fraud Trial, Blames Lawyers for Wrongdoing
FTX founder, Sam Bankman-Fried, took the stand at his fraud trial in an attempt to distance himself from any responsibility for alleged misconduct. Bankman-Fried testified that lawyers at his now-defunct cryptocurrency exchange, FTX, were involved in crucial decisions at the heart of the case.
Facing two counts of fraud and five counts of conspiracy, Bankman-Fried pleaded not guilty and potentially faces decades in prison if convicted. The defense's case began with the testimonies of two other witnesses before Bankman-Fried himself testified.
During the trial, prosecutors challenged Bankman-Fried to provide specific conversations where lawyers had approved his actions, leading to key decisions regarding the allegations. However, Bankman-Fried struggled to recall such conversations, raising doubts about his claims.
To determine admissibility, the judge ordered that portions of Bankman-Fried's testimony be initially provided without the presence of jurors. This decision highlights the significance of the evidence presented by the founder during the trial.
Bankman-Fried asserted that lawyers were involved in formulating document retention policies, establishing a deposit system, and crafting loans. Prosecutors, on the other hand, alleged that Bankman-Fried encouraged employees to use encrypted messaging platforms and misappropriated funds by depositing them into accounts controlled by Alameda.
While testifying under cross-examination by the prosecutor, Bankman-Fried appeared visibly uneasy, swaying slightly side to side and gesturing with his hands. The prosecutor pressed Bankman-Fried about conversations regarding the permissibility of Alameda spending the deposits, to which he struggled to recall any specific details.
Following Bankman-Fried's testimony, the jurors were sent home temporarily as his lawyers planned to elicit further testimony regarding the involvement of FTX lawyers in significant company decisions. This move provides prosecutors with an opportunity to cross-examine Bankman-Fried on claims made by former FTX colleagues, who testified against him, alleging that he directed them to commit crimes.
Bankman-Fried's defense team argues that these former colleagues tailored their testimony to implicate him in exchange for leniency. The prosecution, on the other hand, rested its case after calling FBI agent Marc Troiano as its final witness.
As the trial unfolds, both sides continue to present their arguments and evidence, leaving the ultimate verdict in the hands of the jury.