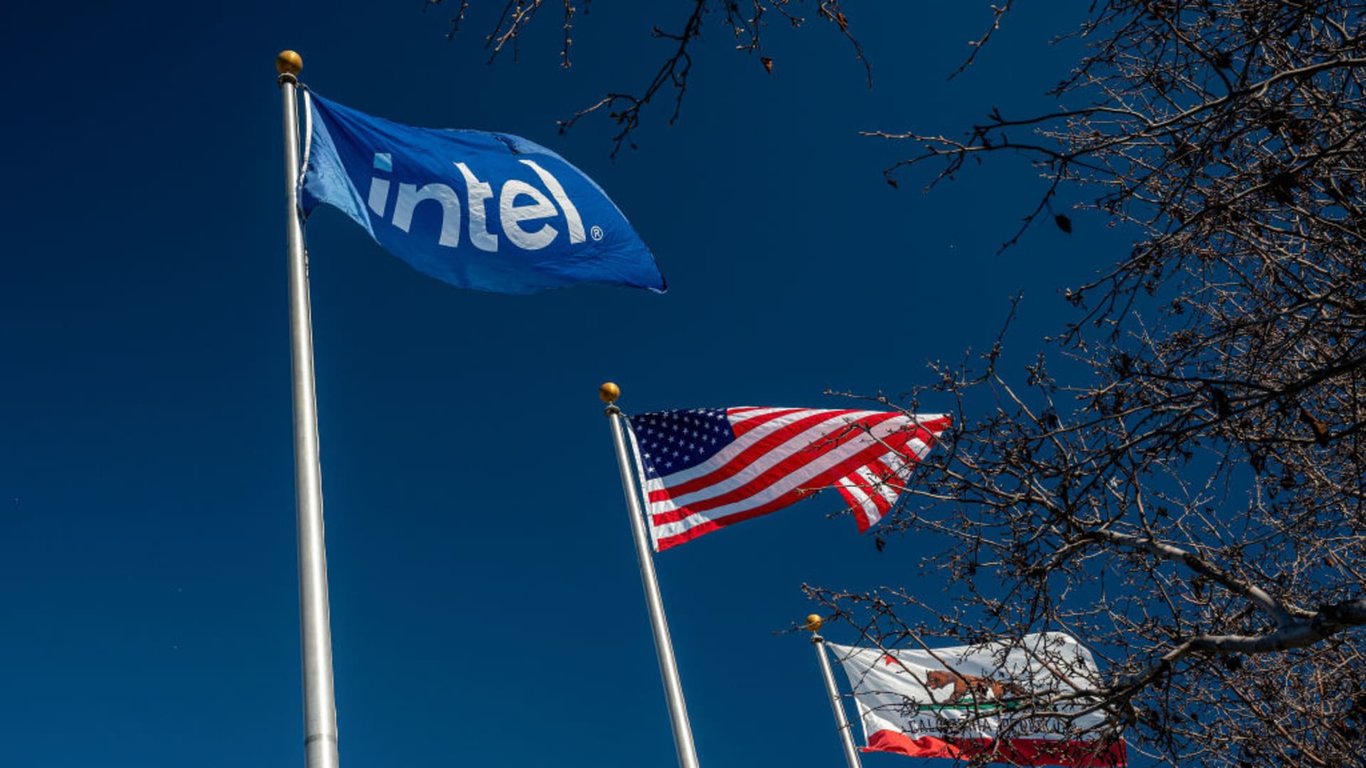 Intel Soars in After-Hours Trading as Third-Quarter Earnings Beat Expectations
In a surprising turn of events, Intel Corporation experienced a significant boost in its stock value as shares rose by a remarkable 7% in after-hours trading. This upswing followed the release of the company's better-than-expected third-quarter earnings report which left investors pleasantly surprised.
The chipmaker reported an impressive adjusted earnings per share of 41 cents, well above the anticipated 22 cents. Furthermore, Intel's revenue for the quarter stood at a staggering $14.16 billion, surpassing the projected estimate of $13.53 billion.
Despite a slight decrease in revenue compared to the previous year, Intel confidently expects its revenue to experience growth in the current quarter. This optimism aligns with the company's net income for the quarter which amounted to $297 million, or 7 cents per share, in contrast to the $1.02 billion, or 25 cents per share, during the same period last year.
Additionally, Intel's gross margin for the quarter remained steady year over year at 45.8%. This stability is welcomed news for investors who are expected to gain confidence in the chipmaker's consistent performance.
In an effort to further optimize its financials, Intel has set in motion plans to cut costs by a hefty $3 billion this year. Already, the company has made strides in reducing its workforce from 131,500 employees last year to a leaner 120,300.
While Intel's overall performance has been commendable, it is worth noting that some business units showcased varying levels of success during the quarter. This information could provide valuable insights into the company's strategic decision-making moving forward.
With these impressive earnings results and ambitious cost-cutting plans, Intel demonstrates its commitment to growth and its ability to adapt in the ever-changing tech industry. Shareholders and analysts eagerly anticipate the impact of these developments on the company's future success.