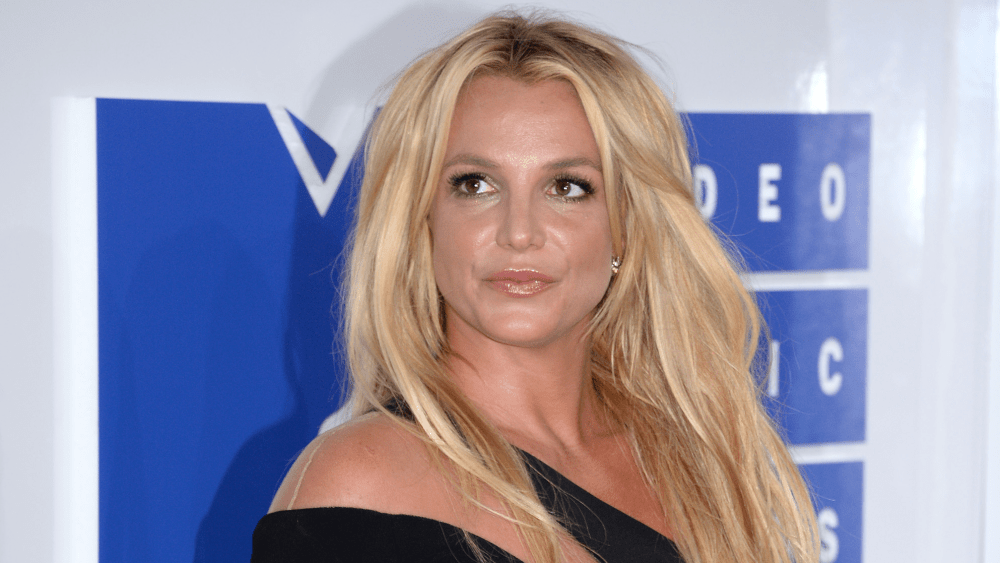 Britney Spears, the iconic pop star, has just released her highly anticipated memoir titled "The Woman in Me." In this tell-all book, she courageously opens up about her journey through pop stardom and her ongoing conservatorship battle.
Dedicated to her two sons, Spears expresses her heartfelt gratitude towards her fans for their unwavering support during her darkest times. The memoir serves as a platform for her to reflect on her career choices and reveal some shocking truths.
One of the revelations in the book is that Spears almost starred in the hit musical "Chicago." However, she ultimately decided against it, expressing remorse for not taking more risks in her career. This candid admission showcases the vulnerability of the global pop sensation, as she reflects on missed opportunities.
But it doesn't stop there. Spears also discloses a deeply personal secret in her memoir. She reveals that she had an abortion after becoming pregnant with Justin Timberlake's baby, as he did not want to become a father. This revelation sheds light on the challenges and difficult decisions faced by celebrities in their personal lives.
In addition, Spears admits to a brief fling with actor Colin Farrell following her breakup with Timberlake. This unexpected romantic episode paints a picture of a complex and multifaceted individual navigating both fame and personal relationships.
The memoir also delves into a turning point in Spears' life – her infamous interview with Diane Sawyer. She recounts feeling exploited and forced to discuss personal matters on national television, indicating that it was a breaking point for her.
Shedding light on her strained relationship with her sister Jamie Lynn, Spears expresses disappointment in her sibling. She claims that Jamie Lynn capitalized on her conservatorship issues by writing a book filled with hurtful and outrageous stories about her. Despite these feelings of betrayal, Spears acknowledges her sister's struggles and is working towards developing more compassion for those who have wronged her.
Britney Spears' memoir is a powerful and emotional depiction of her life in the public eye. It provides fans with an intimate glimpse into the triumphs, regrets, and heartbreaks she has experienced throughout her career. "The Woman in Me" is a must-read for anyone seeking a deeper understanding of the pop superstar and the challenges she has faced.