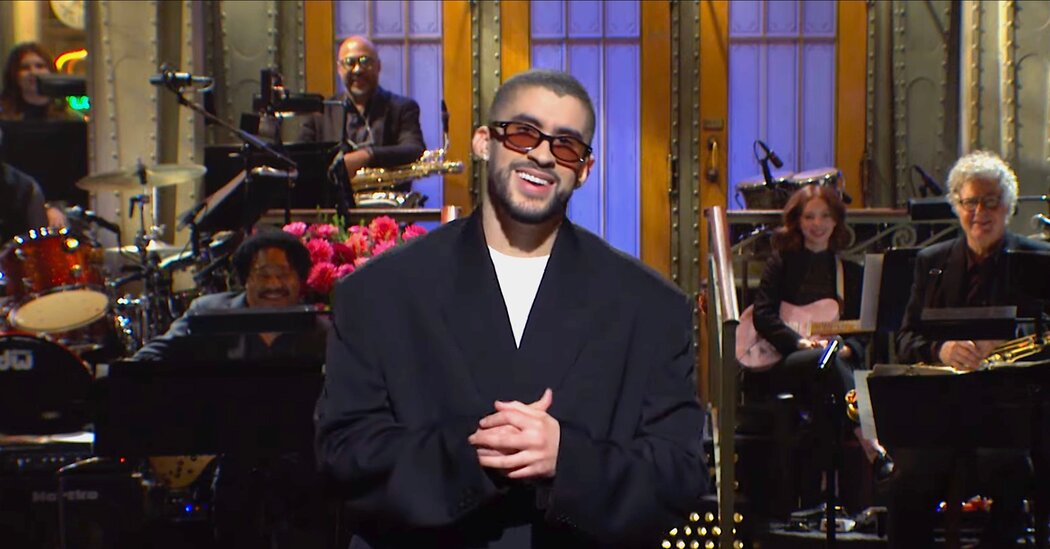 Title: "Saturday Night Live Satirizes Chaos in House Speaker Selection Process"
In a recent opening sketch, the popular comedy show "Saturday Night Live" brilliantly parody the ongoing chaos and dysfunction surrounding the selection of a new speaker of the House. The skit specifically targeted Representative Jim Jordan of Ohio, who lost a secret ballot vote to secure the Republicans' nominee for the speakership.
Played by actor Mikey Day, Jordan's character appeared surprisingly calm and unbothered by the loss, uttering the words "I'm feeling good" nonchalantly, in response to a phone call. However, underneath this calm demeanor, Day's character expressed anger and frustration, vowing to shut down Congress again after seemingly getting it back to work.
The sketch masterfully brings to light the political turmoil that has deeply engulfed House Republicans' efforts to choose a new speaker. The dysfunction within their ranks is showcased through the portrayal of Jordan's character, who is unable to mobilize enough support to secure the coveted speakership position.
The satire beautifully captures the frustrations and inner workings of the selection process, leaving the audience in splits. It reflects the larger sentiment of confusion and disarray within the Republican Party over finding a suitable leader to fill the role. The sketch reminds viewers of the mounting challenges faced by House Republicans and the potential impacts it may have on the functioning of Congress.
By artfully merging humor and political commentary, "Saturday Night Live" has once again highlighted the absurd obstacles encountered in the pursuit of political power. The skit serves as a reminder to the public of the need for effective leadership and stability in the House of Representatives.
As the selection process for the new House Speaker continues to unfold, the "Saturday Night Live" sketch offers a lighthearted yet poignant critique of the current state of affairs within House Republicans. It underscores the importance of resolving infighting and promoting unity within the party to ensure the seamless functioning of the nation's legislative body.
In conclusion, "Saturday Night Live" has ingeniously portrayed the chaos and dysfunction within the House Republicans' efforts to choose a new speaker of the House. Through the parody of Representative Jim Jordan, the sketch emphasizes the political turmoil and frustrations associated with the selection process. As the nation watches these events unfold, this skit serves as a humorous reminder of the challenges faced by House Republicans and the importance of finding a strong leader.