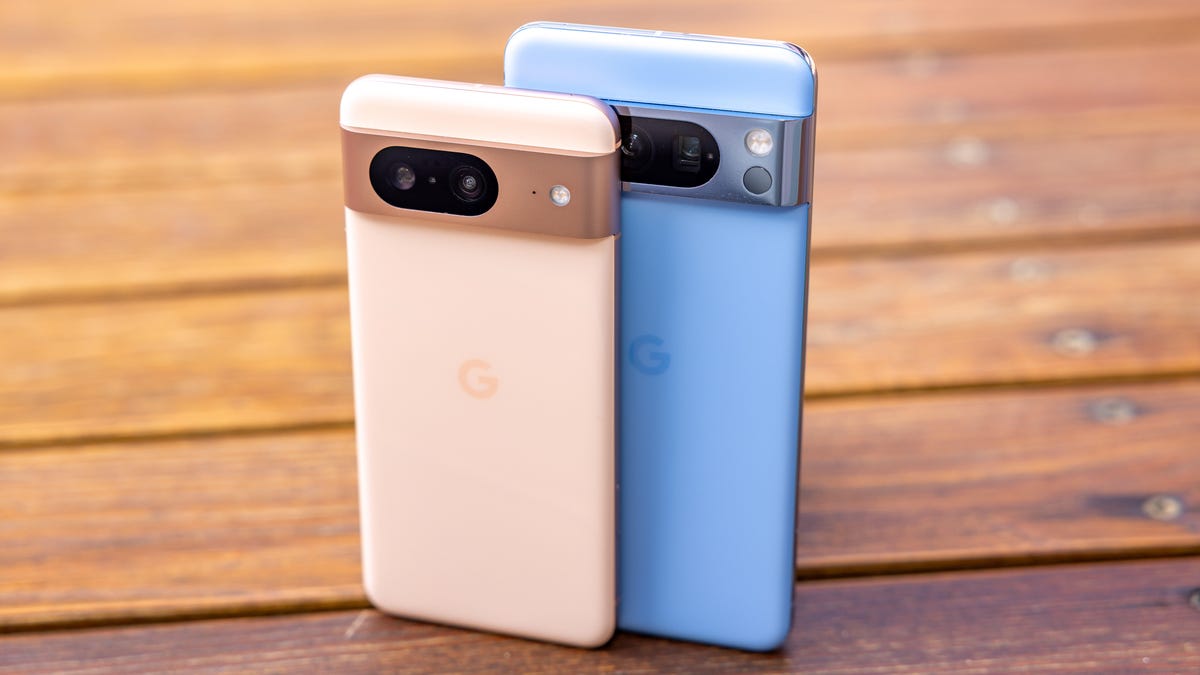 Google Sets New Standard for Android with Seven Years of Software Updates
In a move that addresses a major weakness in most Android phones, Google has committed to providing seven years of software updates for its Pixel 8 and Pixel 8 Pro phones. This announcement marks a significant step forward for Android, as it tackles the lack of sufficient software support that has been a common issue among Android users.
This commitment comes at a time when smartphone sales are declining, and customers are seeking devices that they can use for longer periods. Market analysts predict a 12% decline in the North American smartphone market this year, making longer upgrade periods and software support crucial. Customers are looking for value in their purchases, and the ability to hold onto their phones for extended periods is becoming increasingly important.
Another factor that emphasizes the need for longer software support is the push for phones to become more repairable. Several states in the US and the European Union have recently passed right to repair laws that cover electronics. This highlights the importance of phones being supported by software updates for a longer duration.
Google's commitment not only benefits its own customers but also highlights the need for the wider industry to embrace longer phone lifespans. By providing more flexibility for customers who want to hold onto their phones for more than five years, Google sets a commendable standard for the industry.
Security support is another crucial aspect of longer software support. Outdated phones without security updates are susceptible to software issues and security breaches. While many Android phones have short security update timelines, Google's commitment to seven years of software and security updates is now the longest in the industry.
Moreover, today's phone hardware is capable of lasting longer, and repair costs are also decreasing. Software optimizations play a significant role in managing performance and battery life, while costs for battery replacements are becoming more affordable. Phone-makers like Google and Apple are also making efforts to make their devices more repairable by partnering with repair service providers and using recycled materials.
However, despite the progress in software support and repairability, there are still areas for improvement in phone durability, heat resistance, and repairability. Better cooling systems and access to officially licensed parts and guides are needed to further extend the lifespan of phones.
As Google sets the new standard for software support with its commitment to seven years of updates for Pixel 8, other phone-makers such as Samsung, Motorola, and OnePlus are encouraged to follow suit. The industry as a whole needs to prioritize longer phone lifespans and provide more flexibility for customers who wish to keep their devices for more than just a few years.
With this groundbreaking commitment, Google is not only addressing a major weakness in Android phones, but it is also pushing the industry to focus on longer software support and ultimately improving the overall smartphone user experience.