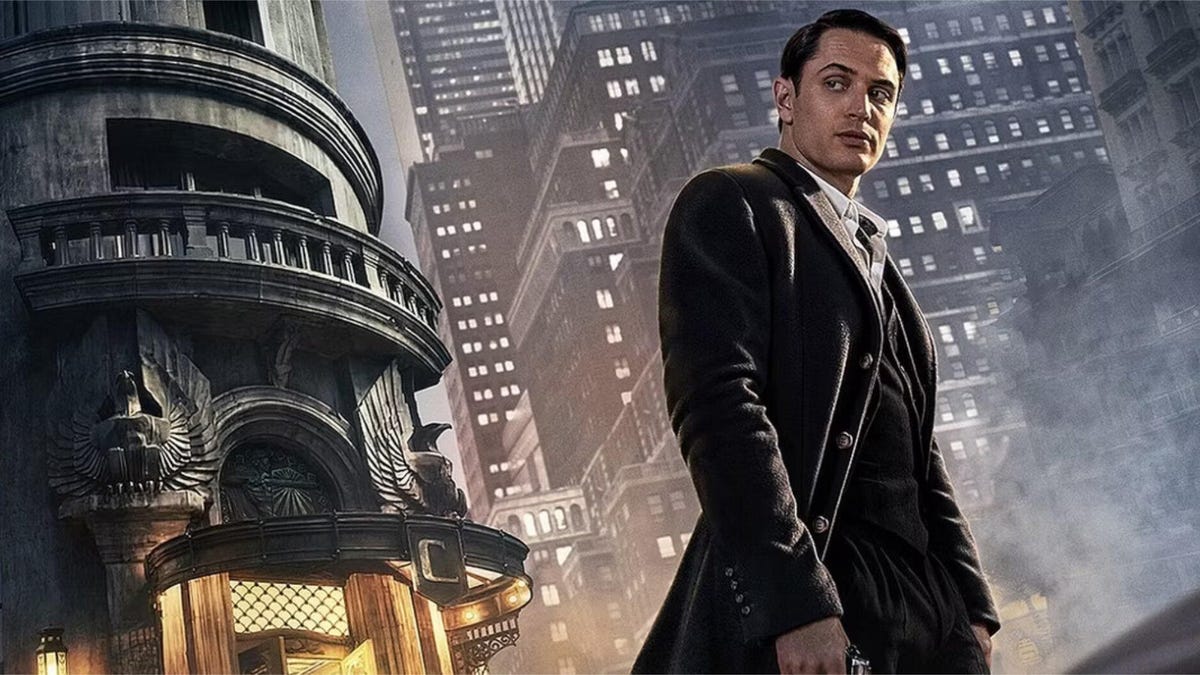 New Prequel Series "The Continental" Available for Streaming on Peacock and Amazon Prime
Fans of the John Wick films now have a new reason to celebrate as the highly anticipated prequel series, "The Continental," is finally available for streaming. The three-part miniseries premiered on September 22nd in the US and is now streaming on Peacock, while viewers in other countries can catch it on Amazon Prime.
"The Continental" serves as a prequel to the action-packed John Wick movies and delves into the origin story of character Winston, played by Colin Woodell. The show explores how Winston set up the iconic hotel that later becomes a sanctuary for assassins, including the legendary John Wick himself.
Although the series will not feature Keanu Reeves reprising his role as Wick, fans can still expect an exciting cast. Mel Gibson stars as Cormac, the main antagonist, providing a fresh twist to the story. Albert Hughes, known for his work on films such as "From Hell" and "The Book of Eli," directs the first and third episodes, promising a visually stunning and thrilling experience for viewers.
For those outside the US, the series is also available to stream on Amazon Prime Video in countries such as the UK, Canada, and Australia. The first episode was released simultaneously with the US premiere on September 22nd, and the remaining episodes will be released weekly.
However, viewers who are traveling or looking for added privacy can still enjoy "The Continental" with the help of a VPN. A VPN, or Virtual Private Network, allows users to virtually change their location, giving them access to geographically restricted content. Additionally, it adds an extra layer of privacy and security for streaming and online activities.
So, whether you're a die-hard John Wick fan or new to the franchise, "The Continental" promises to be an action-packed prequel that will leave viewers at the edge of their seats. Don't miss out on this thrilling series and be sure to catch it on Peacock or Amazon Prime today!