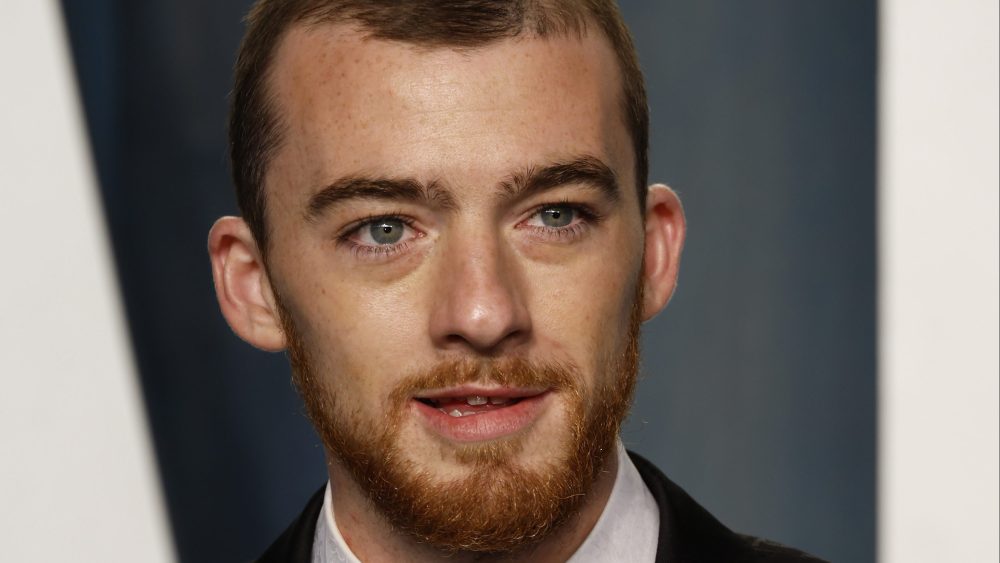 Angus Cloud, best known for his role as Fez in HBO's "Euphoria," tragically passed away due to an accidental overdose, as confirmed by the Alameda County Coroner's Office. The cause of death was determined to be acute intoxication from a deadly combination of fentanyl, cocaine, methamphetamine, and benzodiazepines.
On July 31, Oakland police officers responded to an emergency call and discovered Cloud lifeless at the scene. The actor had been grappling with the recent loss of his father, who was laid to rest merely a week before Cloud's untimely demise.
In the wake of this devastating news, Cloud's family released a touching statement, finding solace in knowing that he is now reunited with his late father. They also urged others struggling with mental health issues to seek help, emphasizing the importance of addressing and seeking support for these challenges.
Angus Cloud's reputation and talent as an actor were on the rise. Alongside his role in "Euphoria," he had also featured in various music videos and had notable roles in films such as "North Hollywood" and "The Line." Despite his tragic passing, Cloud still had several posthumous projects lined up, including appearances in films like "Your Lucky Day," "Freaky Tales," and an upcoming untitled monster film from the directors of "Scream VI."
Fans of "Euphoria" were eagerly expecting Cloud to return for the show's third season. However, production had not yet commenced, leaving his role in the series uncertain.
HBO, the network behind "Euphoria," expressed deep sadness over Cloud's passing and extended heartfelt condolences to his friends and family. The loss of such a vibrant and talented actor has undoubtedly left a void in the entertainment industry, with fans and fellow actors mourning Cloud's untimely departure.