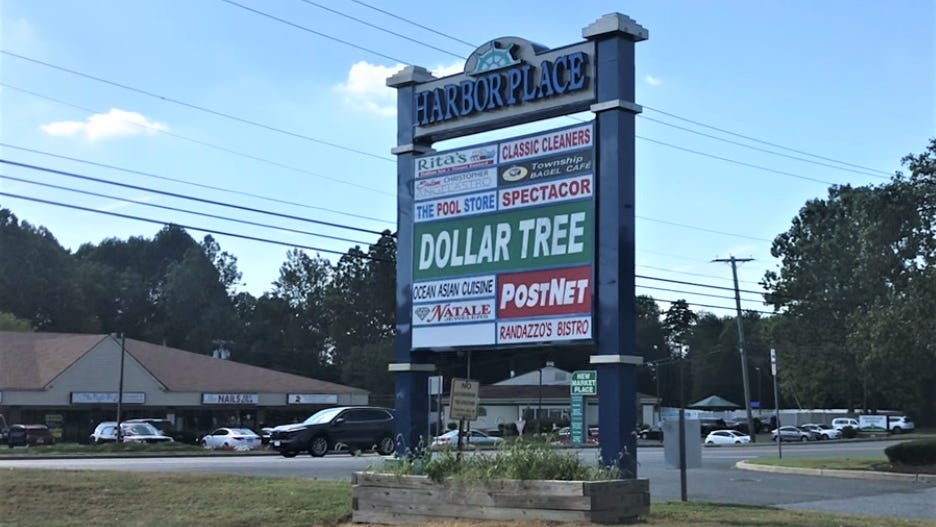 Sprouts Farmers Market, a popular grocery store chain specializing in fresh and organic foods, is planning to open its third store in South Jersey. The proposed location for the store is in Washington Township, specifically next to the existing Harbor Place shopping center, which is situated off Egg Harbor Road and Hurfville-Grenloch Road.
However, the 12-acre site where Sprouts intends to build is in a rural district where neither a grocery store nor a retail building is allowed. As a result, the company will need permission from the municipal Zoning Board in order to proceed with their plans. It is worth noting that this is not the first time this property has been proposed for development. Back in 2007, a 30,000-square-foot retail building was approved for the same site, but it was never actually constructed.
The current site plan put forth by Sprouts includes a 23,256-square-foot store as well as a 6,400-square-foot retail building. According to a company attorney, obtaining a new use variance from the Zoning Board may be necessary for the project, although there is a possibility that the 2007 board approval could still be valid with some revisions.
To move forward with their plans, Sprouts Farmers Market's application is tentatively scheduled for a public hearing on Monday night. If everything goes as planned, South Jersey residents can look forward to a new shopping option for fresh and organic foods.
Sprouts first entered the New Jersey market in 2017 and currently operates in 23 states across the country. With the addition of the Washington Township store, the company is further expanding its presence and providing more options for consumers in the region.
For more information, contact Joe Smith, senior staff writer for The Daily Journal, at [email protected].